If you're looking for something fun, entertaining or educational to do over the weekend, you've come to the right place. We've created another list of some of our favorite events this weekend so you won't miss a thing. Enjoy!​​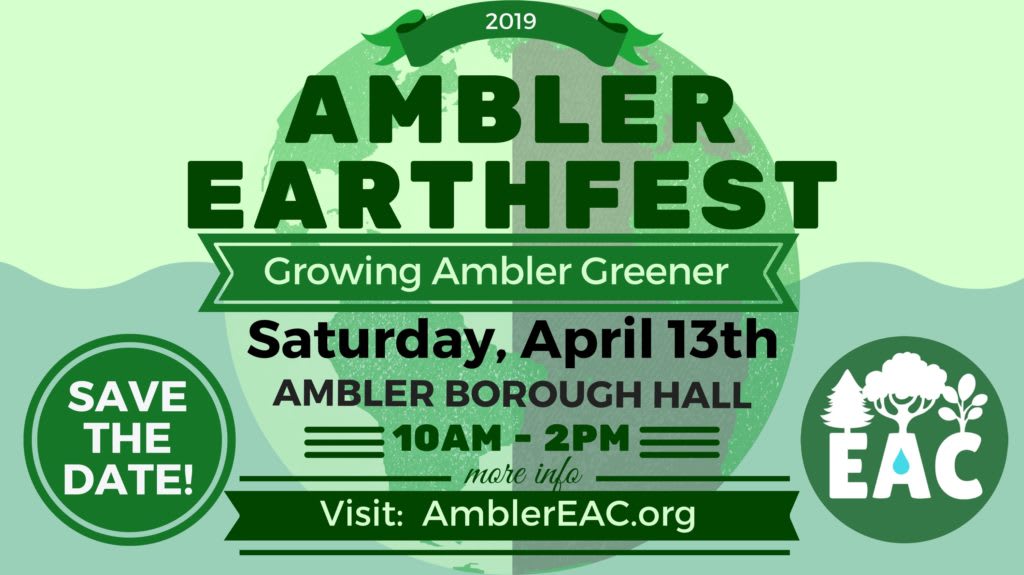 PHOTO COURTESY OF AMBLER EAC.ORG
Saturday, April 13th, 10 am to 2 pm
Ambler Borough Hall, 131 Rosemary Avenue
The Ambler Environmental Advisory Council will hold an Earth Fest on Saturday, April 13th, 2018 from 10:00 am to 2:00 pm at Ambler Borough Hall, located on 131 Rosemary Avenue, in Ambler Borough. Organizations whose focus is on environmental issues will display exhibits, tables and interactive educational displays. Activities for children will be offered and zero-waste snacks will be available for purchase.
Click HERE for more details.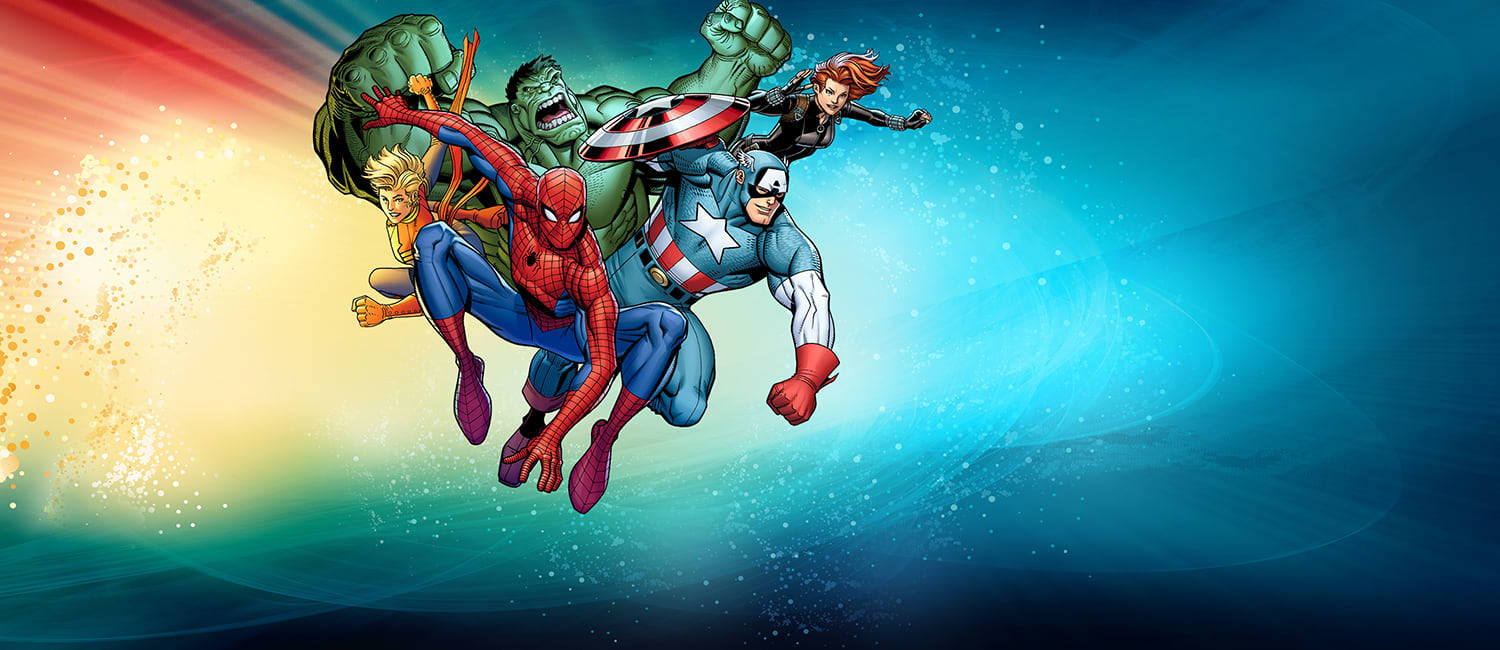 PHOTO BY CHRISTINE MITCHELL FOR MUSEUM OF POP CULTURE
Preview party: Friday, April 12, 6-10 pm
Exhibition: April 13th - September 2nd
The Franklin Institute, 222 N. 20th Street, Philadelphia
Fans of the superhero comics and movies get a look at Marvel iconic memorabilia (including original Spider-Man art, T'Challa's Black Panther costume, movie props and concept sketches) in Marvel: Universe of Super Heroes at The Franklin Institute. The exhibition also promises immersive experiences, like Doctor Strange's mirror dimension. A preview party on Friday includes character photo-ops on a red carpet and a panel talk with Marvel's editor-in-chief C.B. Cebulski and writers/editors Annie Nocenti (Daredevil, Spider-Man) and Danny Fingeroth (Iron Man, The Avengers).
​Click HERE for more details.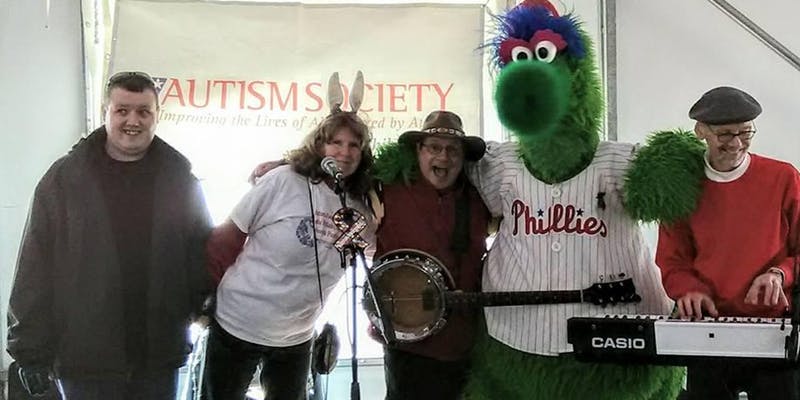 PHOTO COURTESY OF THE AUTISM SOCIETY GREATER PHILADELPHIA
Sunday, April 14th, 10 am-4 pm
Greater Phila. Autism Society - 20th Annual Autism Awareness Day
Philadelphia Zoo, 3400 West Girard Avenue, Philadelphia
April is Autism Awareness Month. Join Autism Society Greater Philadelphia and Connect with the Autism Community! Help spread Autism Awareness, Acceptance, Inclusion, Employment and Appreciation!
All Day Action at the Peacock Pavillion: Autism Resource Expo and Advocacy area

​Autism Awareness and Acceptance Merchandise

Free Sensory Stations and Craft Areas

Free Give Aways

Free Face Painting

Raffles

All Day Entertainment including:
- Give and Take Jugglers
- Steve Pullara and His Cool Beans BandMagic
- Children's Characters including Anna and Belle, Special Appearances and Much More!
​Click HERE for more details.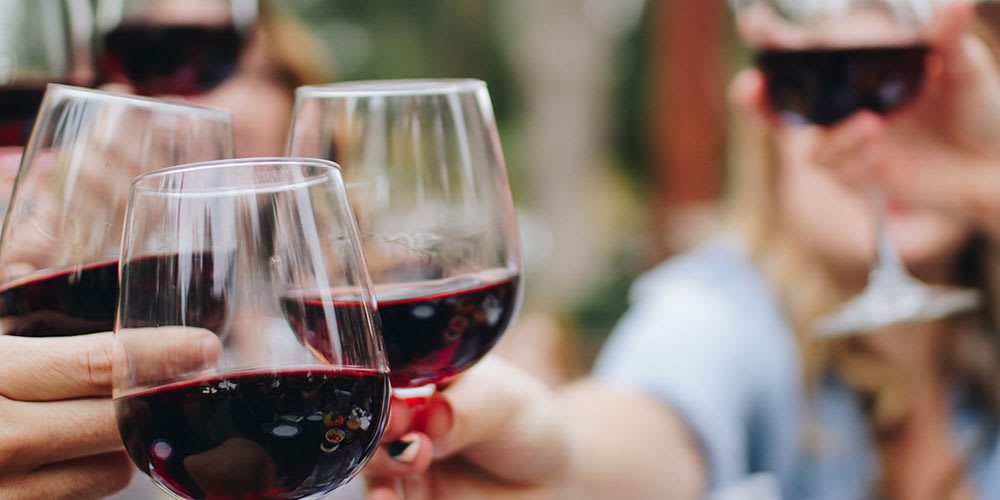 EARL'S NEW AMERICAN | PHOTO COURTESY PEDDLER'S VILLAGE
Saturday, April 13th, Stroll times are 12 pm, 2 pm & 4 pm
Peddler's Village, 2400 Street Road, New Hope
$49 per person; reservation required
Sip and stroll around Peddler's Village at this wine-centric event on Saturday. Hosted by Vintage Imports' Michael Conti, guests get to try a variety of sparkling, white, rosé and red wines from different regions in California. The tastings take place at Cock 'n Bull, Earl's New American and underneath a tent on the Village Green.
​Click HERE for more details.
Easter Bunny Express
Saturday and Sunday - 4/13 & 14, 4/19 & 20
Colebrookdale Railroad Preservation Trust, 64 S Washington St, Boyertown
Phone: 866-289-4021
Time: 11 am to 1pm
​The best way to make Easter memories that will last a lifetime is to join Peter Cottontail aboard the Colebrookdale Railroad! The Bunny brings gifts for all children and an Easter Egg Hunt right on board the train for all children up to 12 years of age. Be sure to bring your camera to take your picture with the Easter Bunny!
Dining Passengers will enjoy Brunch at 11 am and Lunch at 1 pm, 2:30 pm, and 4 pm.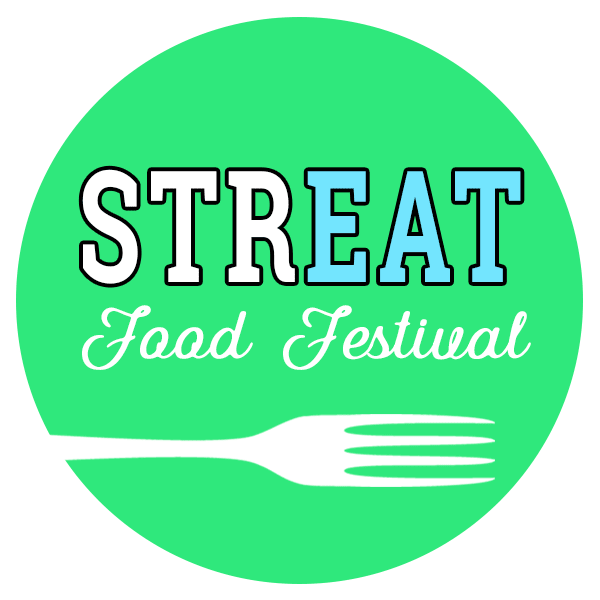 PHOTO COURTESY MANAYUNK STREAT FOOD FESTIVAL
Sunday, April 14th, 11 am - 5 pm
Along Main Street in Manayunk
Free with pay-as-you-go food and drink
Manayunk Restaurant Week (April 15th-26th) begins with vendors and food trucks joining Main Street's lineup of restaurants for an all-day eat fest known as the Manayunk Streat Food Festival. The festival features alfresco eats from more than 50 food vendors slinging burgers, tacos, pizza, cupcakes, waffles, and more, rain or shine event.
​Click HERE for more details.
Peter Wentz Farmstead, 2030 Shearer Road, Lansdale
610-584-5104
$2 per person donation suggested
Watch as the farmers shear the sheep, and experience many spring activities on a colonial farm. For the children there will be colonial toys and games, scarecrow building, and a puppet show. Highlights are open-hearth cooking, farm tours, spinning, weaving, colonial music, and many other historical crafts.
Click HERE for more details.
PHOTO COURTESY OF VALLEYFORGE.ORG
Sunday, April 14th, 12 -5 pm
Valley Forge Casino Resort,1160 First Avenue, King of Prussia
Join Valley Forge Casino Resort in welcoming the ACS Bridal Show on April 14th at the Event Center. The Bridal Show offers everything: fashion shows, live music, wedding vendors, cash prizes, giveaways, and more! Don't forget to visit the Valley Forge Weddings booth while you're at the Bridal Show!
Click HERE for more details.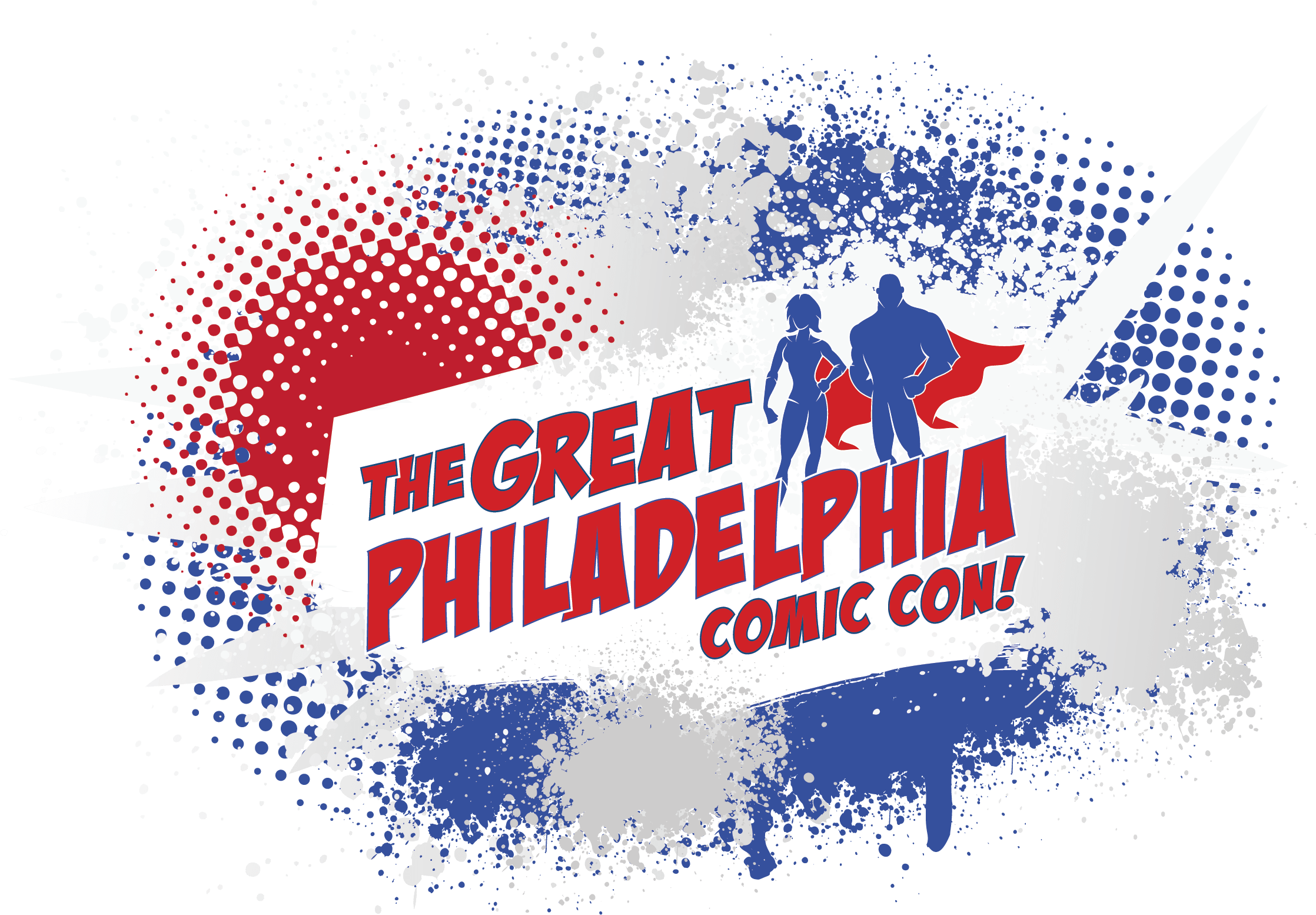 PHOTO COURTESY OF PHILADELPHIA COMIC CON!
Saturday and Sunday, April 12th - 14th
Greater Philadelphia Expo Center, Oaks, PA
The Great Philadelphia Comic Con! is dedicated to producing celebrations of comics and popular culture by providing unique access to talented artists and a family-friendly experience for fans. Our show motto "Get UR Geek On!" represents the perse and unique nature of the fans – be they fans of Comics, Movies, TV, Anime, Gaming, Cosplay or more.
Click HERE for more details.
Open House Extravaganza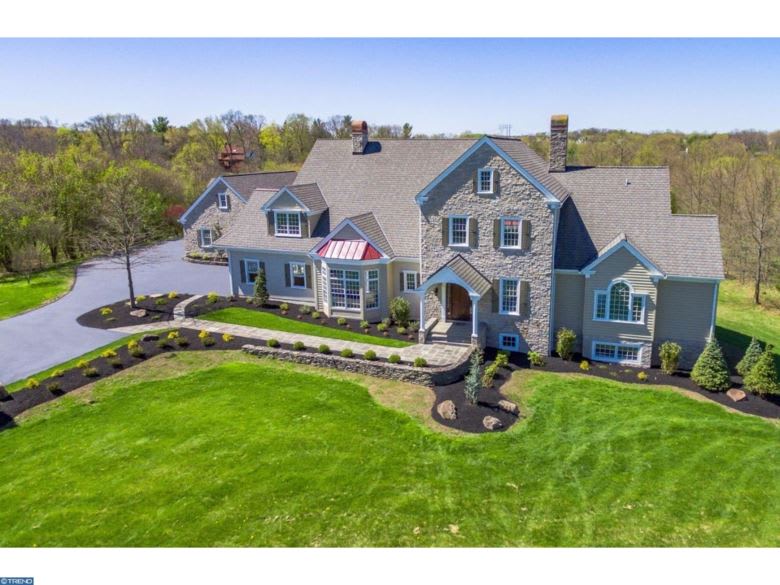 Saturday, April 13th and Sunday, April 14th - 1-3pm
Saturday, 1-3 pm
1360 Deer Creek Rd, Worcester | $1,495,000
For more details on 1360 Deer Creek Road, please visit: https://bit.ly/2D8HcZT
Sunday, 1-3 pm
1140 Rydal Road, Rydal | $1,395,000
For more details on 1140 Rydal Road, please visit: https://bit.ly/2UKek4d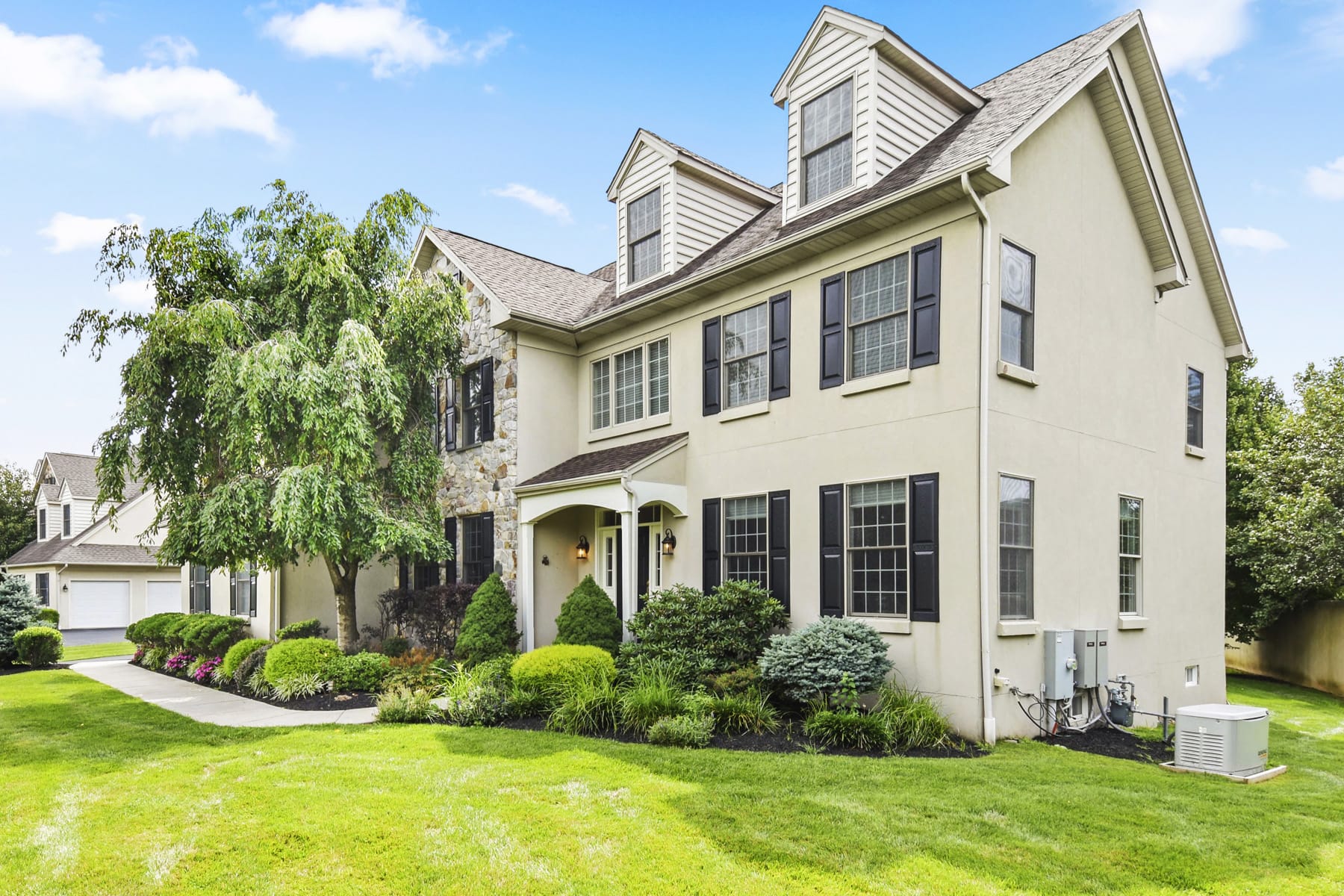 170 Windermere Drive, Blue Bell | $849,900
For more details on 170 Windermere Drive, please visit: https://bit.ly/2FTXSGj
Hope to see you this weekend! Please call Linda Gedney at (215) 205-0181 for a private showing.
Have a great weekend!
Sources: www.visitphilly.com, www.uwishunu.com, www.valleyforge.org, montgomercountyalive.com, eventbrite.com, www.aroundambler.com