If you're looking for something fun, entertaining or educational to do over the weekend, you've come to the right place. We've created another list of some of our favorite events this weekend so you won't miss a thing. Enjoy!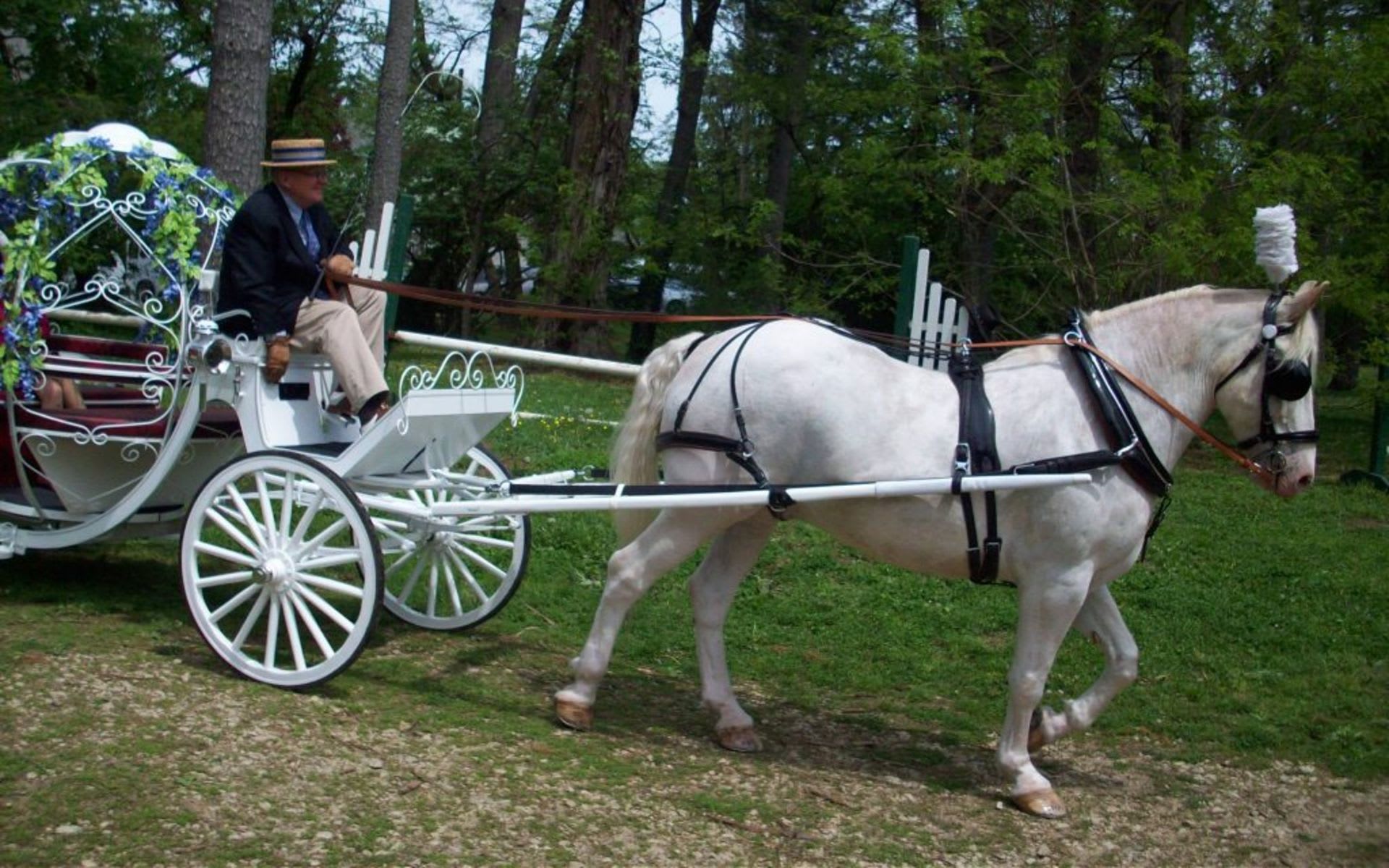 PHOTO COURTESY OF CHESTNUTHILLPA.COM
Sunday, April 28th
Show at 9:30 am
Parade from Northwestern to Valley Green Inn beginning at 12 PM
Click HERE for more details.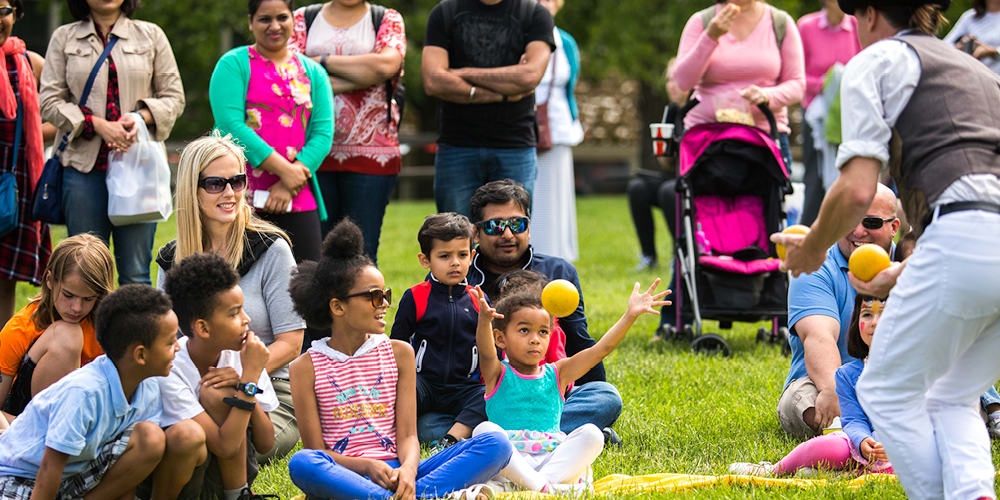 PHOTO COURTESY OF PEDDLER'S VILLAGE
April 27th & 28th
Peddler's Village, 2400 Street Road, New Hope
Free with some pay-as-you-go activities
They are excited to present in 2019 the first-ever Spring KidsFest, geared especially towards families and young visitors!
​
This fun-packed weekend festival will include traditional kids' activities, educational opportunities and hands-on experiences that are sure to engage and delight parents and kids alike. Join us for the fun and festivities on Saturday, April 27th and Sunday, April 28th from 11 am to 5 pm!
​Click HERE for more details.​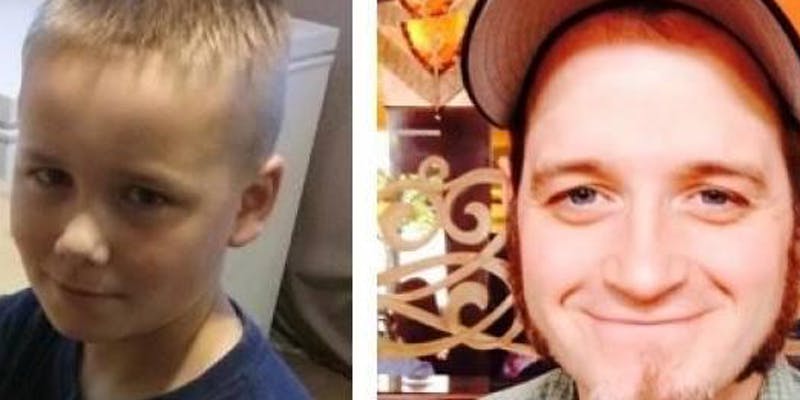 PHOTO COURTESY OF EVENTBRITE
Saturday, April 27th, 5–9 pm
Lansdale VFW, 805 West 2nd Street, Lansdale
Come join them for their 4th Annual Beef and Beer: Gavin and Mike's Fight for a Cure: Raising Money for Hemophilia Research and Education. Food, drinks, raffles, 50/50's, music, and KIDS ARE INVITED! No need to find a babysitter! Bring the whole family!
Click HERE for tickets.
April 26th -28th
Various locations including Uptown! Knauer Performing Arts Center, 226 N. High Street, West Chester
Two-hour block of films: $10, general admission; $7, seniors and students (with ID); youth filmmaker block: $5, general admission
The 15th Annual West Chester Film Festival will be held Friday, April 26th – Sunday, April 28th. The festival presents short films that are 30 minutes or less from around the world. During the weekend, they will show over 60 films during the West Chester Film Festival, the West Chester Family Film Festival, and the West Chester Young Filmmaker Film Festival.
The festival launches Friday with their Opening Night Party. Films will be shown at locations around West Chester. West Chester Film Festival holds informative and free filmmaker workshops on Saturday, April 27th. On Saturday, they also host their Filmmaker Meet & Greet. They end the festival on Sunday with more screenings and the not-to-be-missed Closing Night Party.
Click HERE for more details.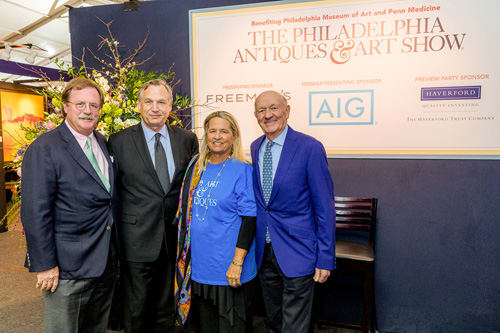 PHOTO COURTESY OF PHILADELPHIA ANTIQUES AND ART SHOW 2019
April 26th -28th
The Navy Yard, League Island Boulevard and Kitty Hawk Avenue
One-day tickets: $20, adults; $18, seniors (65 & up); $5, children (12 & under)
The Philadelphia Antiques and Art Show presents its 57th year of showcasing the country's preeminent dealers of antiques and fine art. The 62 exhibitors offer a vast selection of decorative and fine art spanning the 17th century to the present.
Click HERE for more details.
The Mud Island Speakeasy at Fort Mifflin
Saturday, April 27th, 7 pm-midnight
Fort Mifflin, 1 Fort Mifflin Road, Philadelphia
General admission (ages 21 & up): $35, in advance; $40, after April 20; $50, at the door
The magic is back! For one jazz-filled night Fort Mifflin's historic casemates transform into a 1920's speakeasy! Drew Nugent and the Midnight Society provide the live, authentic soundtrack and the Old City Sweethearts showcase the hottest dance moves. Enjoy Casemate Cinema, tarot readings and our famous Mud Island Punch. Come as you are or as you might have been circa 1929.
PHOTO COURTESY OF AROUNDAMBLER.COM

Saturday, April 27th, 7-9 pm
Wissahickon Valley Public Library, 650 Skippack Pike
It's time for The Friends of the Library at Blue Bell Spring Book Sale!! Find thousands of "NEW-TO-YOU" books for sale for children, teens, and adults. All proceeds benefit the library and help to improve our facilities, services, and technology. Tell a Friend! Bring a friend! See you there.
Click HERE for more details.
Baconfest at Chadds Ford Winery
Saturday, 27th, 11 am - 7 pm Sunday, April 28th, 11 am - 6 pm Chadd Ford Winery, 632 Baltimore Pike, Chadds Ford
EXPERIENCE A THREE-DAY BOUNTY OF WINE + BACON!
This fan-favorite event is back by popular demand for a fifth year, and the epic festival is sure to make any bacon lover's dreams come true. Dig into an abundance of pork-centric culinary creations, prepared by some of the best food trucks in the bacon business, then quench your thirst with a variety of award-winning, flavorful Chaddsford wines. Admission is free, and all wine and food purchases are pay as you go. Gather up your crew and get ready to indulge in a day of food, wine, and fun! You'll even get to take a picture with Wilbur - the 8 ft. pig statue.
Please note:
This event is rain or shine.
All food truck and wine purchases are pay-as-you-go. Food truck/vendor list is subject to change.
Admission for children is free if accompanied by an adult (21 or over). Chaddsford Winery reserves the right to refuse entry to any inpidual not accompanied by an adult.
Seating at the Winery is available on a first-come, first-served basis. Guests are encouraged to bring blankets or folding chairs to guarantee comfortable seating on the grounds.
Winery tours will not be offered during Baconfest.
No outside alcohol permitted.
OPEN HOUSES THIS WEEKEND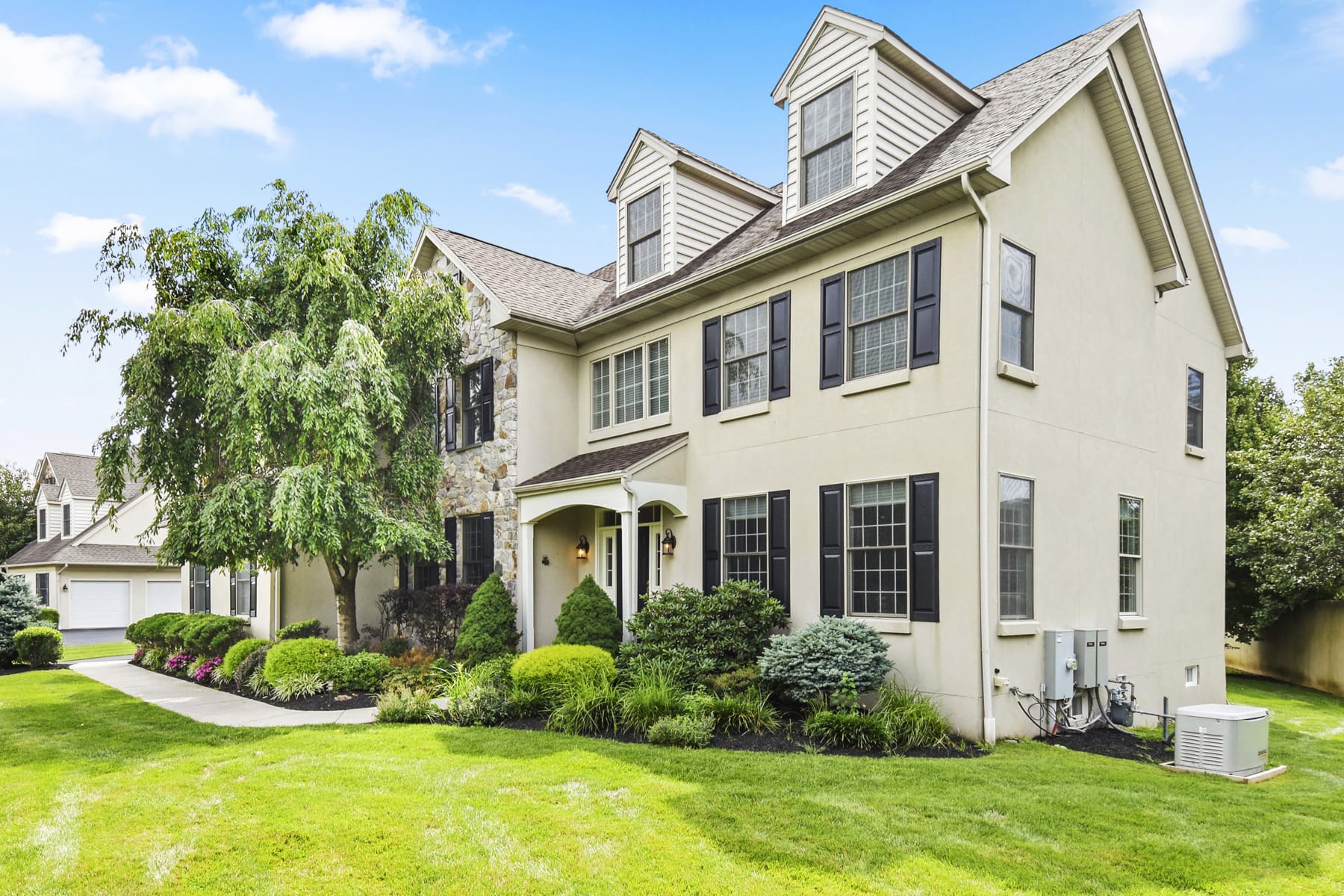 SATURDAY, APRIL 27TH
170 Windermere Drive, Blue Bell - 1-3 PM
Offered at $849,900
For more details, please visit: https://bit.ly/2FTXSGj
​
2869 Bayton Rd, Worcester - 2-4 PM
Offered at $599,000
For more details, please visit: https://bit.ly/2Vvazjg
SUNDAY, APRIL 28TH
3160 Deer Creek Rd, Worcester - 1-3 PM
Offered at $1,495,000
For more details, please visit: https://bit.ly/2D8HcZT
Have a great weekend!
Sources: www.visitphilly.com, www.uwishunu.com, www.valleyforge.org, montgomercountyalive.com, eventbrite.com, www.aroundambler.com