If you're looking for something fun, entertaining or educational to do over the weekend, you've come to the right place. We've created another list of some of our favorite events this weekend so you won't miss a thing. Enjoy!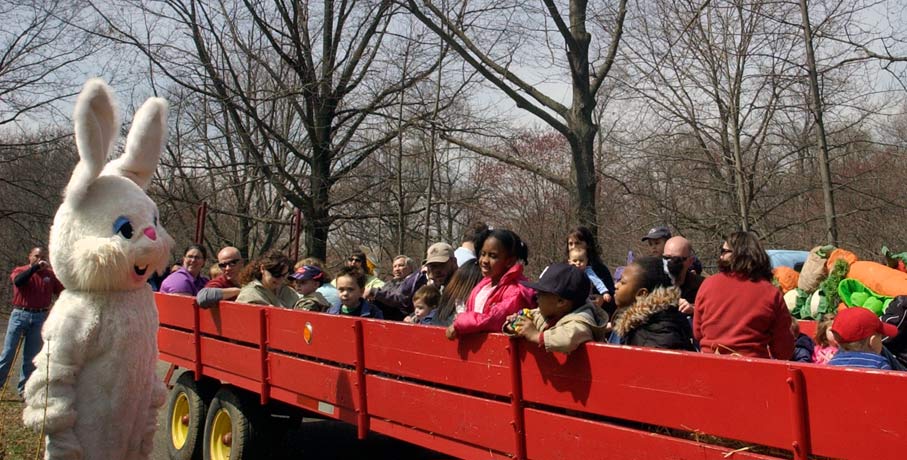 PHOTO COURTESY OF LINVILLA ORCHARDS
Saturday, April 20th, 11 am - 4 pm
Linvilla Orchards, Media
There's no place quite like Bunnyland at Linvilla Orchards. Hop aboard a hayride as it carries you through the woods to visit the Easter Bunny's house where you'll have the chance to meet Linvilla's Easter Bunny! Be sure to bring your camera since the Easter Bunny likes to take pictures and give special treats to everyone who visits.
Click HERE for more details.
Saturday, April 20th, 8 pm
Wells Fargo Center, 3601 S. Broad Street
With a career spanning five decades and counting, the iconic Cher once again proved untouchable with her ABBA covers album last year. She'll perform cuts from that record and the 25 that preceded it on this tour.
Click HERE for more information and tickets.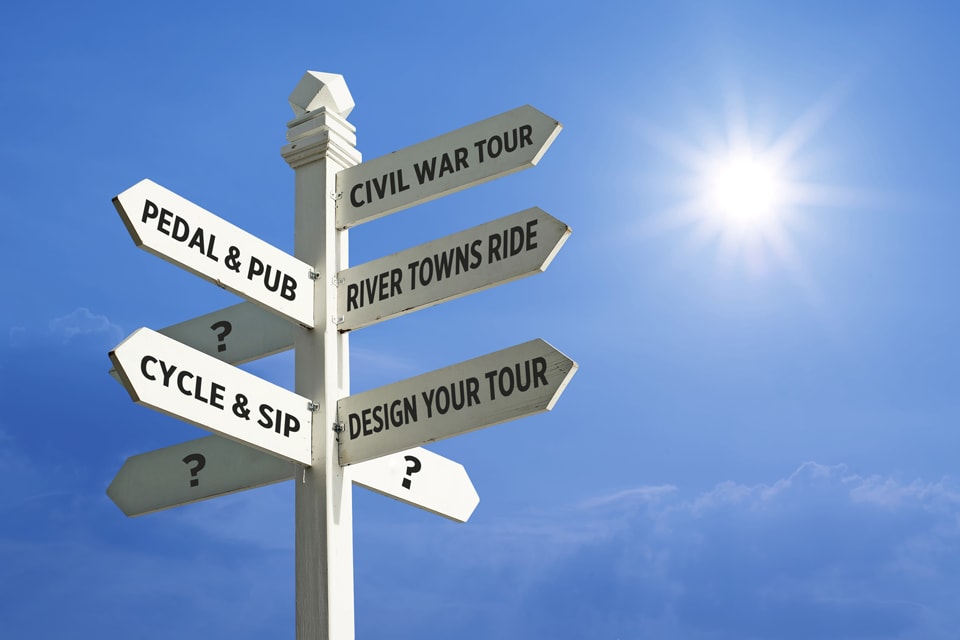 PHOTO COURTESY OF ENCORE RIDES
Saturday, April 20th - 9:30 am to 12:30 pm
​Bucks County Civil War Museum, 32 N Broad St, Doylestown
(484) 682-4324
Sponsored by: Encore Rides
$ 40, Reservations Required.
Cycle through Doylestown's Civil War history, see the home and graves of generals, learn about Bucks County's link to the Underground RR and then tour the Bucks County Civil War Museum and Library.
Click HERE for information and reservations.
High-Tech Egg Hunt at Tyler Arboretum
Saturday, April 20th, 9:30 – 11:30 am, and 1–3 pm
Tyler Arboretum, 515 Painter Road, Media
$10 members, $15 non-members
Eggs are hidden all over the Arboretum, and you'll need to use a GPS to find them! Crack a secret code and decipher riddles to unlock hints that will help you on your adventure. Borrow one of our GPS units or bring your own. Suitable for ages 4 and up.
To register for the morning session, click here.
To register for the afternoon session, click here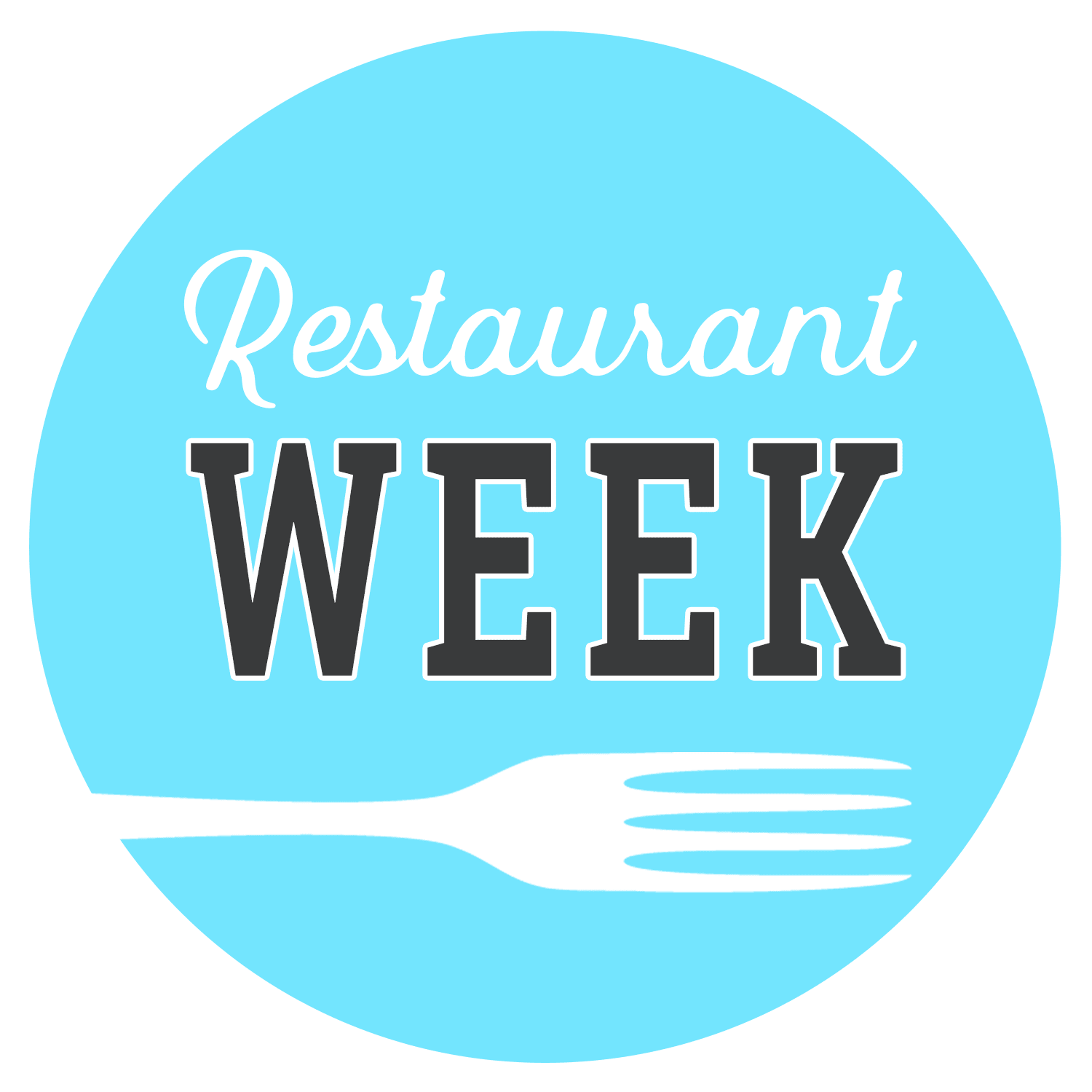 PHOTO COURTESY OF MANAYUNK.COM
Monday, April 15th - Friday, April 26th
Various locations including Taqueria Feliz, 4410 Main Street
Manayunk Restaurant Week kicks off on Monday to offer delicious meals from prix-fixe menus for $15, $25 or $35 at participating spots. Taqueria Feliz, Jake's and Cooper's Wine Bar, Manayunk Brewing Company, Bourbon Blue and many more neighborhood favorites whip up special dishes for the two-week-long event.
Click HERE for more details.
April 20th - 21st
Various locations including Valley Forge National Historical Park
Free
National Park Week begins on Saturday, and two of the area's biggest national parks kick things off with fun-filled Junior Ranger Day programs for kids and families. Both Independence National Historical Park and Valley Forge National Historical Park host Junior Ranger Days this week. Kids will be able to take part in interactive activities, games, meet park rangers and learn more about the history of each site.
Click HERE for more details.
Saturday, April 20th - 10:30 am (Sold Out) and 12:30 pm (Act Fast)
Sunday, April 21st - Both sessions Sold Out
The Elmwood Park Zoo is hosting its annual Easter Bunny Brunch with six days of special brunches featuring an appearance by the Easter Bunny. Pricing includes: admission to the zoo, brunch, a photo with the Easter Bunny and a craft! Guests can also enjoy an Easter egg hunt and animal meet and greets!
​Click HERE for more details and tickets.
Saturday, April 20th - 8 - 9:30 am
Adventure Aquarium, 1 Riverside Drive, Camden
Join them for their first-ever kid's Easter egg hunt! You'll get to experience exclusive early access to most of the aquarium, participate in the fun egg hunt and enjoy free cookies in the Café!* All included with your event admission.
Each child can collect up to 8 eggs, which are filled with candy as well as some very special aquarium themed prizes like aquarium tickets, animal encounters, discounts in the Gift Shop and more!**
The egg hunt will include three separate groups based on children's age and will all have separate start times.
8:40 am: Ages 0 to 4 will hunt in Currents Ballroom
9:00 am: Age group 5 to 12 will hunt in Penguin Park
Each child will receive an Adventure Aquarium reusable bag at the entry to use during their hunt. Limited space available, get your tickets today!
*The aquarium will open all exhibits beginning at 9:30 AM
**Limited supply of all prizes
Click HERE for more details.
Saturday, April 20th, 1 pm
Talen Energy Stadium, Chester
​Click HERE for more details and tickets.
Saturday, April 20th
The Philadelphia Zoo, 3400 Girard Avenue, Philadelphia
Note: There are 2 separate start times & locations for Runners & Walkers
Make tracks to the Philadelphia Zoo and run wild at the 6th annual 5k or 1-mile run/walk to help shake off Parkinson's disease. The Philly Rabbit Run is Shake It Off's largest fundraiser. In only five years, the event has grown every year attracting over 1,000 participants and has been touted as one of the area's fastest-growing Easter tradition. Enjoy a wildly-unique experience at the nation's oldest zoo before it's open to the public. The run starts inside the zoo weaving through the 42 acres of lush gardens with more than 1200 rare/endangered animals from around the world. The net proceeds from the run support Parkinson's patients live a higher quality of life through exercise and funding Parkinson's research.​​
6:45 am Gates Open for Registration. Easter Bunny Arrives
7:45 am 5K Runners Start at Location A by the Kangaroo's (same start as last year's event)
8:15 am 1 mile Walkers Start at Location B by the Impala Lawn area (look for signs)
9:00 am Wildly-awesome party with guest appearances by former PA Gov. Ed Rendell
Click HERE for more details.
Have a wonderful holiday weekend!
Sources: www.visitphilly.com, www.uwishunu.com, www.valleyforge.org, montgomercountyalive.com, eventbrite.com, www.aroundambler.com