Happy Summer! If you're looking for something fun, entertaining or educational to do over this summer weekend, you've come to the right place. We've created another list of some of our favorite local events this weekend so you won't miss a thing. Enjoy!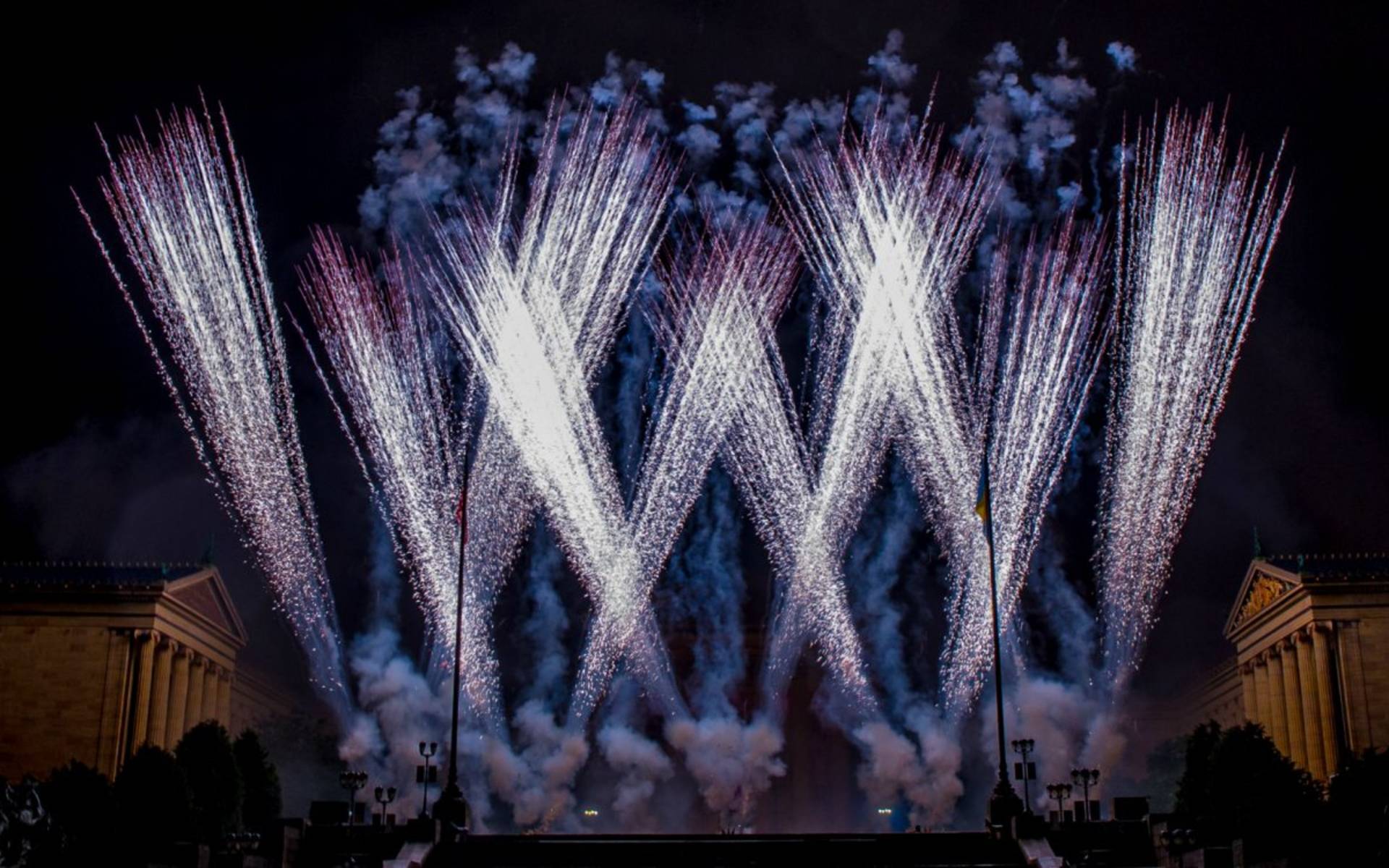 PHOTO BY J. FUSCO FOR VISIT PHILADELPHIA
Saturday, June 29th - 8 to 10 pm
​101 S Christopher Columbus Blvd, Philadelphia
Celebrate your Independence with a patriotic, all-star concert starring The United States Army Band "Pershing's Own". The United States Army Band "Pershing's Own provides music in support of the leadership of the United States of America to include all branches of government, Department of Defense, Department of the Army, and the U.S. Army Military District of Washington.
Stick around for a dazzling fireworks show over the Delaware River Waterfront. Watch as the fireworks burst with color & shine perfectly, choreographed to a rousing soundtrack.
For more details, click HERE.
Sunday, June 30th at 7 pm
Wells Fargo Center, 3601 S. Broad Street
Before he became a major Hollywood actor, appearing in X-Men and Van Helsing, Hugh Jackman got his start on stage in musicals like Oklahoma! Now, Jackman brings his multi-hyphenate talents to the stage again (albeit, an arena stage) to sing songs from his recent musical films The Greatest Showman and Les Misérables, in addition to Broadway favorites, backed by a live orchestra.
For more details and tickets, click HERE.
Free Museum Day and Freedom Blast at Fort Mifflin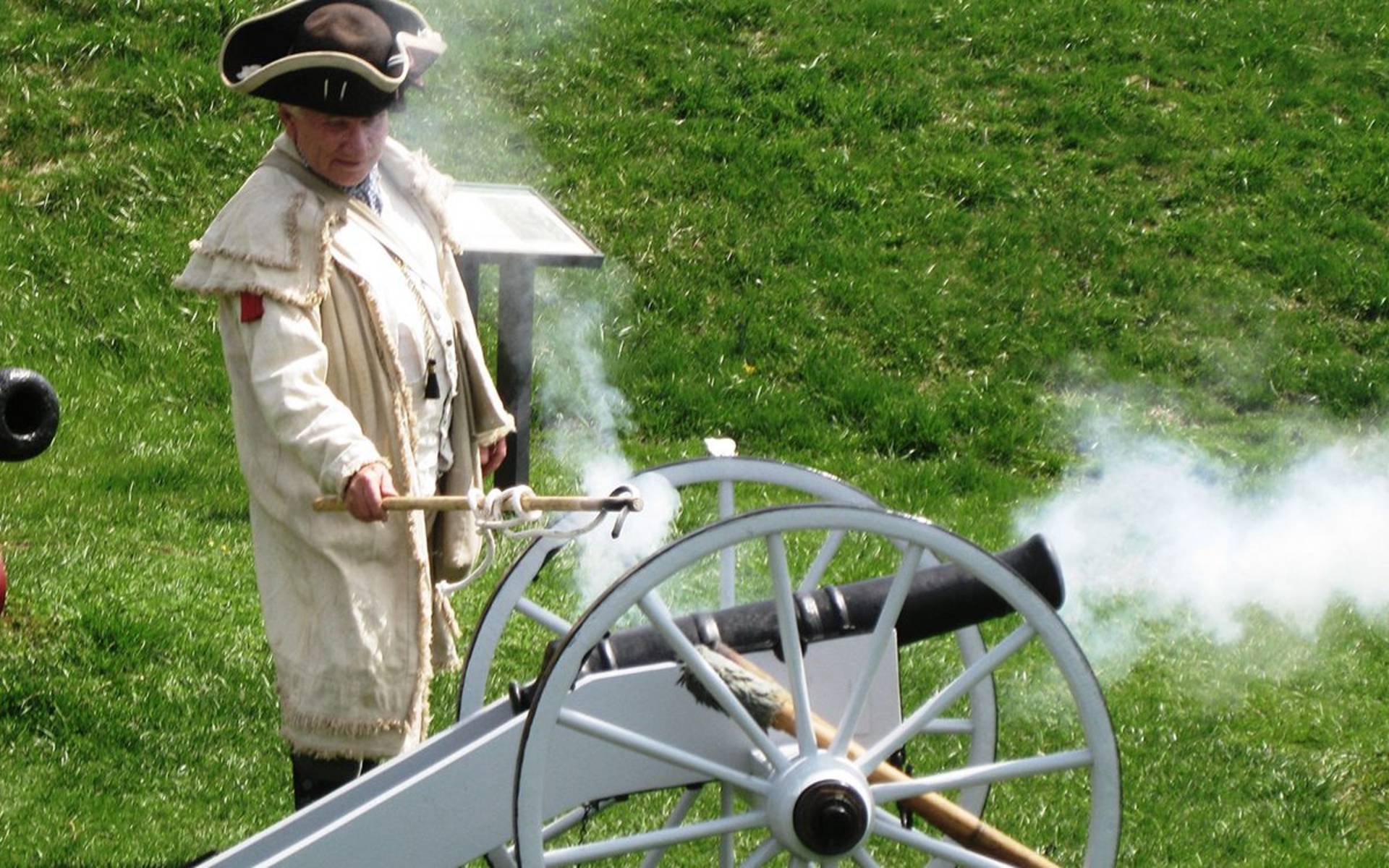 PHOTO COURTESY OF FORT MIFFLIN
Sunday, June 30th - 10 am to 4 pm
6400 Hog Island Road, Philadelphia
Journey through the Declaration of Independence at Fort Mifflin, the site that defended Philadelphia against the greatest bombardment of the American Revolution. Enjoy guided tours, blacksmithing and Revolutionary War soldier life demonstrations along with hands-on living history activities, uniform, and weapon and cannon demonstrations. Join the Army (circa 1777) and learn to drill with a wooden musket! Enjoy the view and the breeze in the riverfront picnic area or explore the new nature trail. FREE admission and parking. Event will happen rain or shine as many activities are indoors or under cover. Well behaved dogs on leash are welcome.
​For more details, click HERE.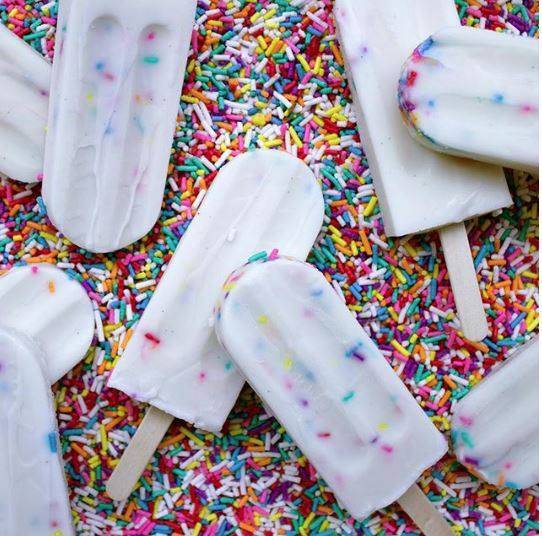 Saturday, June 29th, 11 am - 5 pm
Reading Terminal Market, 51 N. 12th Street
Kick off the Welcome America festivities at the Philly Ice Cream Scoop, the largest ice cream festival in the country, at the world-renowned, 126 year-old Reading Terminal Market.14 of the region's best ice cream artisans including Sweet Charlies, Franklin Fountain, Weckerly's Ice Cream, and many more join forces with dozens of the Market's own merchants to offer ice cream specials galore. Join in ice cream eating contests, games, activities, and demonstrations throughout the day while enjoying live music and other entertainment! It's an event too cool to miss! Admission to the event and all activities are free; ice cream is pay-as-you-go.
For more details, click HERE.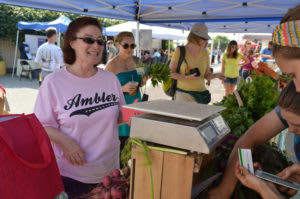 PHOTO COURTESY OF AMBLER FARMER'S MARKET
Saturday, June 22nd, 9 am to 1 pm
29 West Butler Pike, Ambler
At the corner of Butler & Maple Avenues, next to the former Trax Restaurant & Cafe
The Ambler Farmers' Market is a weekly, outdoor event where local farmers and food artisans provide fresh foods grown and produced in the region.
Click HERE for more details.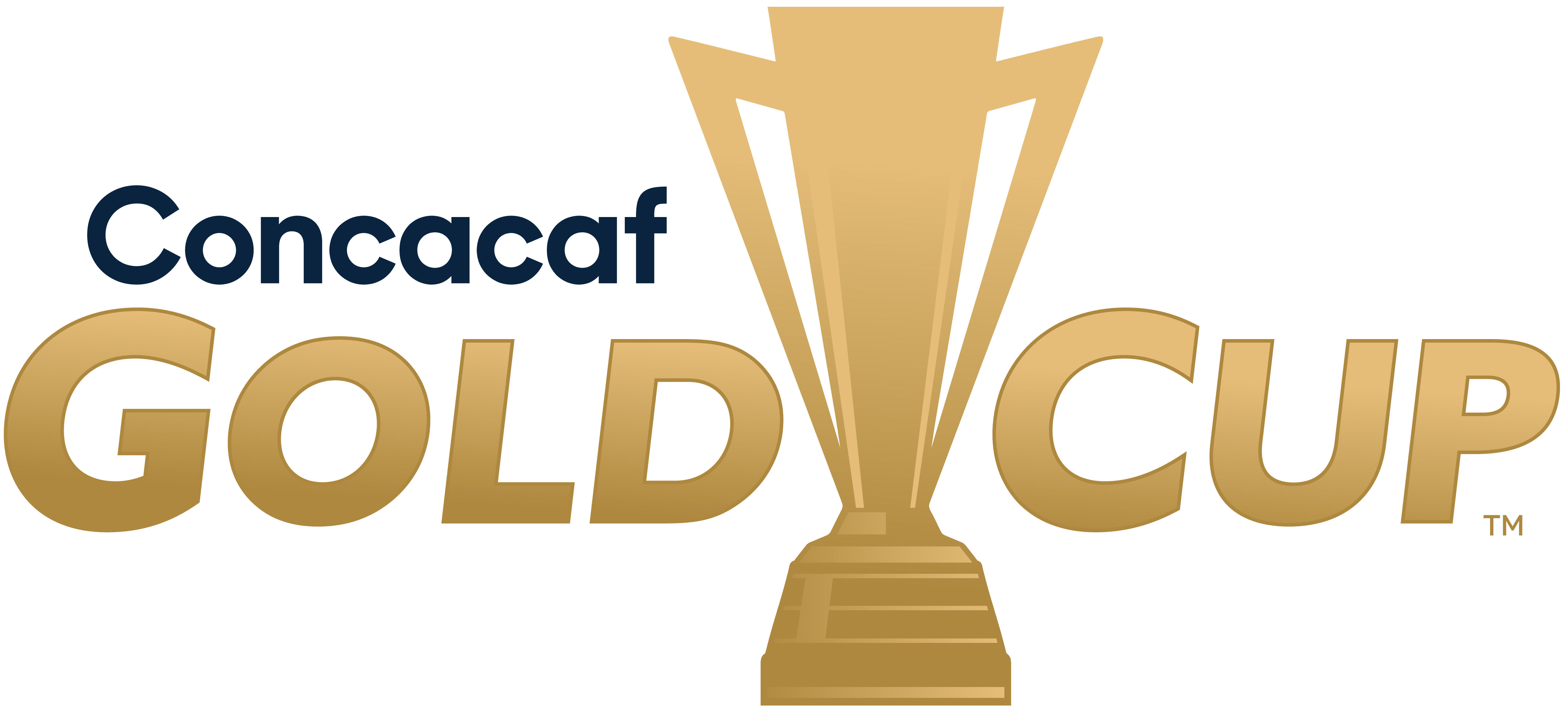 PHOTO COURTESY LINCOLN FINANCIAL FIELD
Sunday, June 30th, 5:30 & 8 pm
Lincoln Financial Field, 1 Lincoln Financial Field Way
​QUARTERFINALS: Jamaica vs Panama and United States vs Curaçao
Philadelphia showcases its reputation as a major sports city when the Linc hosts two exciting Confederation of North, Central America and Caribbean Association Football (Concacaf) Gold Cup quarterfinal games on Sunday. The best national men's soccer teams from North and Central America, competitors are still TBD, battle it out for victory on the pitch during this thrilling, action-packed day.
For more details, click HERE.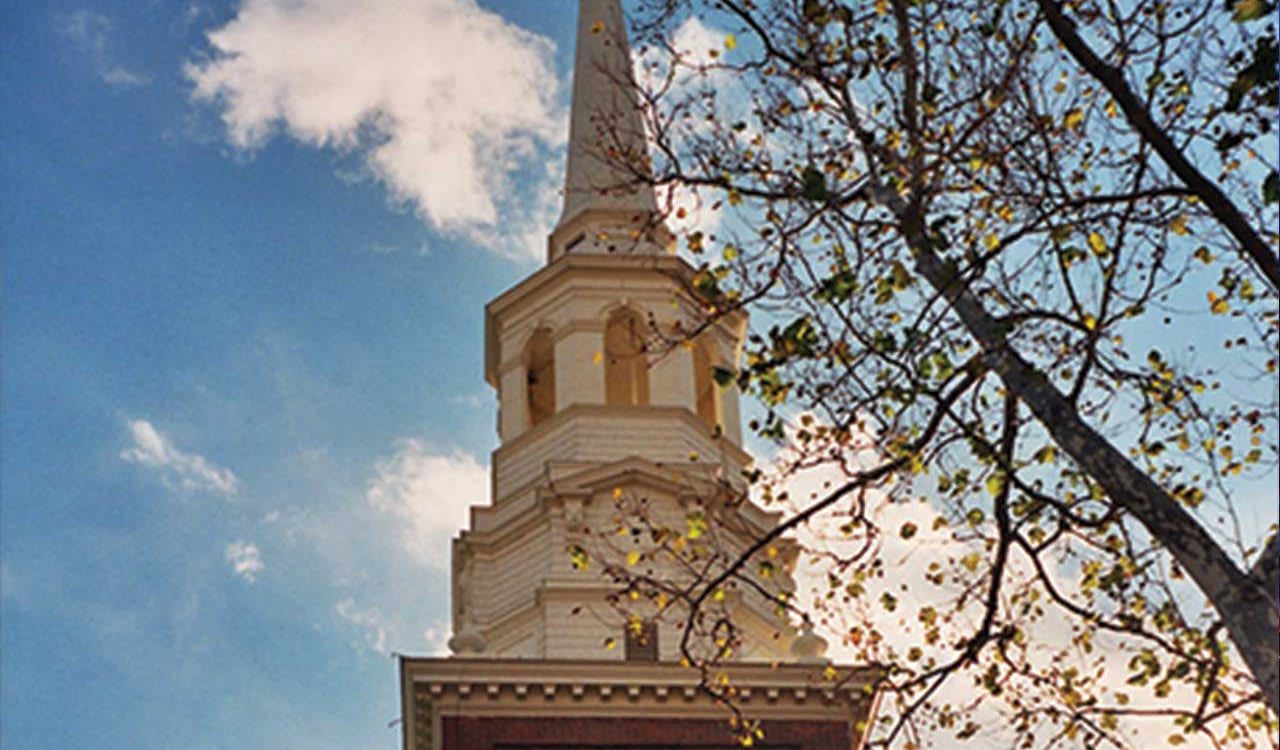 PHOTO BY M. KENNEDY FOR VISIT PHILADELPHIA
Saturday, June 29th, 9 am - 5 pm
Christ Church, 20 N. American Street
A historic treasure, Christ Church was once the home of worship for prominent history-makers, including Benjamin Franklin, William Penn, Betsy Ross and George Washington. Visitors can pe into the 300-plus-year history of the landmark for free on Saturday, June 29th.
​For more details, click HERE.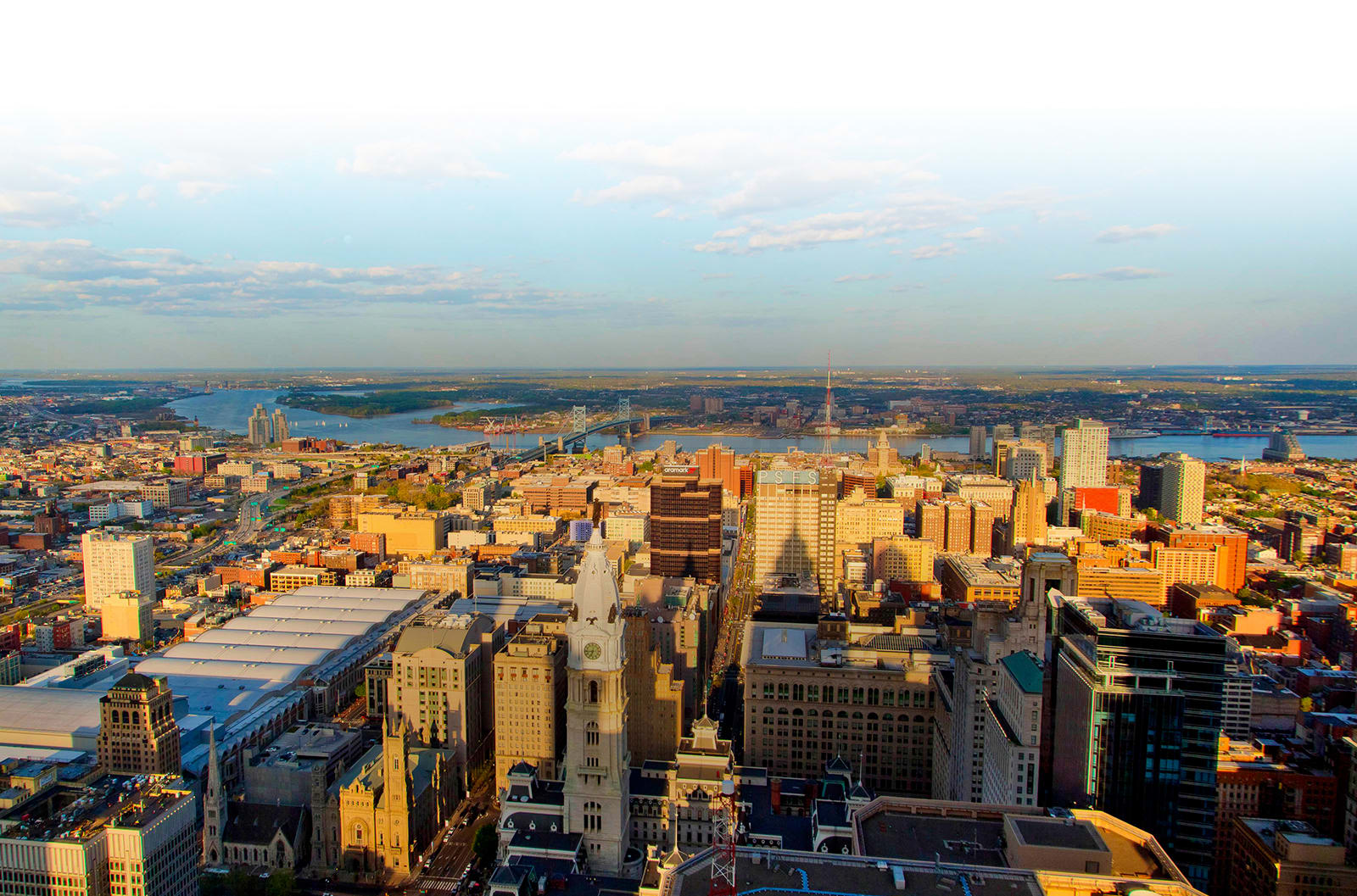 PHOTO BY J. FUSCO FOR VISIT PHILADELPHIA
Sunday, June 30th, 8 am - Noon
One Liberty Observation Deck, 1650 Market Street, 57th floor
Visitors to One Liberty Observation Deck on Sunday, June 30 can see stunning skyline views from 57 floors above the ground for free when the popular Center City attraction opens early from 8 a.m. to noon.
​For more details, click HERE.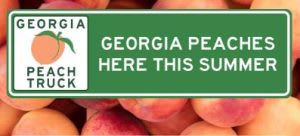 PHOTO COURTESY OF FLORAL & HARDY SKIPPACK
Saturday, June 29th, 1:00 PM - 4:00 PM
Floral & Hardy, 4007 Skippack Pike, Skippack
Join Floral & Hardy for their first SKIPPACK PEACH FESTIVAL with the GEORGIA PEACH TRUCK! This event kicks off at 1:00 pm with Skippack merchants selling yummy peach goodies and products. At 2:30 pm, the Georgia Peach Truck rolls into Floral and Hardy's parking area with their delicious peaches! They're selling whole boxes of Rolling Freestones®, the farm-to-street Freestone peaches from Dickey Farms in the Peach State! Share a box this summer, and cook, can, or freeze a box for winter. Georgia shelled pecans will also be available for purchase.
For more details and to RSVP, click HERE.
Battleship Blast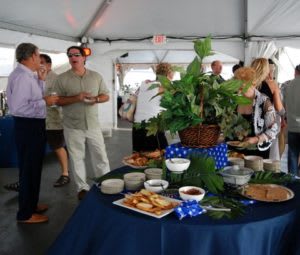 PHOTO COURTESY OF BATTLESHIP NEW JERSEY
Saturday, June 29th 7 - 10 pm
Battleship New Jersey, 100 Clinton Street, Camden
They're taking the Battleship Blast to Australia this year! They'll put a shrimp on the barbie for you, cook you a delicious steak and give you an an ice cold Foster's! They'll also have a full open bar, entertainment, and, of course, the best view of the fireworks over the Delaware River!
The Battleship Blast fundraiser dinner, supported by the Apex Group — www.apexitgroup.com — will take place on the fantail on Saturday, June 29th from 7 to 10pm. This is not only a fun time, but it's a vital fundraiser for the Battleship, a non-profit museum and memorial. Tickets are a $175 donation. Sponsorships are available. For more information, call 866-877-6262 ext. 144 or email [email protected]
​For more details, click HERE.
Open Houses This Weekend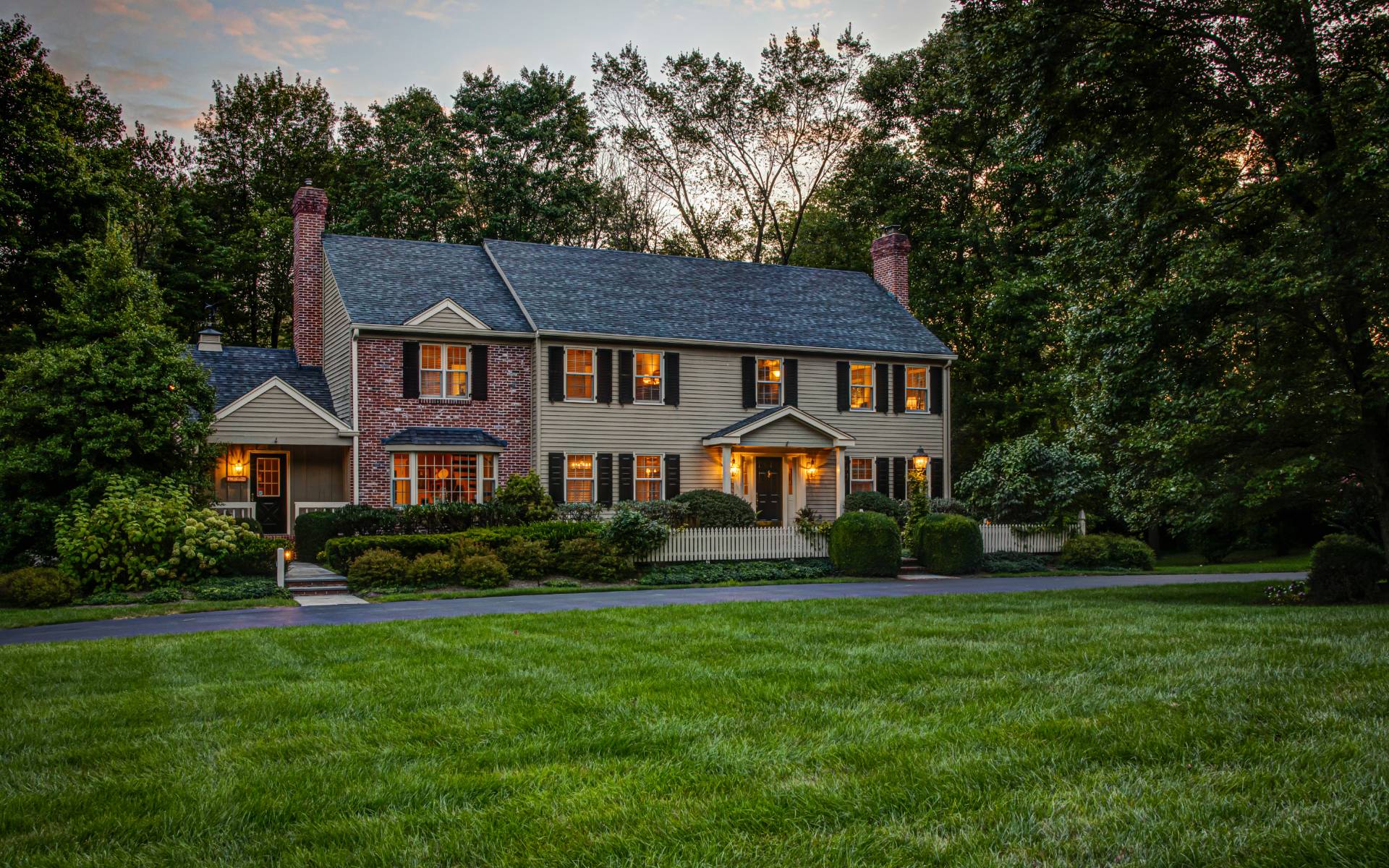 OPEN HOUSES - SUNDAY, JUNE 30TH
1608 Gypsy Hill Road, Gwynedd Valley | 2-4 PM
Offered at $857,900
Gorgeous Custom Built Home on one of the most beautiful streets in Gwynedd Valley!
For more details, click HERE.
1001 Regency Cir, Blue Bell | 1-3:30 PM
Offered at $877,500
Spectacular updated colonial home in the heart of Gwynedd Valley!
For more details, click HERE.
2869 Bayton Rd, Worcester | 12-2 PM
Offered at $589,000
Beautifully renovated home with three complete floors. It's a beauty.. come see for yourselves!
For more details, click HERE.
Have a great weekend!
Sources: www.visitphilly.com, www.uwishunu.com, www.valleyforge.org, montgomercountyalive.com, eventbrite.com, www.aroundambler.com