If you're looking for something fun, entertaining or educational to do over this weekend, you've come to the right place. We've created another list of some of our favorite local events this weekend so you won't miss a thing. Enjoy!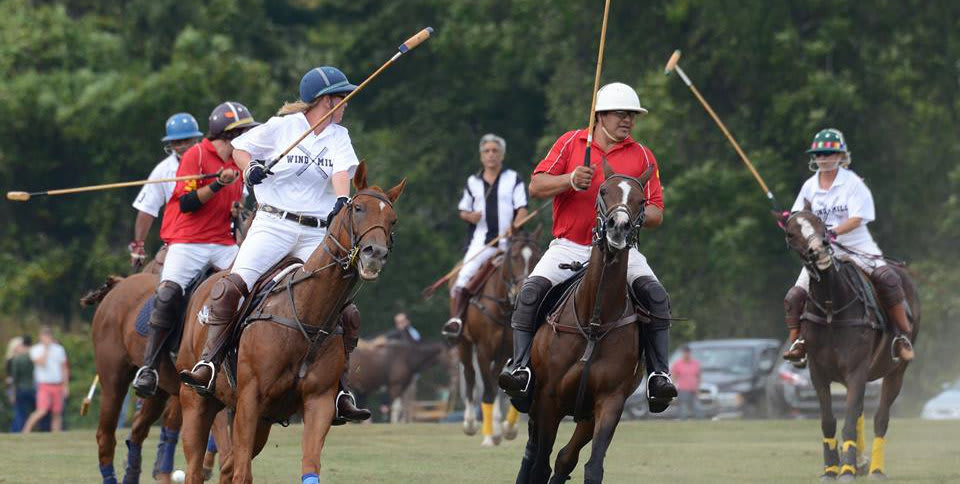 PHOTO COURTESY OF TINICUM PARK POLO CLUB
Saturday, June 8th, Gates open at 1 pm - Games begin at 2 pm
(Every Saturday)
Tinicum Park Polo Club , Erwinna, Tel: 908-996-3321
​Polo is believed to be the oldest game in the world, originating in Asia more than 2,000 years ago as a valuable way to train and condition cavalry.The game was introduced in England in 1869 and in America by 1876. Polo is now played around the world in over 75 countries in North and South America, Europe, Asia, Africa, and Australia. In 1998, the Federation of International Polo was established.
Come out with your family and enjoy polo in a relaxed and friendly atmosphere! Bring your lawn chairs, beverages, and snacks! Coolers are allowed. $10 per carload. General Admission allows for you to set up your own area on the tailgate side or sit under our green and white striped tent.
Click HERE for more details.

PHOTO COURTESY OF FIRST FRIDAYS IN AMBLER
This Friday, June 7th, 6 pm - 9 pm
​Downtown, Ambler
Stop down to Ridge Avenue for: some lively musical entertainment, delicious food to grab and go, things for the kids to do, great things to buy, and lots of community interest selections.
Click HERE for more details.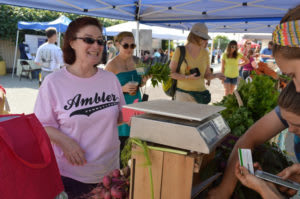 PHOTO COURTESY OF AMBLER FARMER'S MARKET
Every Saturday from 9 am to 1 pm
29 W Butler Ave, Ambler
​The market will be open every Saturday from May through October. The Ambler Farmers' Market is a weekly, outdoor event where local farmers and food artisans provide fresh foods grown and produced in the region. Come to the market to meet the people who grow and make your food. Stroll through the market every week and experience the changing seasons as the farmers' crops reach their peak flavor. Pick out plants to grow your own garden and take home some freshly cut flowers. Shop here for sustainably raised meats and pastured poultry and eggs. Enjoy some of the finest, most exciting food and beverages from the local bakeries, food artisans, butchers, picklers, winemakers, brewers, and more.
Click HERE for more details.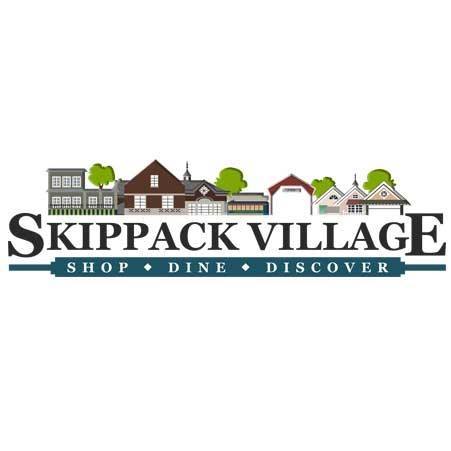 PHOTO COURTESY OF SKIPPACK VILLAGE
This Friday, June 7th, 2019, 5 pm to 12 pm
Skippack Village, Skippack
It's 1st Friday in Skippack and the village will be live! Come enjoy some good food, good times and good music!
Here are the "hot spots" to listen for:
- AudioPilot: Tom's Help Desk
- Dutches Basement Blues Band: The Wooden Duck
- Harry Walther Band: Brothers Kershner Brewing Co.
- Love Lace: Basta Pasta
- Acoustic Performer: The Hope Chest
Click HERE for more details.​​
L BAUDER CINDERELLA SHOPPING
Saturday, June 8th at 8 am
610 Camp Hill Road, Ft. Washington
Come check out the extraordinary sales on the Second Saturday of each month at the Barn - one of the best Thrift & Vintage stores in the area. There's a wide selection of men's, women's & children's clothing in amazing condition; tons of books for you to check out and find that perfect Summer read; Homegoods galore - perfect pickings for the recent grad to furnish the dorm or new apartment; a huge selection of furniture, toys & sporting equipment and don't forget the bling - be sure to check out the Jewelry counter in the back of the Barn near Books. Be sure to follow them on Facebook (The Barn) and Instagram (thebarnsss) for special sneak peaks and more news. You can also find them at stthomaswhitemarsh.org - just click on "The Barn" in the menu. Please email with any questions about the sales, volunteering or donating [email protected]
Click HERE for more details.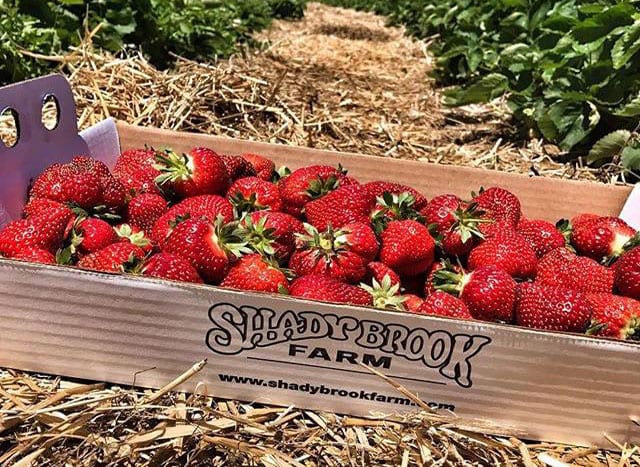 PHOTO COURTESY OF SHADYBROOK FARMS
Saturday, June 8th and Sunday, June 9th
Shadybrook Farms, 931 Stony Hill Rd., Yardley
There's nothing better than juicy, ripe berries straight out of the field! Come load up on succulent strawberries and enjoy a day of festival fun. Activities include wagon rides to the patch for strawberry picking, LIVE music, the ALL NEW Chicken Show, inflatable attractions, giant jumping pillows, SBF 500 Pedal Go Carts, BarnYard animals, BEARS playground and lots more family fun!
11 am to 5 pm, last wagon ride leaves at 4 pm. Admission is $5/person, strawberries are $2.99/lb. LIVE music from 12 to 4 pm.
Click HERE for more details.
Bill Maher at The Met Philadelphia
Saturday, June 8th at 8 pm
The Met Philadelphia, 858 N Broad St, Philadelphia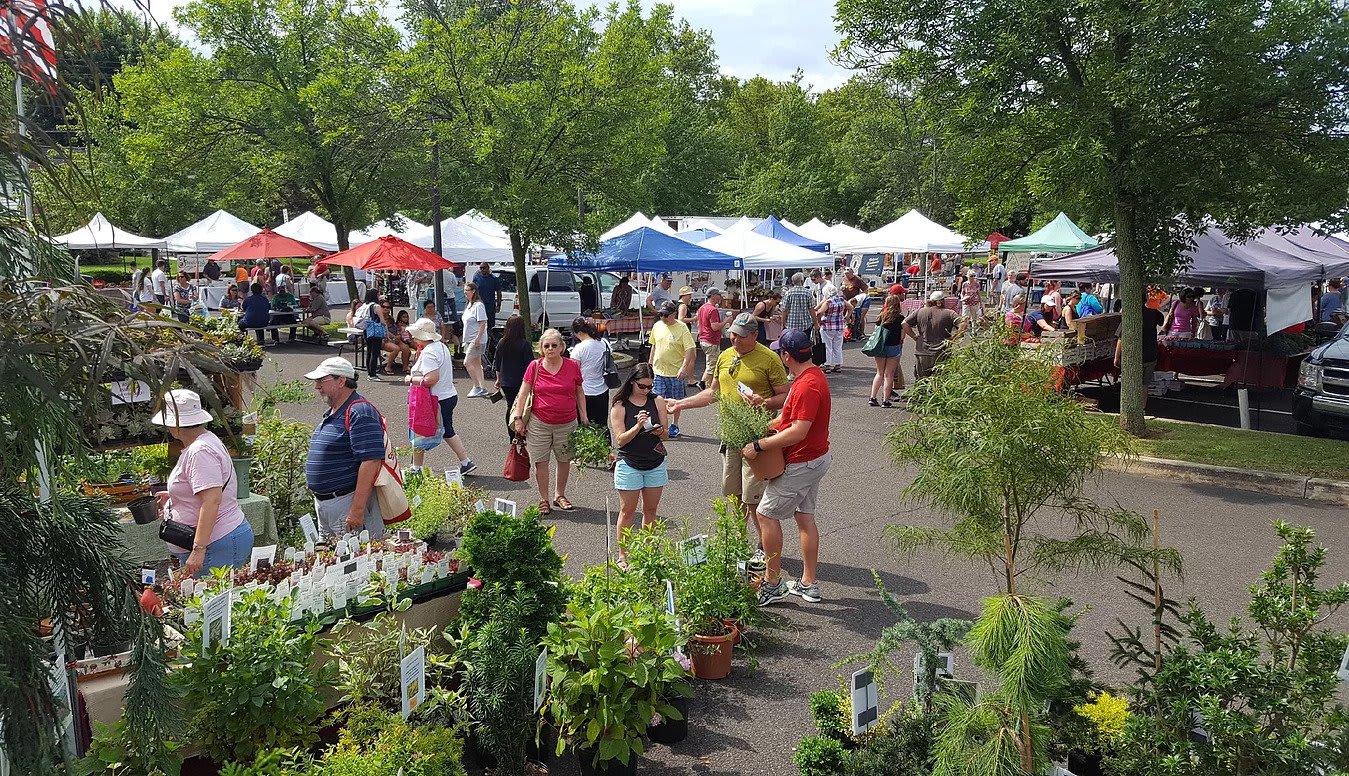 Saturday, June 8th, 9 am to 1 pm
Penndale Middle School, 400 Penn St, Lansdale
Their mission is to maintain a seasonal farmers' market that supports local producers of healthy, nourishing foods and quality, crafted goods. We desire to build community while providing educational programs that promote local, sustainable living.
​Click HERE for more details. ​
Sunday, June 9th, 2019 - 4:00 PM
Wells Fargo Center, 3601 South Broad Street Philadelphia
OPEN HOUSES - SUNDAY, JUNE 9TH
OPEN HOUSES THIS SUNDAY, JUNE 9TH | 1-3 PM
1001 Regency Cir, Blue Bell | Offered at $877,500
Spectacular updated colonial home in the heart of Gwynedd Valley!
For more details, please visit: https://bit.ly/2XEqERT
1140 Rydal Road, Rydal | Offered at $1,395,000
Gorgeous new construction ready for quick delivery!
For more details, please visit: https://bit.ly/2UKek4d
​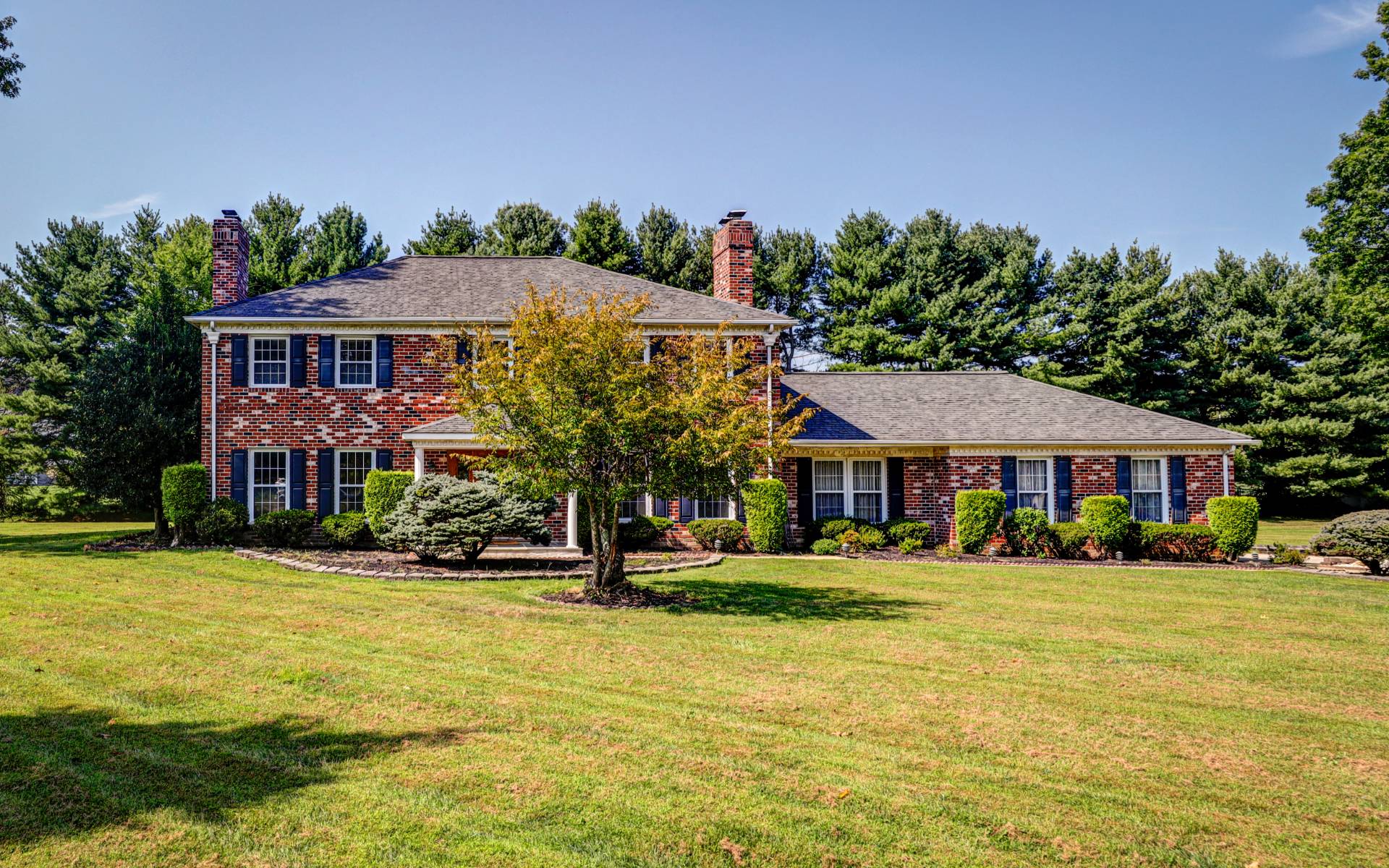 940 Morris Road, Blue Bell | Offered at $849,900
Beautiful brick custom home on 1.5 acres in Blue Bell!
For more details, please visit: https://bit.ly/2ZWhkua
Hope to see you on Sunday! Have a great weekend!
Sources: www.visitphilly.com, www.uwishunu.com, www.valleyforge.org, montgomercountyalive.com, eventbrite.com, www.aroundambler.com