If you're looking for something fun, entertaining or educational to do over the weekend, you've come to the right place. We've created another list of some of our favorite events this weekend so you won't miss a thing. Enjoy!
Designer Bag Bingo
Saturday, March 30th
St. Maria Goretti Church - Drexel Hall, 1601 Derstine Rd. Hatfield
7 pm (Doors open at 6:15 pm)
$30 per ticket in advance / $35 per ticket at the door - Admission includes 12 games
Benefits: Indian Valley Storm 12U Travel Baseball Quest for Cooperstown!
BYOB - 50/50 Raffle - Door Prizes - Basket Raffles - Extra Cards - Special Games - Snacks
​For tickets and information, please contact Sandy at 215-518-6867 or [email protected]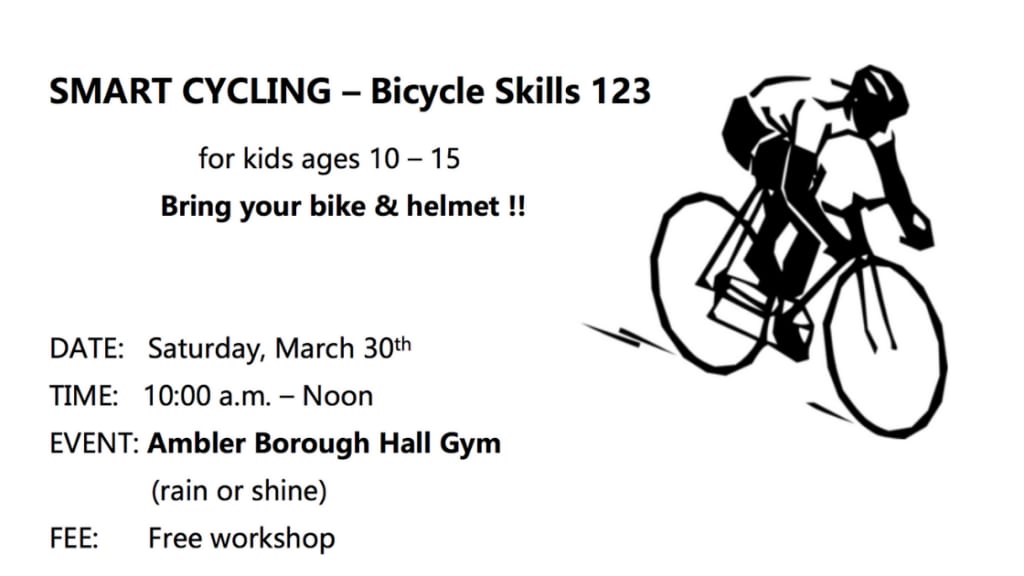 PHOTO COURTESY OF AROUND AMBLER
Saturday, March 30th, 10am-12pm
Ambler Borough Hall Gym, 131 Rosemary Ave
Free workshop (registration required) for kids ages 10–15 will be held Saturday, March 30th from 10:00 – Noon. Meet at the Ambler Borough Hall Gym (rain or shine). Bring bike and helmet. Children learn to ride safely, with more confidence, being taught safe bicycling techniques to advance their riding skills to discover the freedom and independence of bicycling. This two-hour workshop, brought to you by Ambler's Parks & Recreation Committee, will be led by Ed Blumenthal, a League of American Bicyclists Certified Instructor.
​Click here for the registration form and sign your kids up today!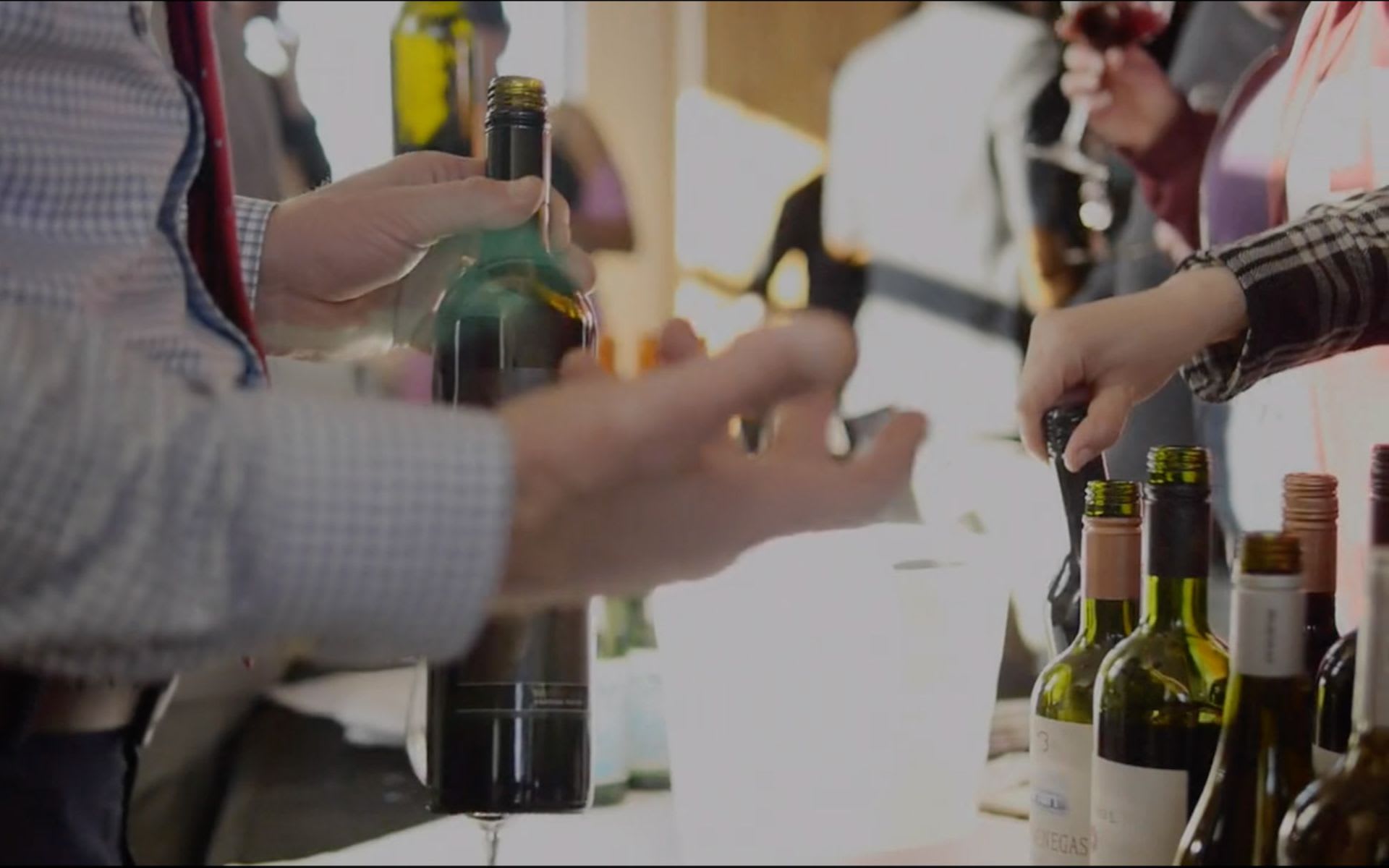 PHOTO COURTESY OF PHILLY WINE WEEK
Philly Wine Week returns March 31st – April 7th
Opening Corks – Philly Wine Week's Annual Kick-off Event
Sunday, March 31st - The 19th Floor of the Bellevue Hotel
6-9 pm, VIP Hour 5-6 pm
$65 General Admission; $125 VIP Ticket
More than 50 bars and restaurants host tastings, pairings and other events.
Check out the full Philly Wine Week calendar HERE.

PHOTO COURTESY OF MORRIS ARBORETUM
Exhibit opens: Saturday, March 30th, 10 am - 4 pm
Morris Arboretum, 100 E. Northwestern Avenue, Philadelphia
Morris Arboretum in Chestnut Hill welcomes back abstract sculptor Patrick Dougherty to create a site-specific work out of twigs, branches and saplings. Visitors can get a behind-the-scenes look at the artist while he works on the installation through Friday. The completed installation can be viewed beginning Saturday, March 30th.
Click HERE for more details.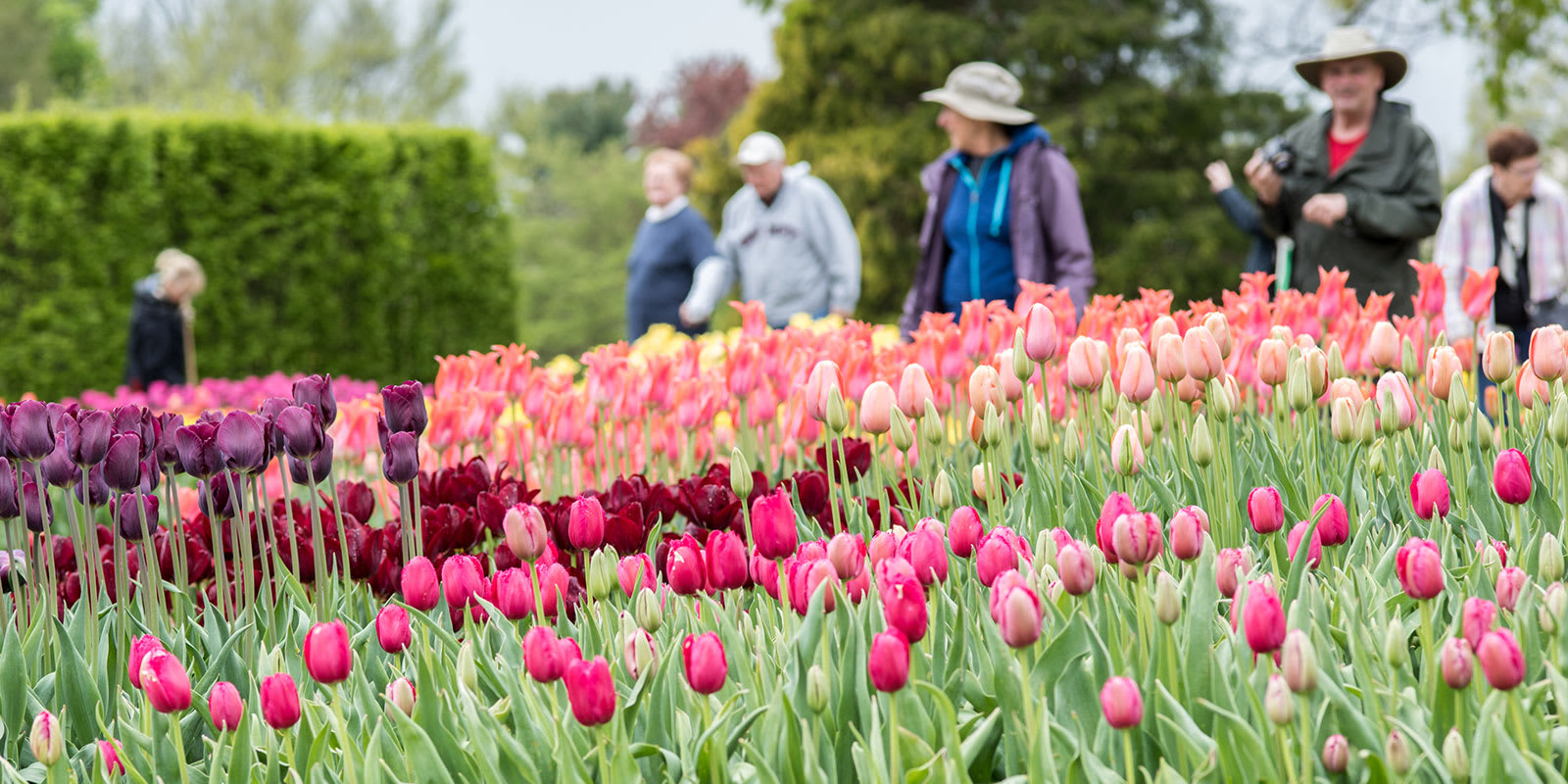 PHOTO COURTESY OF LONGWOOD GARDENS
March 30 - May 5
Longwood Gardens, 1001 Longwood Road, Kennett Square
As warmer weather arrives, Longwood Gardens' impressive display of spring flowers and plants bloom for the season. Spring Blooms features more than 1,000 acres of beautiful flowers like daffodils and winter aconite, in addition to opportunities to explore areas like the Meadow Garden and Flower Garden Walk.
Click HERE for more details.
Same Time, Next Year
March 19th - April 20th
Act II Playhouse, 56 East Butler Avenue, Ambler
Back by popular demand! The beloved Broadway romantic comedy. George and Doris - married to other people - meet for an annual tryst for 24 years. Starring Tony Braithwaite and Tracie Higgins.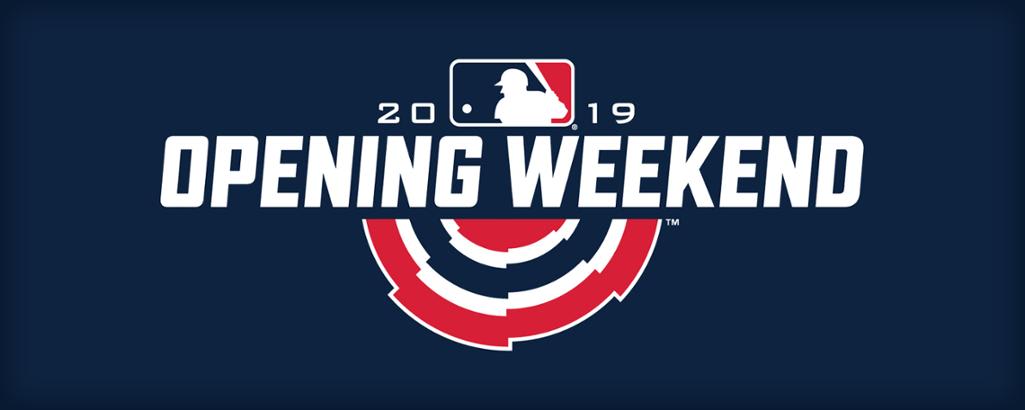 PHOTO COURTESY OF MLB.COM
Saturday, March 30th - 4:04 pm & Sunday, March 31st - 7:05pm
Philadelphia Phillies vs. Atlanta Braves
Citizens Bank Park, 1 Citizens Bank Way, Philadelphia
Batter up! The Philadelphia Phillies return to Citizens Bank Park in South Philadelphia for the Phillies Opening Weekend against the Atlanta Braves. Tickets are still available.
Click HERE for more details.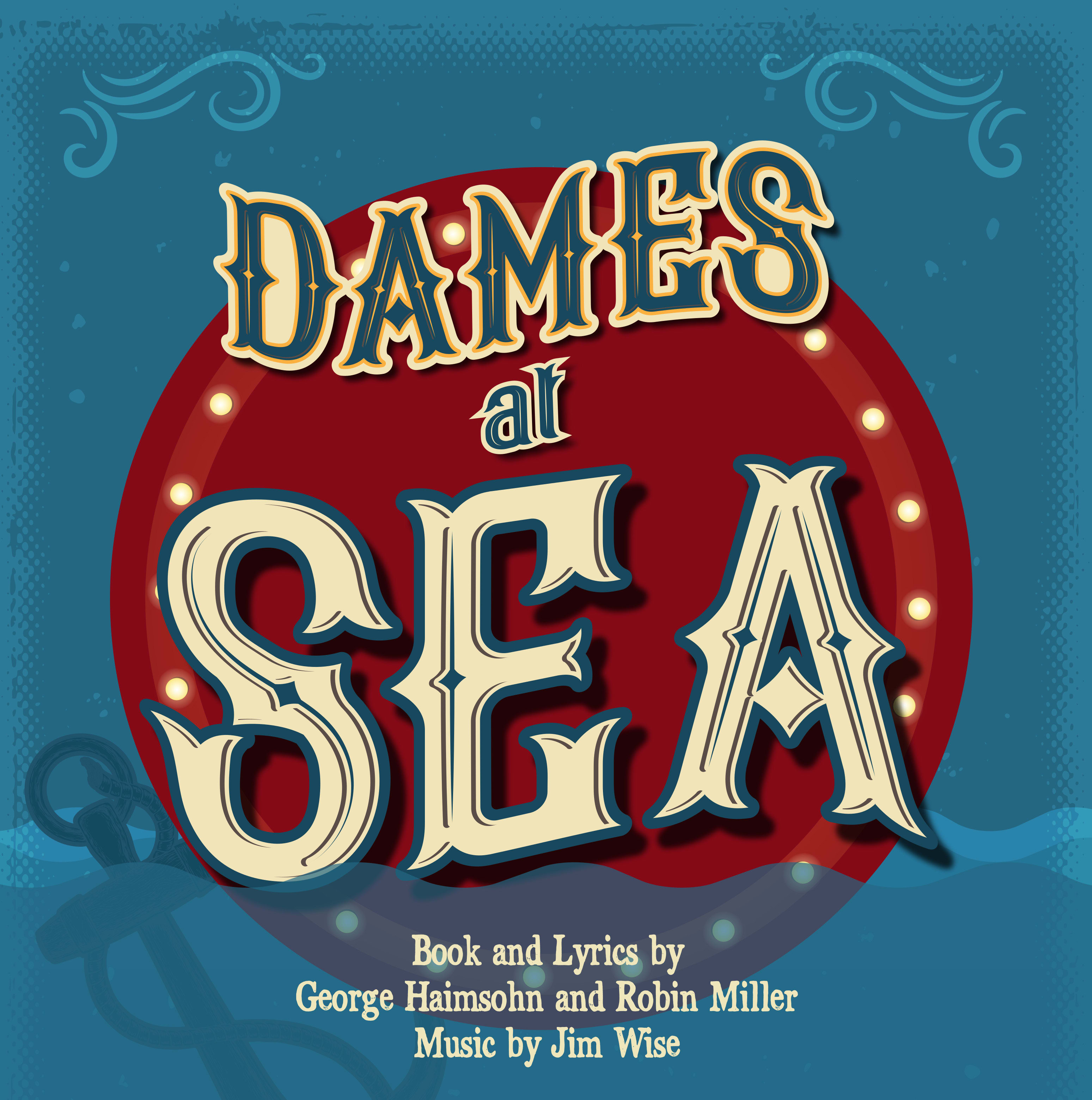 PHOTO COURTESY OF MONTGOMERY THEATER
March 21st to April 14th
Montgomery Theater, 124 Main Street, Souderton
215-723-9984
Sponsored by: Montgomery Theater (Souderton)
Chosen as Best Musical of the Year by Time, Newsweek, and the Outer Critics Circle, Dames at Sea at the Montgomery Theater is a hilariously campy show spoofs the Hollywood musicals of the 1930s. It's big-time New York, and little Ruby from Hometown, U.S.A. with nothing but tap shoes in her suitcase and a prayer in her heart, has come to make it big on Broadway. To her dismay, she learns that the leading lady is threatening to walk and the theater is scheduled for demolition. Then, out of the blue, she meets Dick, a sailor who also has ambitions as a songwriter. Ruby starts in the chorus, and by the end of the day, in true Hollywood fashion, Ruby becomes a star on the deck of a battleship (which just happens to be passing by). Filled with rollicking tap dancing, joyful music, and a boatload of laughs, this madcap musical parody proves the adage that the show must go on.
Click HERE for more details and tickets.
Sunday, March 31st - 12:30 pm (Doors 11 am)
​
Click HERE for more details.
Open House - Sunday, March 31st 1-3pm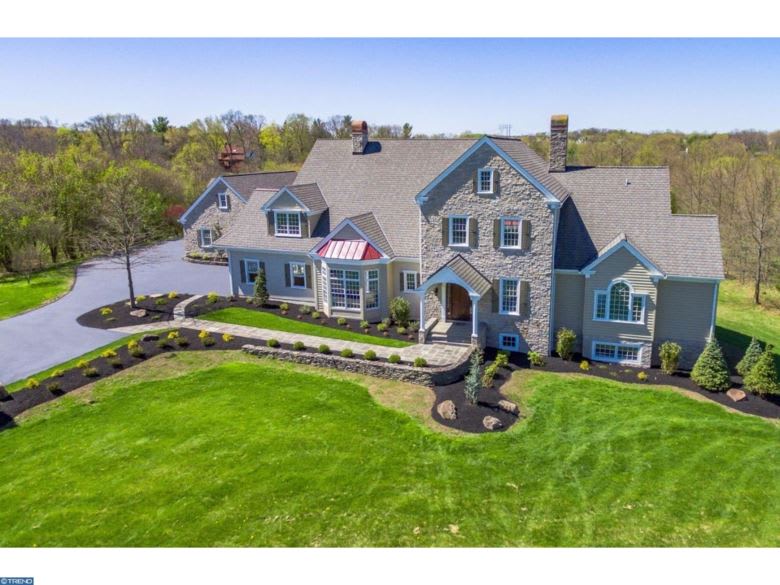 OPEN HOUSE | Sunday, March 31st | 1-3 pm
3160 Deer Creek Rd, Worcester | Offered at $1,495,000
Exceptional Home on 7.6 Acres in Methacton School District!
Please call Linda Gedney at (215) 205-0181 for a private showing.
Click HERE for more details.
Sources: www.visitphilly.com, www.uwishunu.com, www.valleyforge.org, montgomercountyalive.com, eventbrite.com, www.aroundambler.com