Apple Festival at Peddler's Village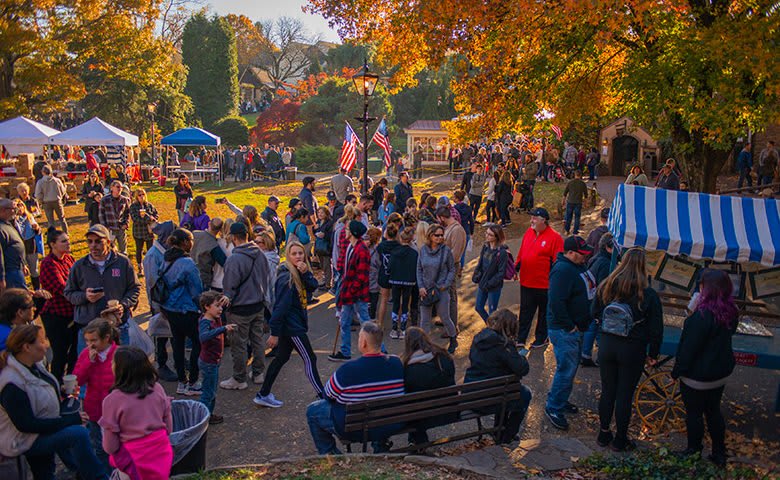 PHOTO BY P. BOGER

Saturday, November 2nd & Sunday, November 3rd
10 am to 6 pm
​Peddler's Village, 2400 Street Road, New Hope
Celebrate Apple season in Bucks County with a weekend of family fun at the Peddler's Village 46th Annual Apple Festival. Join them for one of the most popular annual events in the greater Philadelphia region!
​
This outdoor event is held rain or shine. . All attractions and food are pay as you go.

​Click HERE for more details.
Ambler Arboretum Presents: Fall Foliage Hike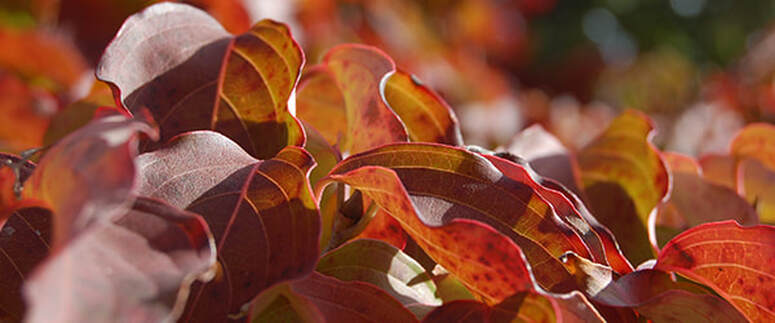 Saturday, November 2nd - 10 am to 12 noon
Temple University Ambler, 580 Meetinghouse Road, Ambler
Join Ambler Arboretum of Temple University Director Kathy Salisbury for a celebration of the season in their campus gardens! Fall foliage and autumn flowers abound in the Arboretum this time of year. Learn why and how leaves change colors and what plants you can plant in your yard to feed those late-season pollinators and migrating birds. Bring walking shoes and lots of questions.

For more details, please email [email protected] or call 267-468-8108.
Mermaids and Pirates Adventure at Adventure Aquarium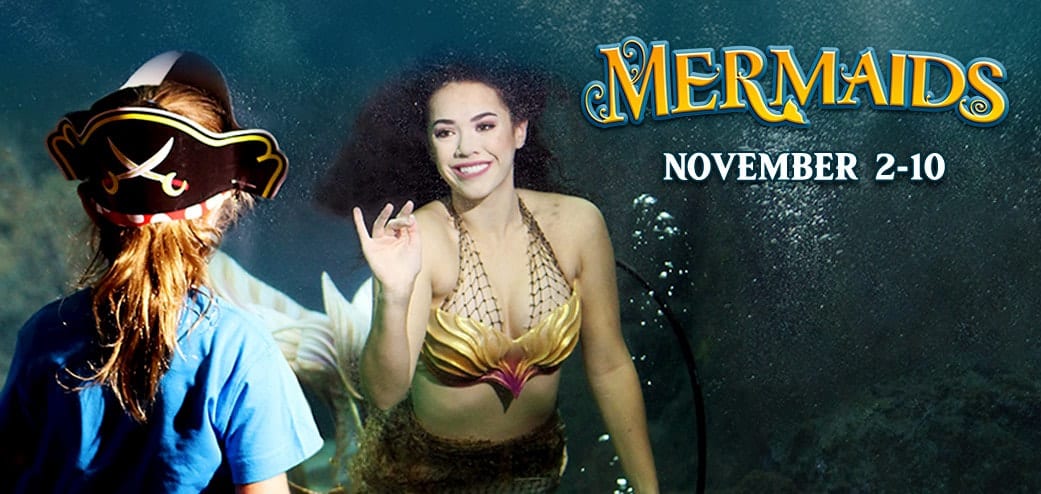 PHOTO COURTESY OF ADVENTURE AQUARIUM

November 2nd -10th
Adventure Aquarium, 1 Riverside Drive, Camden, NJ
​Join them as Mermaids return for a limited engagement to the aquarium! See them perform a mesmerizing swim through Shark Realm, visit with a Mermaid on dry-land during a daily meet-and-greets, and much more.
​
For more details and tickets, click HERE.
5th Annual Philadelphia Veterans Parade and Festival

PHOTO COURTESY OF PHILADELPHIA VETERANS PARADE

Sunday, November 3rd - Noon
Parade starts at Juniper & Market streets
On Sunday, the 5th annual Philadelphia Veterans Parade and Festival honors local veterans who bravely fought for our country. Spectators can cheer on the more than 150 organizations involving over 7,000 participants marching in the parade and enjoy the food truck fare, beer, live music and much more at the festival on Market Street between 3rd Street and 5th Street afterward.

​For more details, click HERE.
Looking Over The President's Shoulder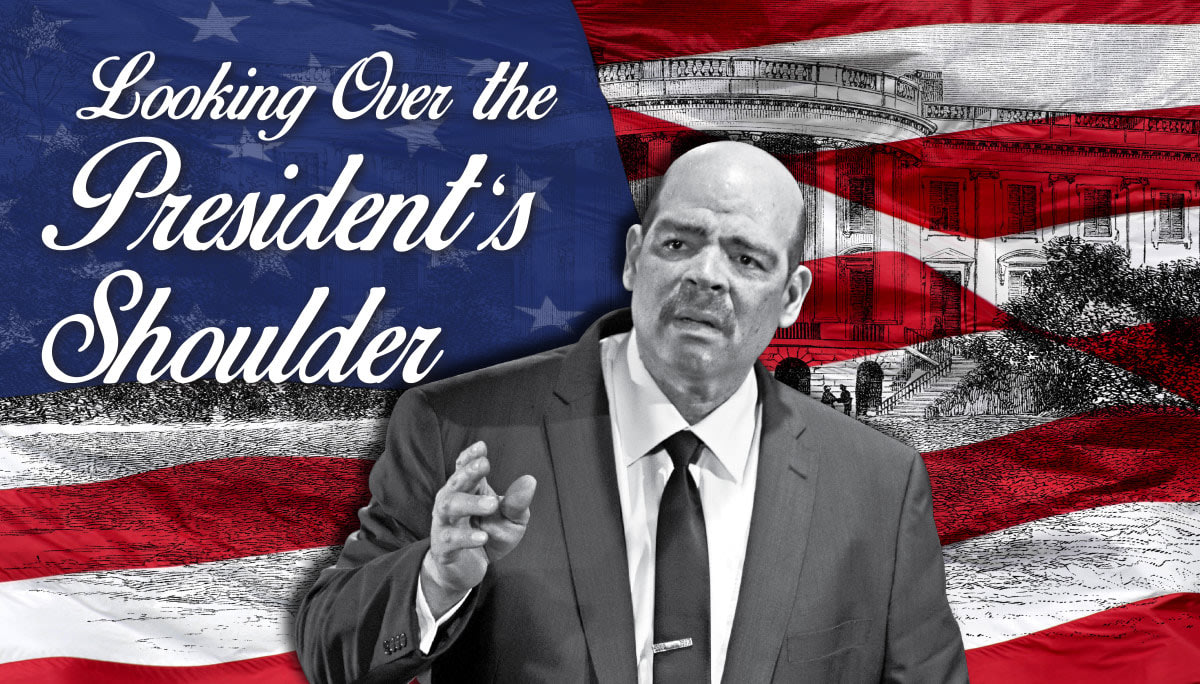 PHOTO COURTESY OF ACT II PLAYHOUSE

October 22nd - November 17th
Act II Playhouse, 56 East Butler Avenue, Ambler
Get a front row seat to history! The dramatic true story of the butler who saw four presidencies.
"Fun and gossipy" -Chicago Tribune

​For more details, click HERE.
85th Running Pennsylvania Hunt Club

PHOTO COURTESY OF PA HUNT CLUB

Sunday, November 3rd
Online Sales have Closed - General Admission parking only, will be sold race day – $100.
Join them for an exciting day of horse racing, shopping, and tailgating with your friends and neighbors in the rolling hills of beautiful Chester County. Your participation supports their community beneficiaries including the Chester County Food Bank that distributes food to over 50,000 Chester County residences annually.

The Pennsylvania Hunt Cup is a Timber steeplechase race with a distance of four miles and 22 fences, over fair hunting country. From its inception it has been intended as a substantial test of both horse and rider, and is one of just three 4-mile steeplechase races sanctioned by the National Steeplechase Association.

For more details, click HERE.
Harvest Fest at the Elmwood Park Zoo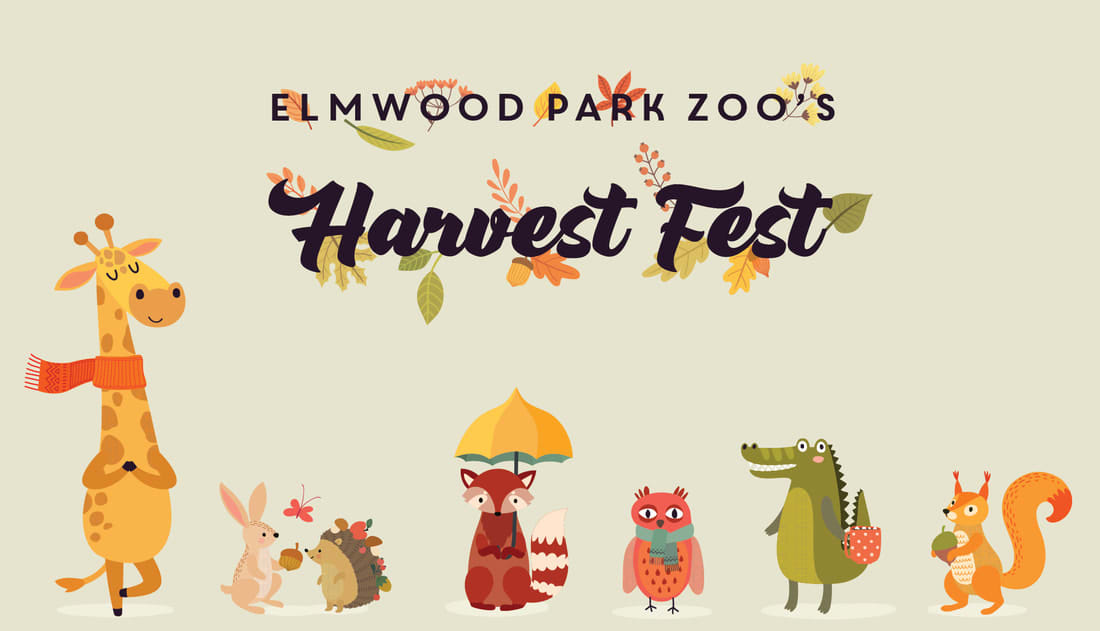 PHOTO COURTESY OF THE ELMWOOD PARK ZOO

Saturday, November 2nd & Sunday, November 3rd
12 noon - 3 pm
Elmwood Park Zoo, 1661 Harding Blvd., Norristown
Come celebrate fall at the Elmwood Park Zoo's Harvest Fest this weekend! Participate in themed activities, navigate your way through a corn maze, paint a pumpkin, enjoy live entertainment and sip on some festive fall drinks.

For more details, click HERE.
Sisters of Saint Joseph Welcome Center Trivia Night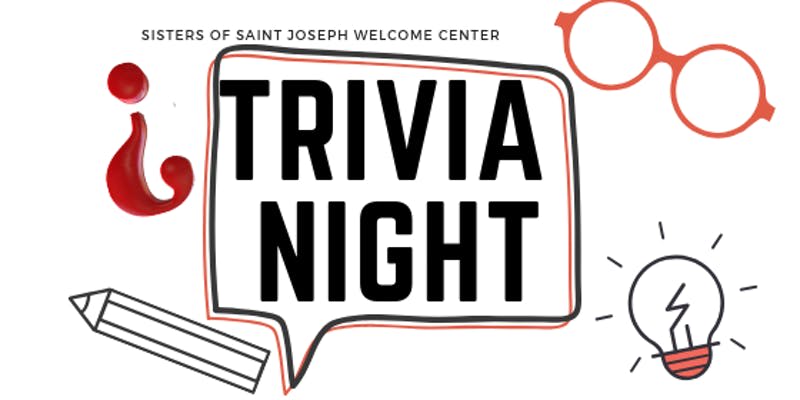 PHOTO COURTESY OF SISTERS OF SAINT JOSEPH

Saturday, November 2nd - 6 to 9 pm
Norwood-Fontbonne Academy, 8900 Norwood Avenue (Lower Campus), Philadelphia
Join the fun for their annual Trivia Night!
Dinner-6 pm and Trivia-7 pm
Bring Your Own Dessert
Tickets $45 Per Person or $400 Per Table of 10
Includes dinner, soda, wine and beer
(Must be 21 to attend)
Credit Card options will be available the night of Trivia

For more details, click HERE.
Omakase - Chef Tasting Menu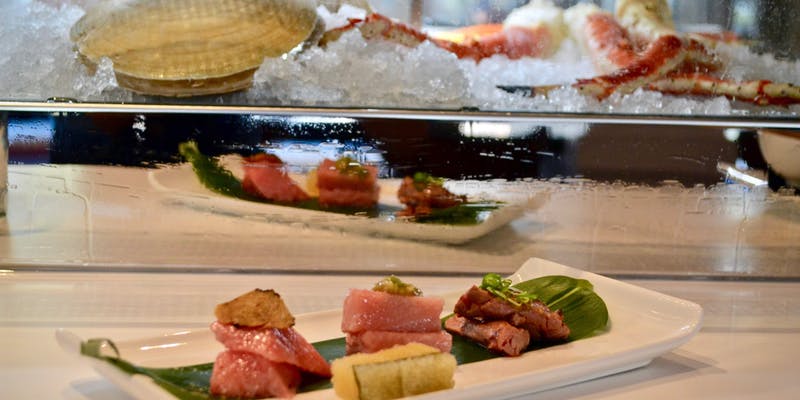 PHOTO COURTESY OF USHI HATSU

Sunday, November 3rd
5:30 pm to 6:30 pm or 8:30 pm to 9:30 pm
USHI HATSU, 51 East Butler Ave., Ambler
Join their sushi chefs at Sushi Hatsu for a delightful tasting menu.
PLEASE RESERVE SEATS AT SUSHI BAR & ARRIVE ON-TIME.

Click HERE for more details.
Craft, Book and Bake Sale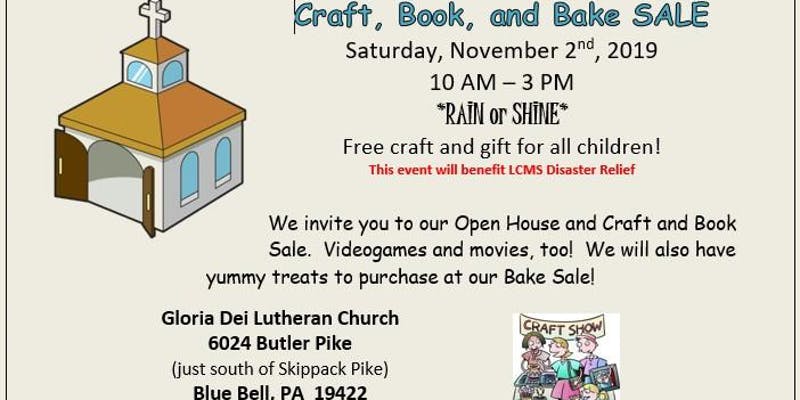 PHOTO COURTESY OF GLORIA DEI LUTHERAN CHURCH

Saturday, November 2nd 10 am to 3 pm
Gloria Dei Lutheran Church, 6024 Butler Pike, Blue Bell
Gloria Dei Lutheran Church in Blue Bell is hosting a Craft/Vendor event on November 2nd from 10 am - 3 pm. They've secured some great vendors and crafters, including Tastefully Simple, Color Street, Lularoe, Mary Kay, Paparazzi Jewelry, Thirty-One Gifts, Usbourne books, Sand Art, Customized Santa Letters, and much more! They will have a used book/video game sale and a bake sale - all of those proceeds will benefit disaster relief. Free craft and gift for the kids! Come check it out!

Rain or Shine Event.

​Have a great weekend!
Sources: www.visitphilly.com, www.uwishunu.com, www.valleyforge.org, montgomercountyalive.com, eventbrite.com, www.aroundambler.com, amblermainstreet.org