Hayrides at Prophecy Creek Park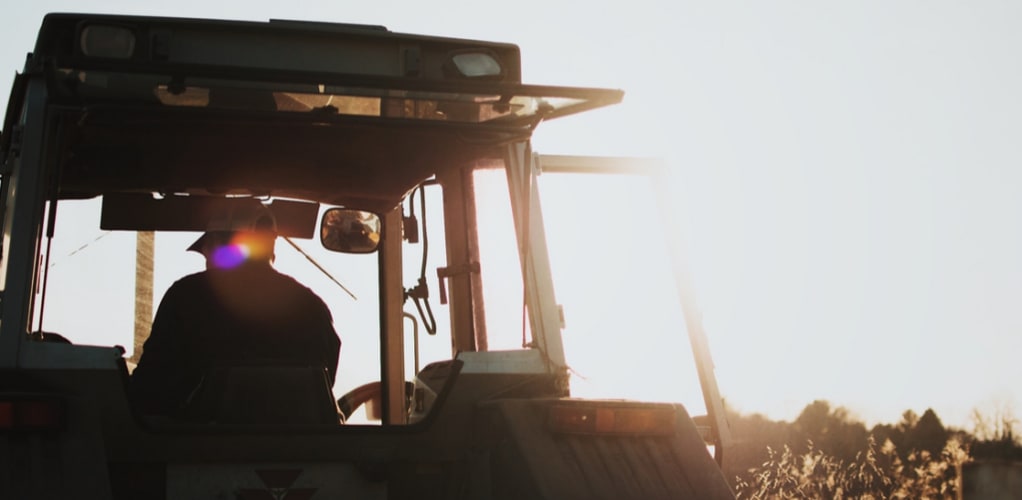 PHOTO COURTESY OF AROUNDAMBLER.COM
October 18th & 19th
Prophecy Creek Park, 205 W Skippack Pike, Ambler
Come enjoy Hayrides at Prophecy Creek Park! Hay wagons take passengers to the upper field for a bonfire, a spooky storyteller, and a witch serving up hot cider out of a cauldron! A fun, festive, family event!

Wagons pick-up passengers every 10-15 minutes. Last wagon leaves the parking lot at 8:45pm. Last wagon leaves the bonfire at 9pm.

​$8 per person 12+, $5 for children 3-11, FREE for children 2 and under. Cash only.

For more details, click HERE.
Witches & Wizards Weekend in Chestnut Hill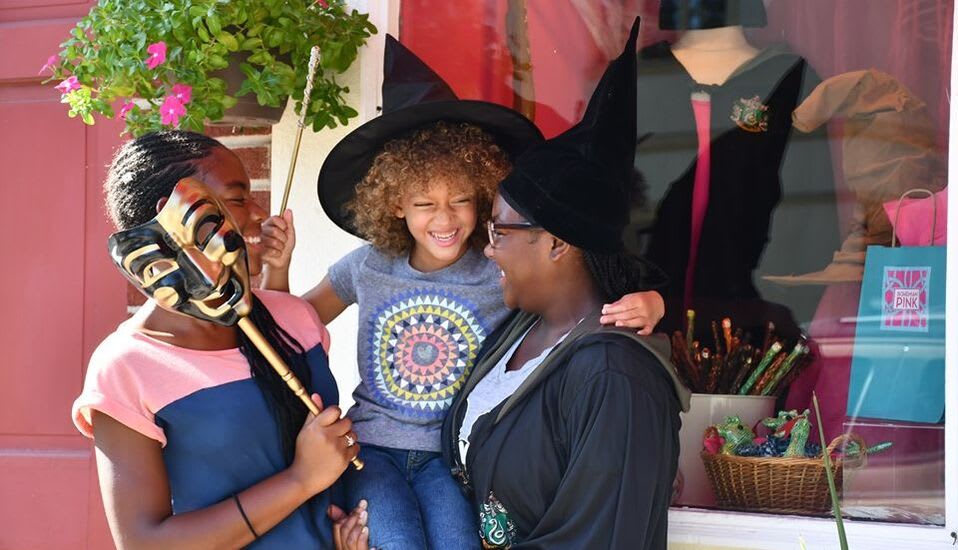 PHOTO COURTESY OF CHESTNUTHILLPA.COM
October 18th-19th
Various locations in Chestnut Hill
Formerly known as the Harry Potter Festival, this annual two-day October event transforms Chestnut Hill into an enchanted magic-filled haunt combining ghosts of wizards past and fun activities for the entire family.

Starting off with Brews and Broomsticks Pub Crawl on Friday, October 18th and continuing with a full day of family-friendly events on Saturday, October 19th, Chestnut Hill will be the place to be this weekend.

For more details, click HERE.
​Historic Hope Lodge Holloween Lantern Tours
Saturday, October 19th
Hope Lodge, 553 South Bethlehem Pike, Fort Washington
Come explore Hope Lodge by lantern light and hear ghost stories about some of the inhabitants of the mansion. Hope Lodge was built in 1748, served as a hospital during the Revolutionary War and was a home to families where people lived and died for over 200 years! Tours from 6-9 pm. Guests are encouraged to bring a flashlight.

Please reserve your ticket in advance. Tours will be limited to 10 guests and will run every half hour. When ordering your tickets, please be aware that you will need to stay with your selected group.

For more details, click HERE.
Boo at the Zoo

PHOTO COURTESY OF LEHIGH VALLEY ZOO
Saturday, Oct. 19th & Sunday, Oct. 20th
Lehigh Valley Zoo, 5150 Game Preserve Road, Schnecksville
Boo at the Zoo is back and better than ever! This annual crowd favorite has quickly become one of the Lehigh Valley Zoo's biggest events! Get your costumes ready and join them for trick or treating throughout the zoo.

For more details, click HERE.
Halloween "Ghost" Lantern Tours at Crystal Cave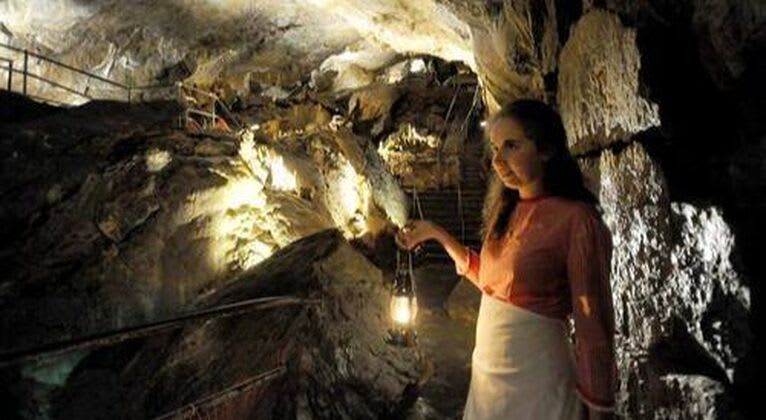 PHOTO COURTESY OF CRYSTAL CAVE
Friday & Saturday, October 18th & 19th
​Crystal Cave, 963 Crystal Cave Road, Kutztown
This spooky tour presents sinister ghostly experiences at the haunted cave from the past and present.
Guides wear Victorian clothing and present the original Crystal Cave tour from the 1870's. Join them as they go back in time and see Historic Crystal Cave by hand-held lantern light.

For more details, click HERE.
Upper Gwynedd Fall Festival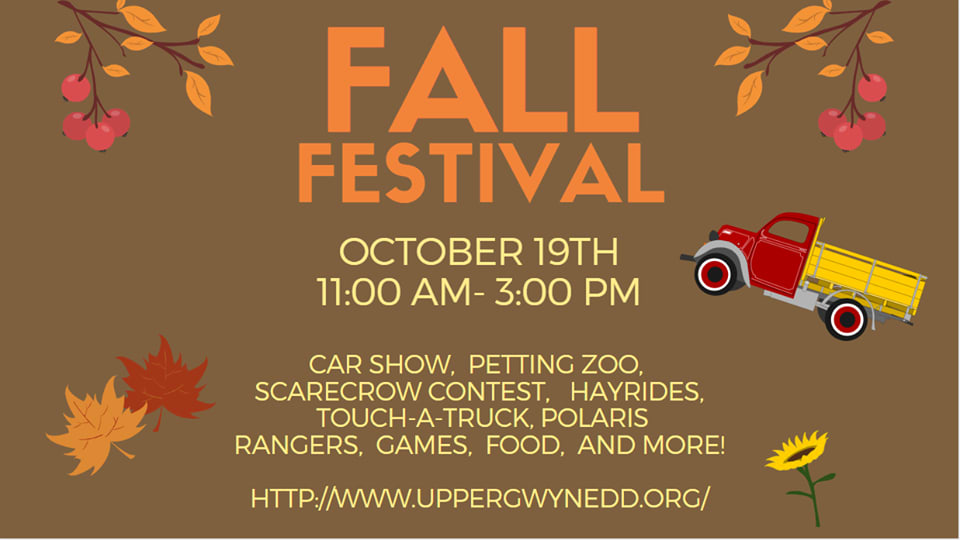 PHOTO COURTESY OF UPPERGWYNEDD.ORG
Saturday, October 19th - 11 am to 3 pm
Parkside Place Park Complex
Bring your family and friends to enjoy some family friendly Fall fun! There will be children's crafts, petting zoo, games, food and beverages. Free hay rides will be given throughout the day! Enjoy the car show as well as various service vehicles!

For more details, click HERE.
Toto at The Met Philadelphia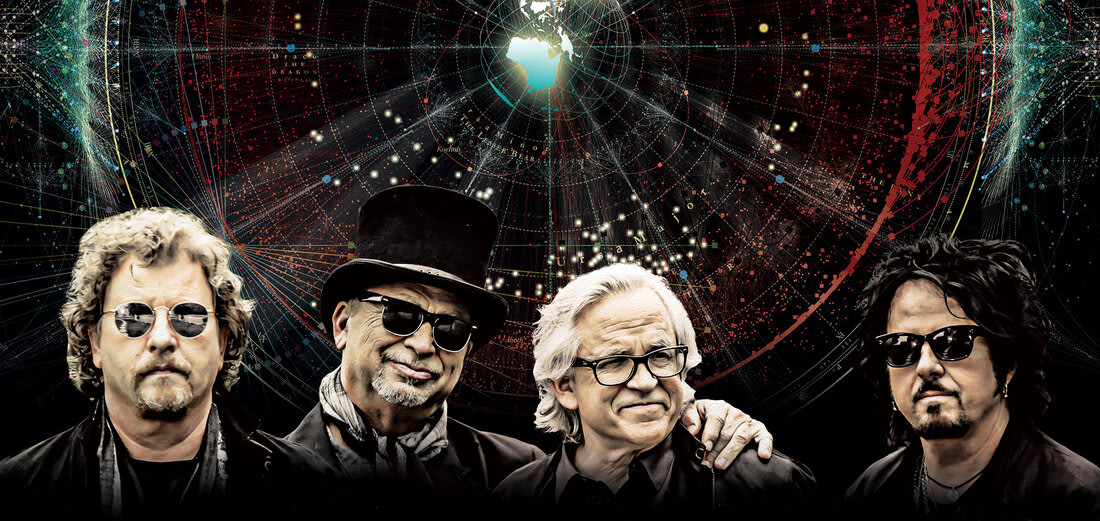 PHOTO COURTESY OF THE MET PHILADELPHIA
Sunday, October 20th - 8pm
The Metropolitan Opera House, 858 N. Broad St., Philadelphia
The band behind the hits Rosanna and Africa tours behind their recently released greatest hits album.

For tickets, click HERE.
Barktoberfest
PHOTO COURTESY OF BRINGFIDO.COM
Saturday, October 19th, 10 am-12 pm
1527 Yost Road, Blue Bell
Share the Halloween fun with your furry friends by bringing them along to Barktoberfest!

Featuring adoptable dogs from Home at Last Dog Rescue, a Pooch Parade, and a Costume Contest. Categories include Best Dog/Human Duo, Most Original and Best in Show.

Please note that the dog park is for members only! Non-members may use the park during the event if proof of current vaccinations (Rabies, DHPP, Bordetella) is provided at entrance. All dogs must be spayed/neutered if older than 7 months.

Children under the age of 14 are not permitted inside the dog park and children ages 14-17 must be accompanied by an adult.

For more details, click HERE.
Murder Mystery - Who Killed Shakespeare?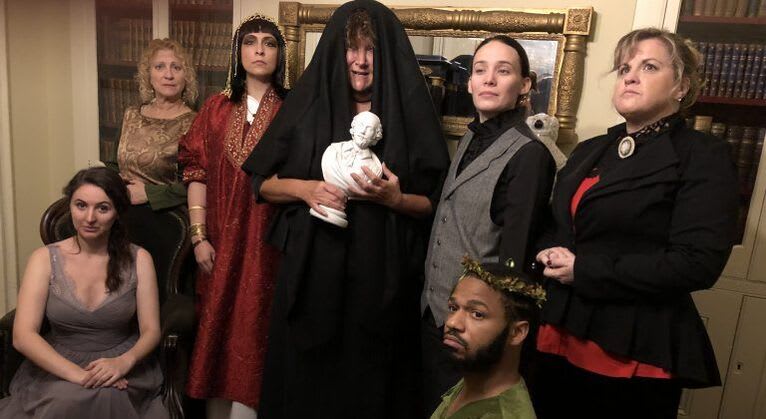 PHOTO COURTESY OF EBENEZER MAXWELL MANSION
Saturday & Sunday, October 19th & 20th
Ebenezer Maxwell Mansion, 200 W Tulpehocken Street, Phila.
Visit the Mansion to unravel this mystery similar to the game of "Clue." This year's interactive play Who Killed Shakespeare? is written and directed by Josh Hitchens with special effects by Jay Efran. William Shakespeare is dead. A character from one of his plays committed this dastardly deed. Help them solve the mystery! Upon entering the Mansion, you receive a clipboard with a list of suspects. As you move from room to room inside the Mansion, you will be greeted in each room by an actor portraying a suspect.

Could the murderer be the witch from Macbeth, Juliet's nurse, Puck, Hamlet's ghost or Lady Macbeth? Help them solve the mystery!

​Cost: $16 Reservations are required.

For tickets, please call 215-438-1861 or click HERE.
Open House this Weekend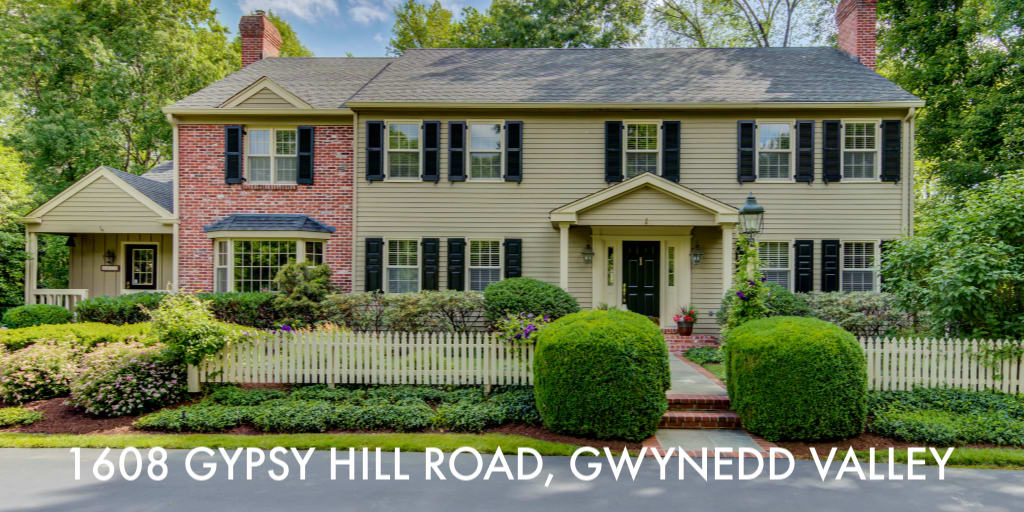 Open House | Sunday, October 20th | 1-3 pm
1608 Gypsy Hill Road, Gwynedd Valley

1608 Gypsy Hill Road, Gwynedd Valley | $835,000
For more details, please visit: https://bit.ly/2ZecIOk

Please call Linda Gedney at (215) 205-0181 to schedule a private tour.

Have a great weekend!
Sources: www.visitphilly.com, www.uwishunu.com, www.valleyforge.org, montgomercountyalive.com, eventbrite.com, www.aroundambler.com, amblermainstreet.org