​Ambler Main Street's Halloween Extravaganza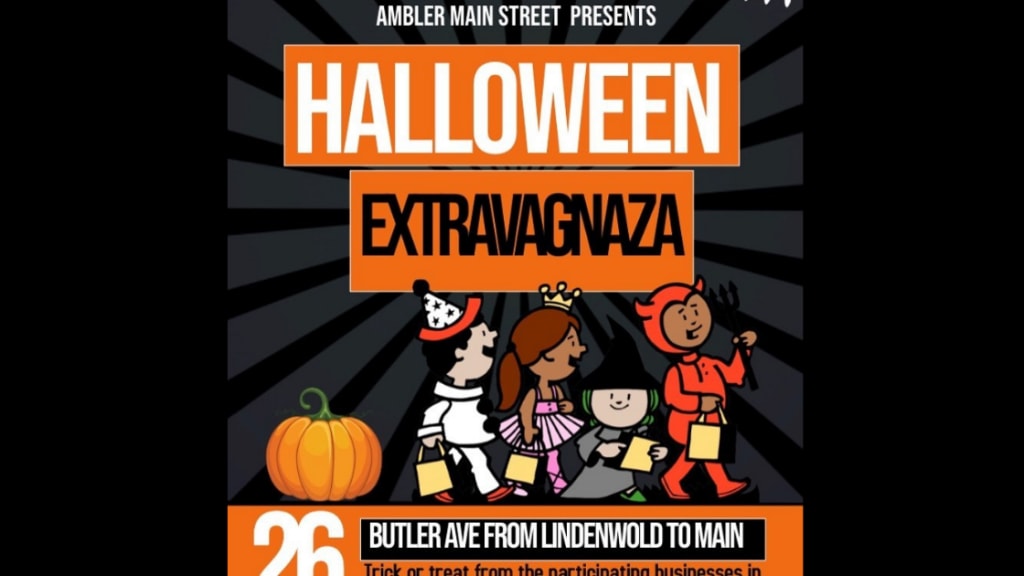 PHOTO COURTESY OF AROUNDAMBLER.COM
Saturday, October 26th 11 am to 2 pm
Ambler Main Street
Bring your ghost and goblins out for trick or treating, pumpkin decorating, entertainment, kid friendly activities and yummy treats all provided by Ambler business. Butler Ave is closed for this event, when you arrive come to the area in front of the The Ambler Theater to register (you can partake in the activities right away) or choose to go on the Halloween walk to participating businesses. Prizes for best costumes in various categories will be awarded at various times throughout the day.

​For more details, click HERE.
Compass Cares Trunk or Treat - Chestnut Hill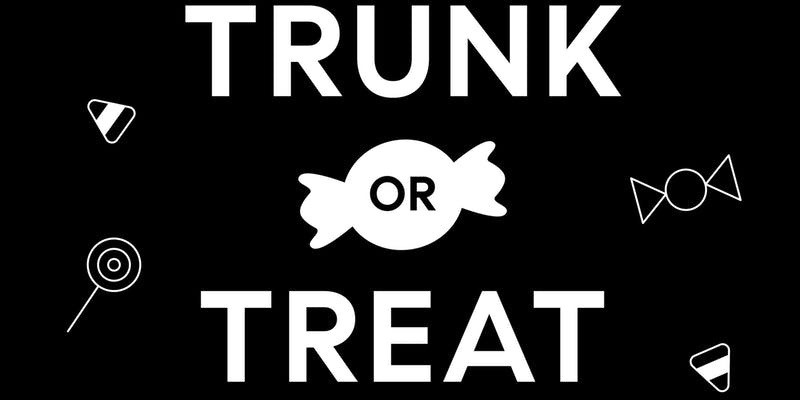 PHOTO COURTESY OF COMPASS RE
Sunday, October 27th, 1 pm – 3 pm
One West, 8200 Germantown Avenue, Chestnut Hill
Free admission
Compass Real Estate's Compass Cares presents a Trunk or Treat Spooktacular Weekend.
Come in costume and join us as "Trunk or Treaters". Enjoy plenty of candy, music, hot chocolate, and fun for all!

Sign Up Your Car Trunk to Decorate and Hand Out Halloween Candy
◼ $50 to Register Your Car
◼ Decorate your car trunk for 1st, 2nd, & 3rd place prizes
◼ Bring candy or snacks for - 200 people
◼ Car arrival and decoration from 12 pm - 12:45 pm
◼ Trunk or Treating from 1 pm - 3 pm

* If you are unsure how to decorate your car, you can buy trunk decorating kits HERE and HERE or get inspired and HERE

All Proceeds will be donated to Breathing Room Foundation
Halloween Spooktacular at Peddler's Village ​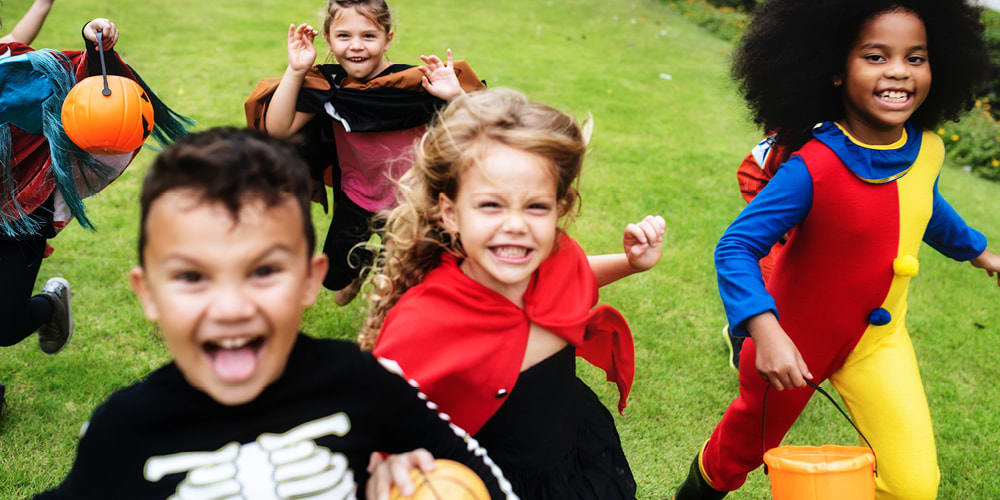 PHOTO COURTESY OF PEDDLER'S VILLAGE
Friday, October 25 from 4-8 pm
Peddler's Village, 2400 Street Road, New Hope
Join them on Friday, October 25th for a Free Halloween Spooktacular in the Village! Come dressed in your Halloween costume for trick-or-treating in the Village shops. (All participating shops will have a sign on the door.)
You will have the chance to make a creepy Halloween creature that you can take home with you.


Click HERE for more details.
Halloween Masquerade Ball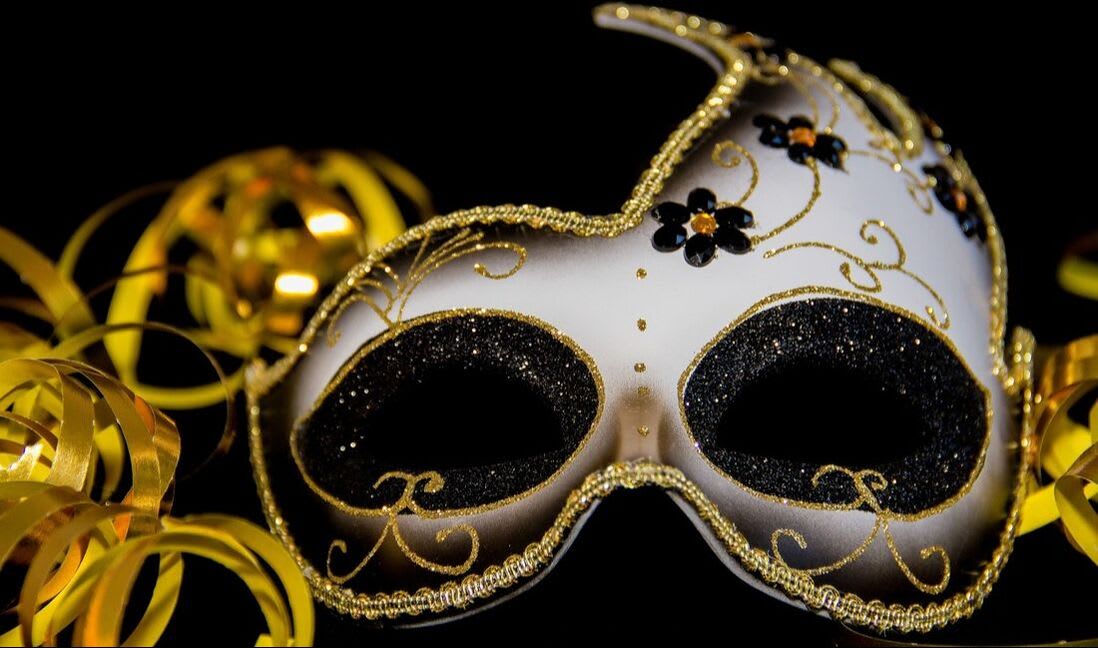 Friday, October 25th - 8 pm
Cairnwood Estate, 1005 Cathedral Rd, Bryn Athyn
Price: $65 per person
Celebrate Halloween in style! Enjoy delicious hors d'oeuvres and refreshments by Feastivities Events while sipping complimentary wine, beer, & signature drinks. This year's theme is "Dive into Atlantis!" Submerge under the sea and dance the night away!

Black tie optional - Masks mandatory - Prizes for "best outfit," "best mask," and "best couple".
Must be 21 years of age to attend.

For more details, click HERE.
Philadelphia Flyers vs. Columbus Blue Jackets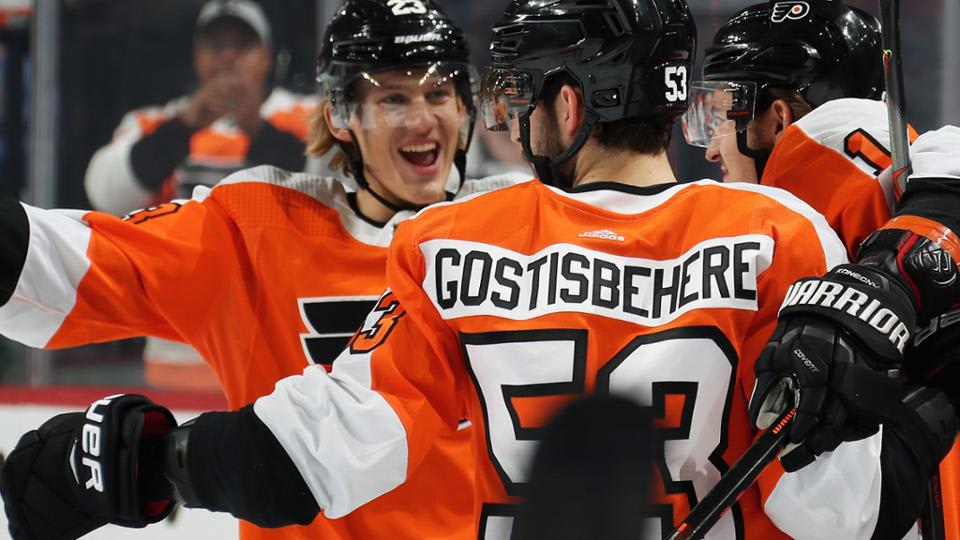 PHOTO COURTESY OF NHL.COM
Saturday, October 26th - 7 pm
Wells Fargo Center, Philadelphia

Click HERE for tickets.
The 49th​ Head of the Schuylkill Regatta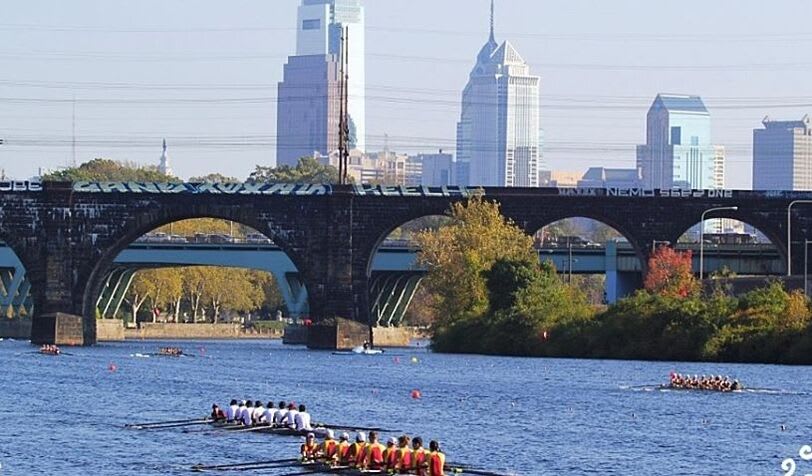 PHOTO COURTESY OF HOSR.ORG
​Saturday, October 26th & Sunday, October 27th
Kelly Drive and Fountain Green Drive, Philadelphia
​The Head of the Schuylkill Regatta, one of the largest rowing competitions in the world, welcomes nearly 9,000 competitors, 40,000 spectators, and 350+ volunteers each year. The weekend features races for high school, collegiate, clubs, masters, adaptive, elite and alumni rowers, and a free two-day Fall Festival.

​Click HERE for more details.
Medieval Festival - Glencairn Museum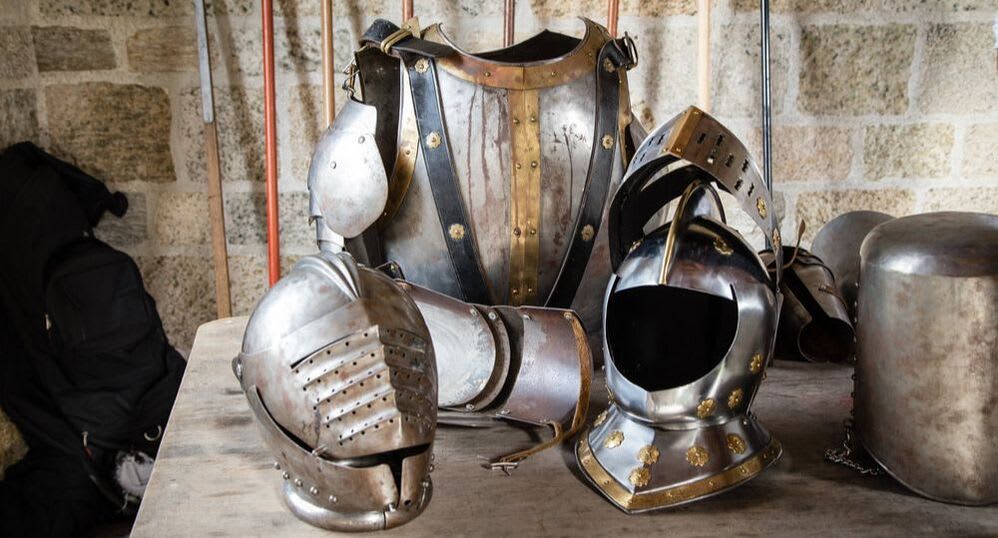 PHOTO COURTESY OF glencairnmuseum.org
Sunday, October 27th 1-5 pm
1001 Cathedral Rd, Bryn Athyn
10 adults, $8 seniors/students with ID.
Free for children 3 and under.
The Medieval Festival at Glencairn is a portal to the past. Experience medieval life, art and beliefs through a Pilgrim's self-guided Quest, demonstrations, and activities.

Demonstrations include Glassblowing, Stained glass painting, Manuscript illumination, Live music on replica instruments, live vocal music, Weaponry, Replica Gutenberg-style printing press
Travel on the Pilgrimage Quest to learn about religious sites in Medieval Europe. Explore the galleries on your own, and try your hand at medieval crafts. Take their cell phone audio tour, see the temporary exhibition, Hex Signs: Sacred and Celestial Symbolism in Pennsylvania Dutch Barn Stars, and grab a snack at the Castle Cafe.

For more details, click HERE.
​Wentz's Food Truck & Beer Festival to Benefit the Variety Club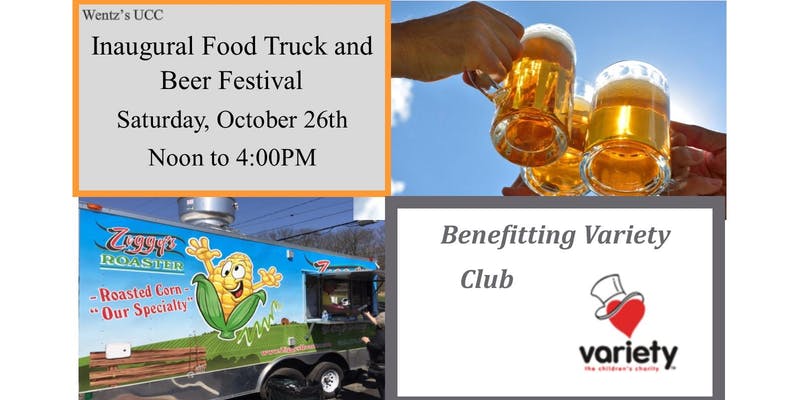 PHOTO COURTESY OF WENTZ'S UCC
Saturday, October 26th, 12pm – 4 pm
Wentz's UCC, 3246 Skippack Pike, Lansdale
Join them for a fun family event benefitting The Variety Club of Worcester. Listen to some great music, enjoy some brews, visit the food trucks and contribute to a wonderful local charity that supports children and young adults with disabilities.

​For more details, click HERE.
Halloween Hike to the Lost Caves of the Wissahickon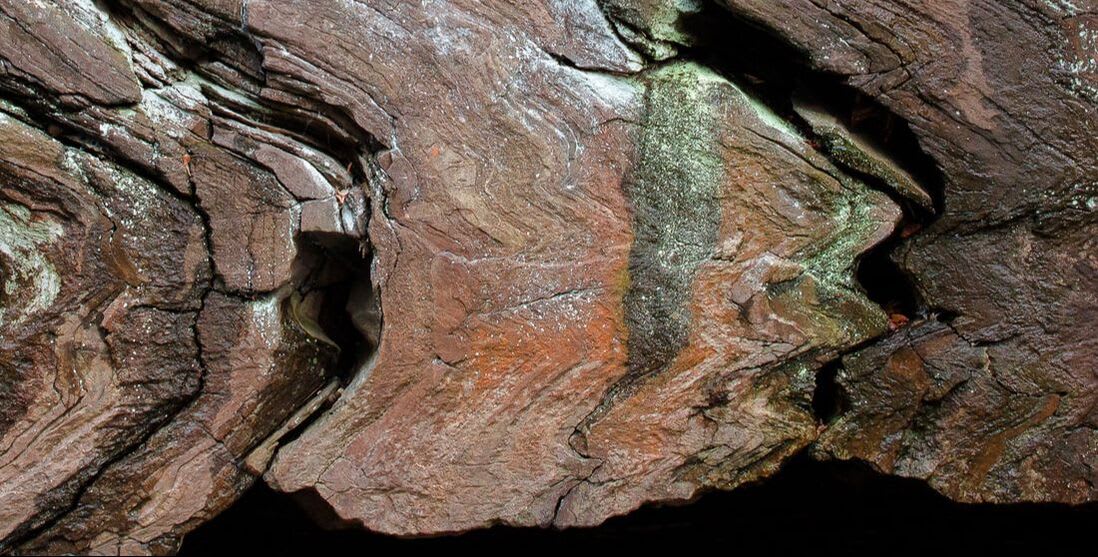 PHOTO COURTESY OF FOW.ORG
Sunday, October 27th 4:30 pm - 6:30 pm
Meet at the Ridge Avenue Trailhead Kiosk
4863 State Rte 3009, Philadelphia
Join The Wild Woman of the Wissahickon on this spooky twilight hike to "The Lost Cave" of America's first doomsday cult. As witches and goblins roam in the land, other nocturnal creatures may appear. Costumes suggested but not required. Bring a camera. Children 12+ with responsible adult welcome. Registration is recommended. Wear sturdy shoes or boots with socks.

​Click HERE for more details.
Open House - 1608 Gypsy Hill Road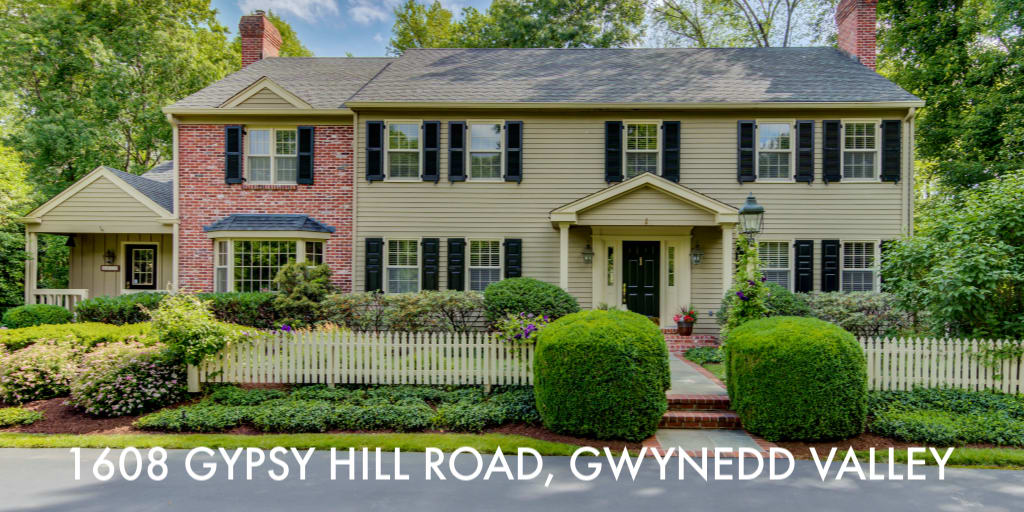 Open House | Sunday, October 27th | 1-3 pm
1608 Gypsy Hill Road, Gwynedd Valley

1608 Gypsy Hill Road, Gwynedd Valley | $835,000
For more details, please visit: https://bit.ly/2ZecIOk

Please call Linda Gedney at (215) 205-0181 to schedule a private tour.

Have a great weekend!
Sources: www.visitphilly.com, www.uwishunu.com, www.valleyforge.org, montgomercountyalive.com, eventbrite.com, www.aroundambler.com, amblermainstreet.org