If you're looking for something fun, entertaining or educational to do this weekend, you've come to the right place. We've created another list of some of our favorite local events this weekend so you won't miss a thing.

PHOTO COURTESY OF HAVERFORD MUSIC FESTIVAL
Saturday, September 7th, Noon - 9 pm
Eagle & Darby roads, Havertown
​Free (suggested $2 donation per person)
More than 30 performers from the Philadelphia area and beyond come to Havertown for this family-oriented music festival. Headliners include Larry Campbell & Teresa Williams, Teddy Thompson, Amy Rigby and Ryan Montbleau.
For more details, click HERE.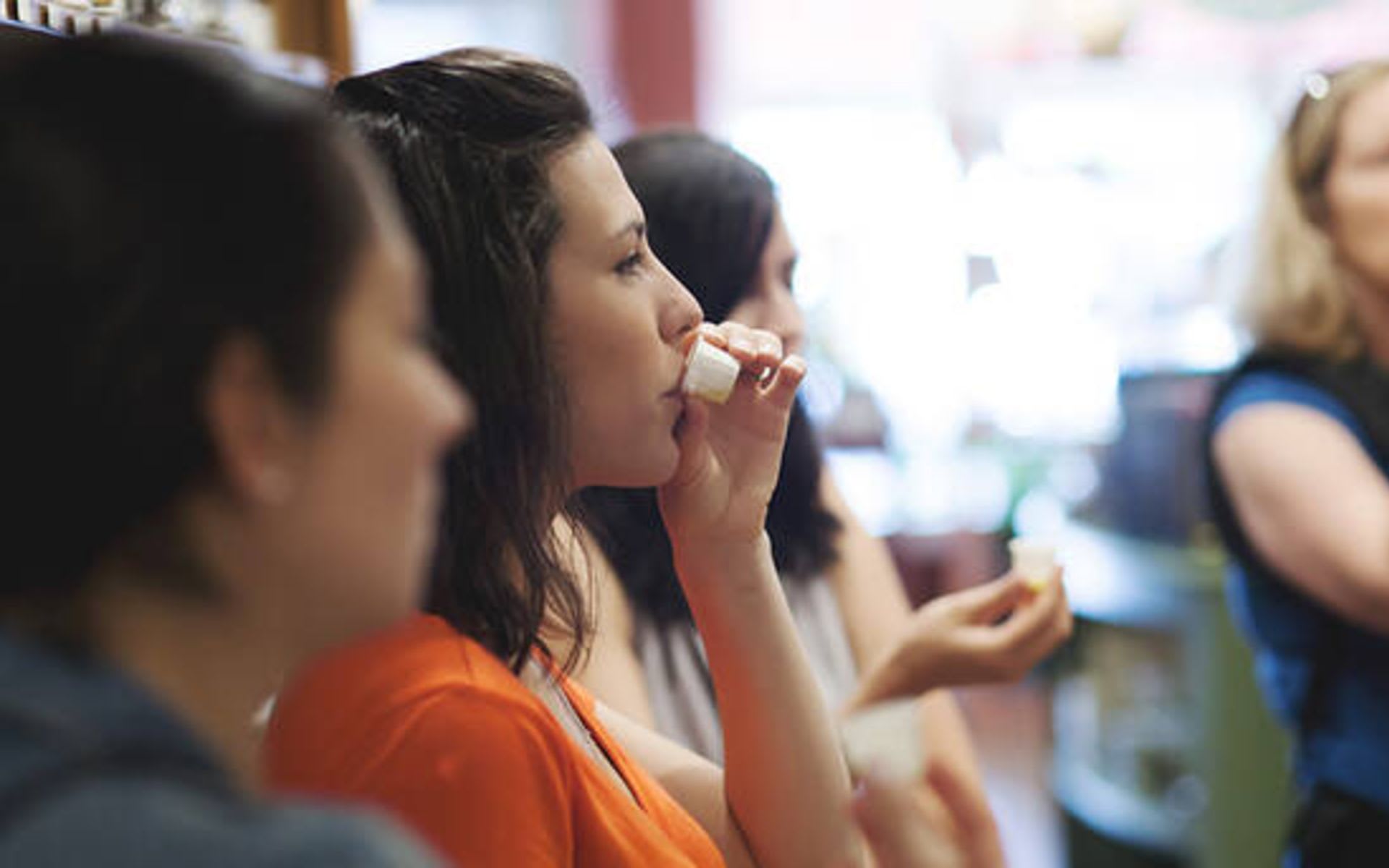 PHOTO COURTESY OF CHESTNUT HILL FOOD TOUR
Sunday, September 8th - 11:30pm
Chew Philly Food Tours - McNally's Tavern - Philadelphia
$29.50
Gourmet cheese, craft beer and a delicious dessert await on this walking food tour of Chestnut Hill. The historic Philly neighborhood has evolved into a restaurant paradise, merging classic traditions with a modern touch. You'll explore the 300-year-old neighborhood while learning about its beautiful homes and enjoying six delicious tastings from one-of-a-kind foodie locations. Savor a sandwich that is so tasty it's been trademarked, learn about the neighborhood's architecture and pick up some fascinating facts about the lively Philadelphia community.
​For tickets, click HERE.
Wings N' Wheels
Saturday, September 7th
Wings Field, 1501 Narcissa Rd, Blue Bell
Hosted By Angel Flight East
Wings and Wheels is a long-running outdoor community event, with a lively display of vintage and antique cars and aircraft. In addition to flight demonstrations and airplane rides, there will be crafts, a kids activity area, food, music and much more.
$10 for adults and $5 for children
No pets, except service animals
All proceeds raised go directly to supporting Angel Flight East's mission of providing free flights to patients in need of medical treatment far from home.
​For information on displaying your car or airplane, please contact [email protected] or call 215-358-1900.

PHOTO COURTESY OF PHOENIXVILLE BLUES FESTIVAL
Saturday, September 7th, Noon - 10 pm
Reeves Park, 401 Main Street, Phoenixville
​Come enjoy a day of many local, talented blues musicians, great food, and activities. The Phoenixville Blues Festival is free to the public, but donations are appreciated.
For more details, click HERE. ​
8th Annual Collegeville Colossal Yard Sale
Saturday, September 7th - 9 am – 1 pm
Waterworks Park, 220 West 1st Avenue, Collegeville
This legendary Yard Sale has attracted close to 3,000 customers each year!
On Saturday, September 7th, spend the beautiful fall morning at Collegeville's 8th legendary Colossal Yard Sale! The event, which runs from 9 am to 1 pm at Waterworks Park at 220 West First Ave. in Trappe, features over 60 sellers, food, and a large playground area for kids.
The Yard Sale is handicapped accessible, and free parking for shoppers is available on the park's large playing field. Individuals who would like to sell at the yard sale can still register here. A 10-foot space costs $25; sellers bring their own tables.
The rain date is Saturday, Sept. 21st.
Proceeds from the Yard Sale benefit the non-profit CEDC, which works to promote businesses in the Collegeville area and organizes fun events for area families throughout the year. For more information on the Yard Sale call the CEDC office at 610 409 0370 or e-mail them at [email protected]
PHOTO COURTESY OF THE MUSHROOM FESTIVAL
Saturday and Sunday, September 7th & 8th
101 South Union Street, Kennett Square
Mushroom lovers across the nation converge in historic Kennett Square each year on the weekend after Labor Day. The Kennett Square Mushroom Festival is a two-day festival of food and family fun and is expected to attract more than 100,000 mushroom aficionados. Come enjoy a weekend of music, food, contests, exhibits and activities in the "Mushroom Capital of the World." This is a rain or shine event. No pets please.
For more details click HERE.
​Improve Ambler: 1st Birthday Party and Fall Open House
Saturday, September 7th - 4 pm and 6 pm
The Lab, 18 N. Main Street, Ambler
​Do you have a child or teen interested in comedy? Wondering what improv is all about? Or, are you familiar and just looking for a place where your child can go deeper and meet like-minded peers? Join Improv Ambler for their Fall Open House and 1st Birthday celebration this Saturday!
They will be enjoying cake, tunes and a look at our very space. They'll also be on hand to chat about: * The curriculum * Fall classes * Performance opportunities, and * Teen troupes (coming in Winter 2019) Join them for cake, conversation, music, prize drawings (including a free class) and games!
Free Admission - Kid Friendly ​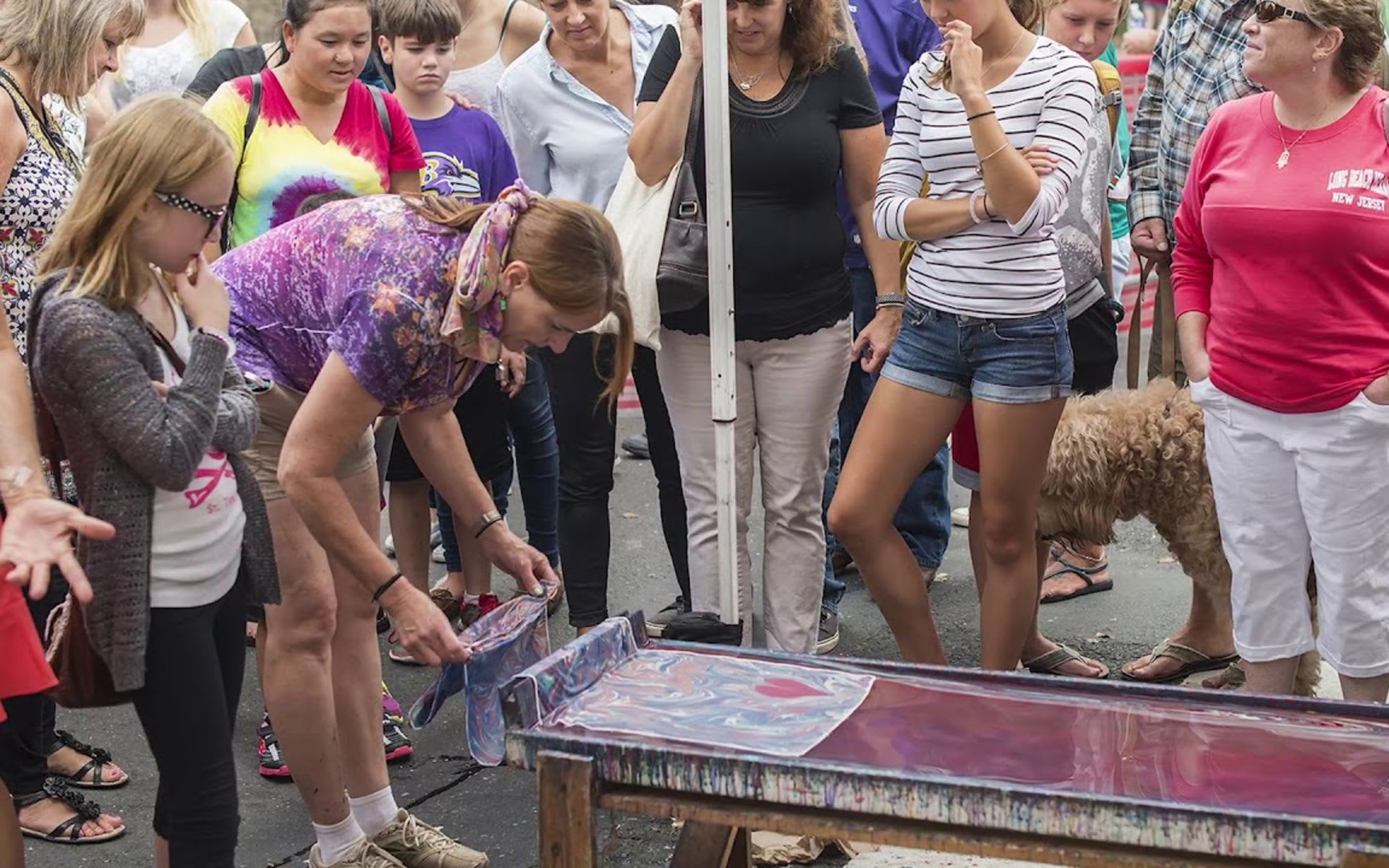 PHOTO COURTESY OF DOYLESTOWN ARTS FESTIVAL
Saturday and Sunday, September 7th-8th
Downtown Doylestown, 63 E State St, Doylestown
​The 28th annual Doylestown Arts Festival returns September 7th - 8th! Join them for art, music, food, and fun on the streets of historic Doylestown.
​For more details, click HERE.
Season Opener: Philadelphia Eagles vs. Washington Redskins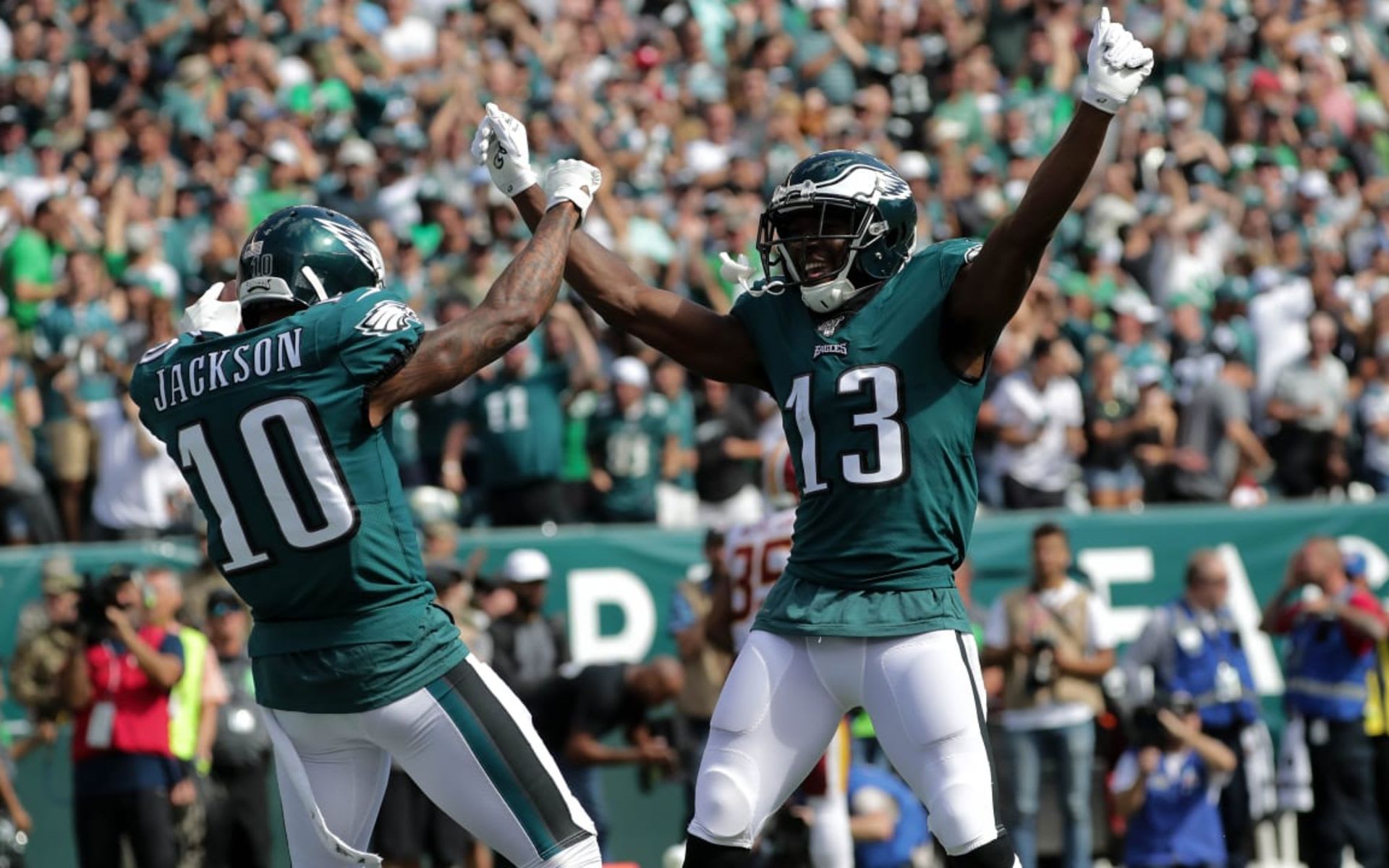 PHOTO COURTESY OF PHILADELPHIA EAGLES
Sunday, September 8th | 1:00 pm
Lincoln Financial Field, 1 Lincoln Financial Field Way, Philadelphia
Fall officially arrives for football fans on Sunday, September 8th, with the start of the Philadelphia Eagles season against the Washington Redskins. Fly, Eagles, Fly!
​Click HERE for tickets.
Open Houses This Weekend
Open Houses | Sunday, September 8th
940 Morris Road, Blue Bell | 12 - 2 pm
1608 Gypsy Hill Road, Gwynedd Valley | 1 - 3 pm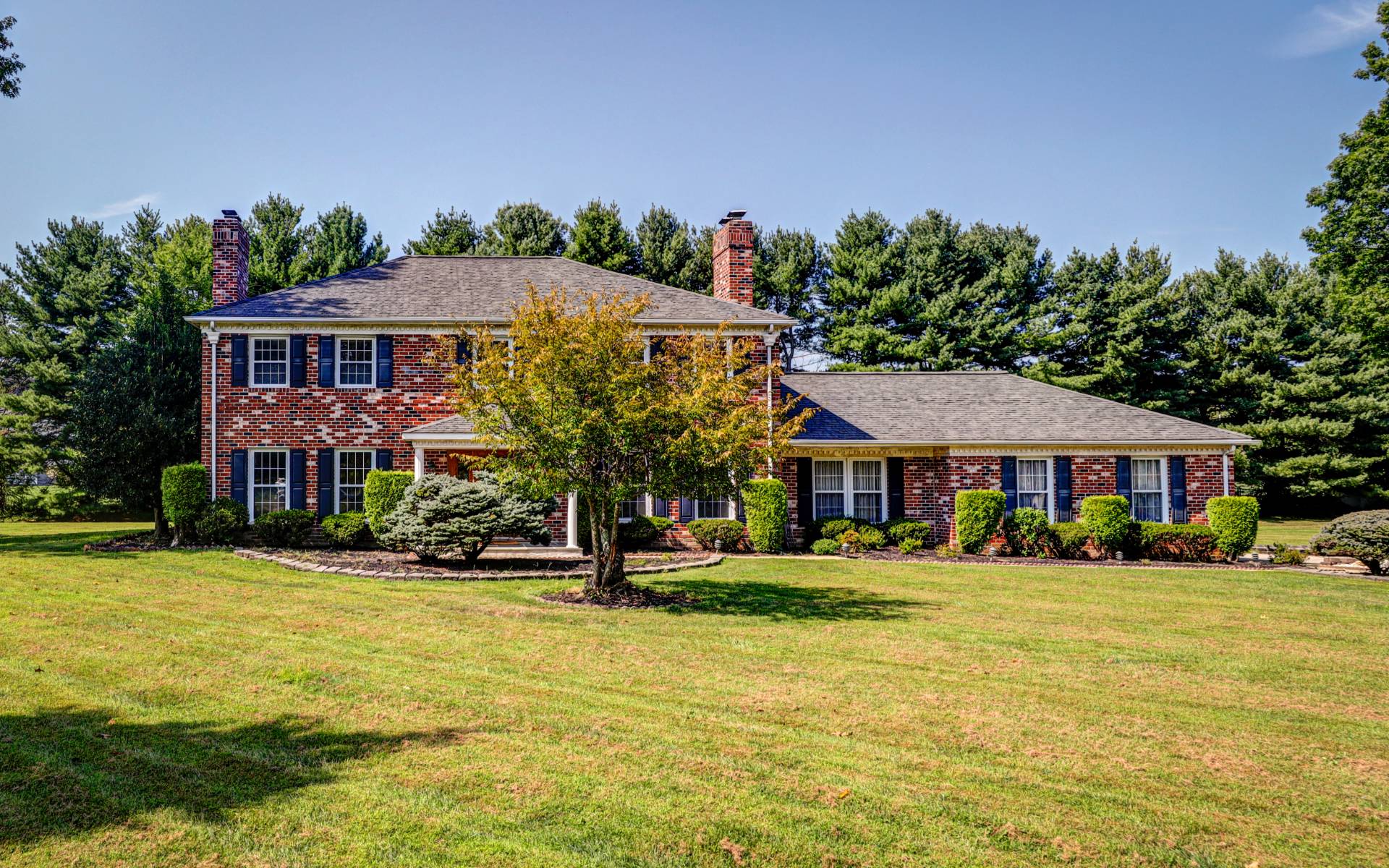 940 Morris Road, Blue Bell | $799,000
Sunday | 12 - 2 pm
For more details, please click HERE

1608 Gypsy Hill Road, Gwynedd Valley | $857,900
Sunday | 1 - 3 pm
For more details, please click HERE
Please call Linda Gedney at (215) 205-0181 to schedule a private tour.
​Have a great weekend!
Sources: www.visitphilly.com, www.uwishunu.com, www.valleyforge.org, montgomercountyalive.com, eventbrite.com, www.aroundambler.com