If you're looking for something fun, entertaining, or educational to do over the weekend, you've come to the right place. We've created a list of some of our favorite events this weekend so you won't miss a thing. Enjoy!

PHOTO BY LAUREN SCHWARZ PHOTOGRAPHY
Saturday, December 15th and Sunday, December 16th
Various Locations in Fairmount Park
A trolley from the Philadelphia Museum of Art takes visitors to three of the historic houses in Fairmount Park for tours of each home's holiday decor. Visitors can see Cedar Grove, Woodford and Lemon Hill on one tour, and Mansion, Laurel Hill and Ormiston on the other.
Click HERE for more details and tour times.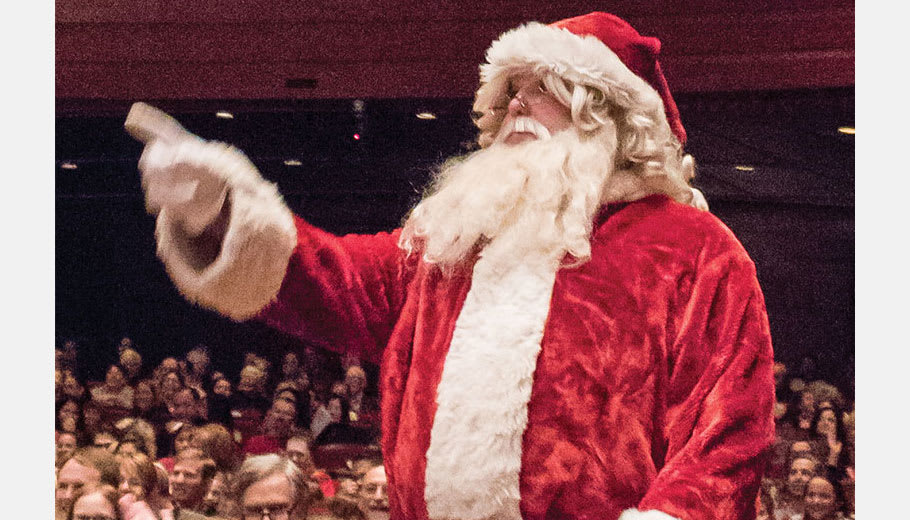 PHOTO COURTESY OF KIMMEL CENTER
Saturday, December 15th, 11:30 AM
Verizon Hall, Kimmel Center, 300 S Broad St, Philadelphia
Cost: $24 - $53
It's beginning to look a lot like Christmas, so deck the halls and dash through the snow to Verizon Hall for a festive celebration! The Philadelphia Orchestra's annual Christmas Kids' Spectacular will fill your stockings with the favorite sounds of the season, including Sleigh Ride, a holiday sing-along, and selections from Tchaikovsky's The Nutcracker. Bring the whole family!
Click HERE for more details and tickets.
Saturday, December 15th at 4 pm (doors open at 3 pm)
Keswick Theatre, 291 N Keswick Ave, Glenside
Cost: $29.50 - $49.50
The angelic voices of the Vienna Boys Choir has added to the celebration of the holidays from their very beginnings back in the early 15th century, under the Holy Roman Empire. Today, they number more than 100 choristers between 10-14 years old. The superb acoustics of the Keswick Theatre are sure to bring holiday goosebumps to the audience.
​Click HERE for tickets.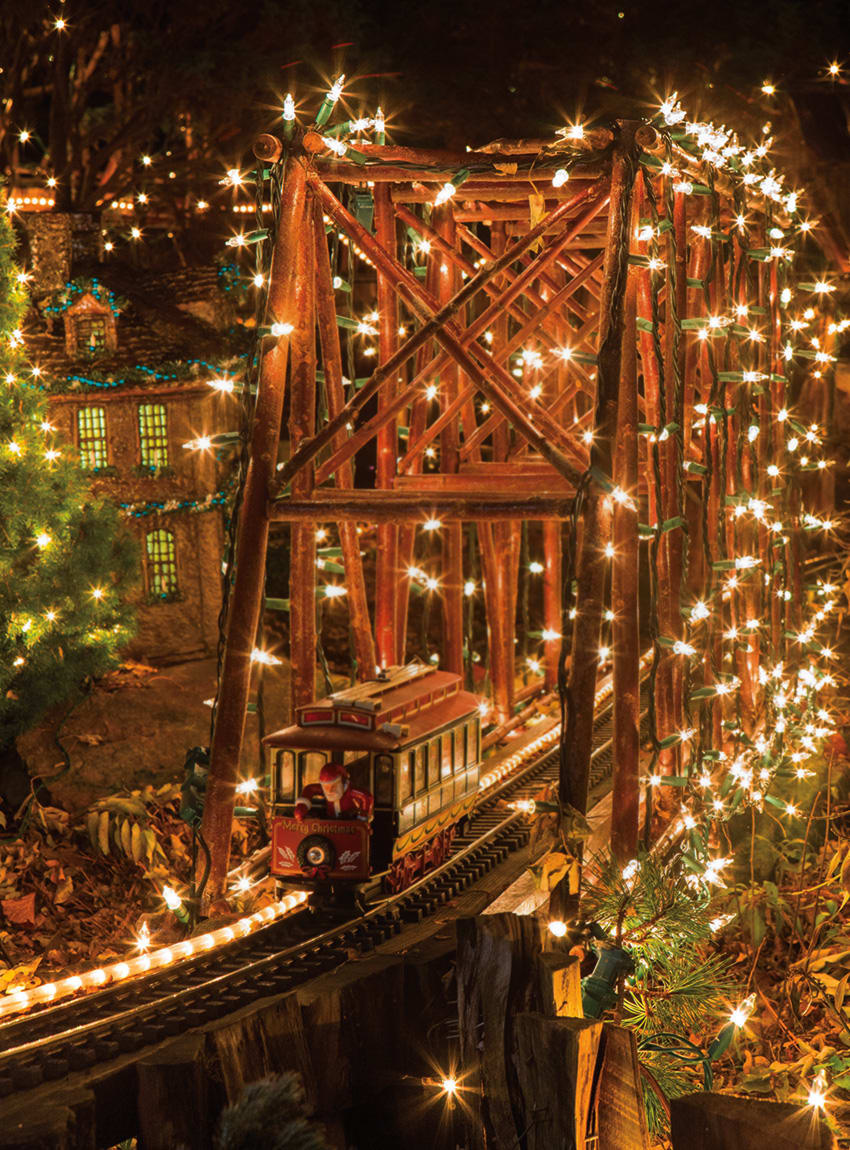 PHOTO COURTESY OF GOLDSTAR.COM
Friday, December 14th & Saturday, December 15th
4:30pm to 7:30pm
Morris Arboretum, 100 E. Northwestern Avenue, Philadelphia
Cost: Member adult $15, Member child $8, Non-member adult $19, Non-member child $10
Bask in the glow of thousands of sparkling lights at these magical evenings that have become an Arboretum and family tradition. Snacks and light fare will be available at the Compton Café. These are ticketed events that sell out quickly.
Click HERE for more details.
PHOTO BY ALEXANDER IZILIAEV
December 7th - 31st (select dates)
Academy of Music, 240 S. Broad Street
The Pennsylvania Ballet's The Nutcracker returns to the Academy of Music on select dates beginning Friday, December 7th. What would the holidays be without George Balanchine's The Nutcracker? Whether it's your first or thirty-first time seeing Pennsylvania Ballet's production of the classic, watching the timeless story brought to life is always a pleasure. The show — now in its 54th year! — is set to the iconic Tchaikovsky score.
​Click HERE for more details.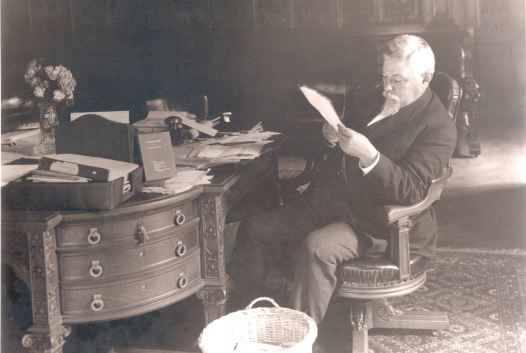 PHOTO COURTESY OF www.montcopa.org
Saturday, December 15th - Sunday, December 16th
Sat: 10 am to 4 pm; Sun: 1 to 4 pm (last tour starts at 3 pm)
Pennypacker Mills - 5 Haldeman Road, Schwenksville
From the hand-blown glass ornaments to the plainly wrapped treasures beneath, Christmas at the Mills is a sight to behold! Hear the story of how Christmas cards began, why clear toy candy was so popular, and how the Pennypacker family celebrated this holiday in Victorian style!
The Museum Shop is stocked with wonderful ornaments, glass icicles, gifts, clear toy candy, Wilbur Buds, and much more. Groups of 10 or more should contact the site to arrange for a group reservation. All ages, suggested donation $2/person.
Click HERE for more details. ​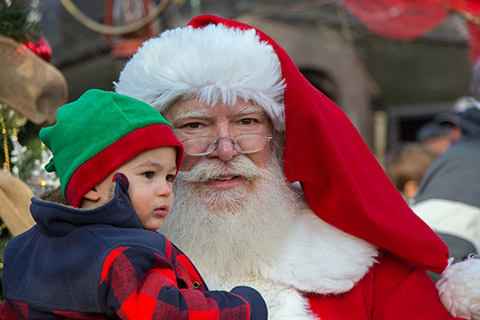 PHOTO COURTESY OF COLEBROOKDALE RAILROAD
Saturday, December 15th & Sunday, December 16th
10 am, 1 pm and 4 pm
Colebrookdale Railroad, 64 S Washington St, Boyertown
Join Santa on a magical adventure into Christmas past on one of the most beautiful train journeys in the United States. Sip complimentary hot cocoa or enjoy Christmas cookies and, on some trains, sing favorite carols as the Secret Valley passes by your window. Santa brings a gift for every child, and every child has an opportunity to give their Christmas letter to him (they even provide the crayons!) The Victorian charm of their heated coaches makes Christmas memories to last a lifetime.
Approx. two-hour (round trip).
The Deluxe Coach serves beverages only.
Brunch served in Dining Car on 10 am Express
Brunch is provided by the Jukebox Cafe and includes fruit cup, scrambled eggs, seasoned potatoes, bacon, sausage, pancakes, orange juice, poinsettia (champagne & cranberry juice), coffee, tea, and water.
Lunch served in Dining Car on 1 pm Express
Dinner served in Dining Car on 4 pm Express
Please refer to their menu page for meal selection.
First Class Parlor includes hors d'oeuvres, a keepsake Colebrookdale Railroad glass, and your first fill of that glass is on them.
Click HERE for more details.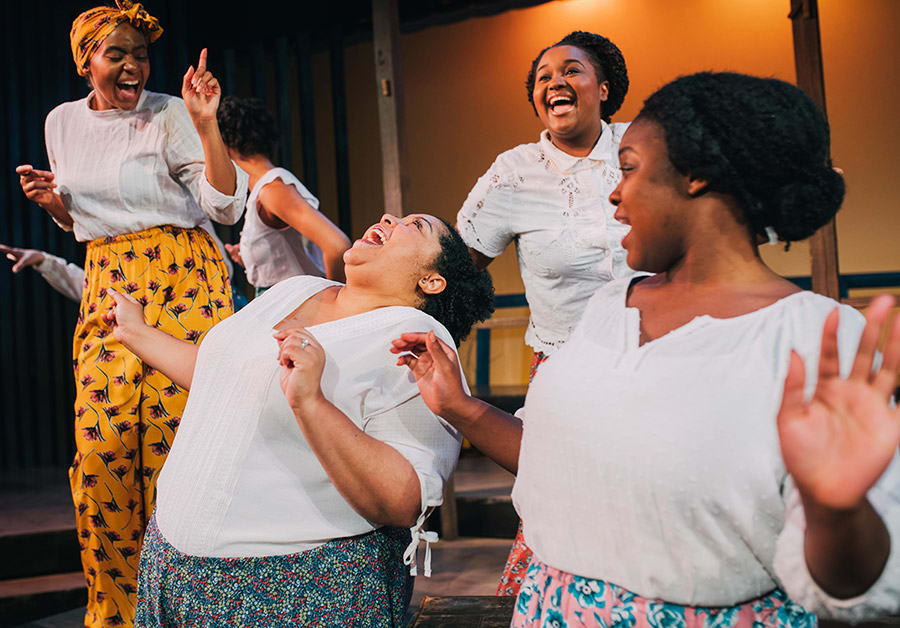 PHOTO COURTESY OF THEATRE HORIZON
Friday, December 14th, 8pm and Saturday, December 15th, 3pm
Theatre Horizon, 401 Dekalb St, Norristown
Cost: $35-$58
I'll write you every day. Nothin' but death will keep me from it!" This is the promise Celie's sister makes as the girls are torn apart, setting in motion this moving chronicle of a Southern family over half a century. With a jubilant, Grammy Award-winning score including jazz, gospel, ragtime and blues, The Color Purple stays true to Alice Walker's novel about the power of unending love.
​Book by Marsha Norman
Music & Lyrics by Brenda Russell, Allee Willis and Stephen Bray
Directed by Amina Robinson
​Click HERE for tickets.
Friday, December 14th, 7 pm
MCCC, Science Center Theater, 340 DeKalb Pike, Blue Bell
Cost: $15-$20
Experience a magical journey to the Land of the Sweets with Philadelphia Dance Theatre's presentation of Act II of The Nutcracker. The second part of the program will feature new repertory showcasing the technical, lyrical, and athletic skills of the Philadelphia Dance Theatre company dancers. Start a new holiday tradition with Lively Arts Family Series.
*A VIP reception will be hosted prior to the show in the Science Center Theater lobby.
Click HERE for more details.
Open House - 2869 Bayton Road
2869 Bayton Road, Worcester
Sunday, December 16th, 1-3 pm
Outstanding Location, Luxurious Restoration!
Beautifully Restored Custom Stone Colonial in Worcester! Perfect for an In Home Office. Great Workshop and Garages for contractor! Updated with the ultimate combination of charm and modern amenities! You will not be disappointed!
​Click HERE for more details.
Have a great weekend! ​
Sources: www.visitphilly.com, www.uwishunu.com, www.valleyforge.org, www.amblermainstreet.com, montgomercountyalive.com, eventbrite.com