1.

THE KING OF PRUSSIA BRIDAL SHOWCASE
​
Photo courtesy of bridalevent.com

Sunday, February 25, 2018 - 12 noon - 3:30 pm
Sheraton Valley Forge
Address: 480 N. Gulph Rd, King of Prussia, PA 19406
Phone: 610-917-9300
Email: [email protected]
Cost: $10 at the door; $5 discounted tickets online

For more details and tickets click HERE ​​

Come to the BIG King of Prussia Showcase you have been hearing about! This annual event is a wedding planning extravaganza! It's like a big VIP party for brides loaded with 50 of the best local vendors, a fantastic runway fashion show, must-have planning tips and money saving secrets from the top wedding planners in town, PLUS fantastic cuisine and wedding cake tastings, signature cocktails, generous discounts and impressive prizes! This show is the total package!

First 50 Brides and Grooms to order tickets will attend FREE using the code SHESAIDYES!


2.

LISA LAMPANELLI - COMEDIAN
​
Saturday, February 24, 2018 - 7 pm & 10 pm
Valley Forge Casino Resort - The Venue
Address: 1160 1st Avenue, King of Prussia, PA 19406
Cost: $47.50 per ticket
This is a 21+ Event

Valley Forge Casino Resort welcomes back Lisa Lampanelli on February 24 as part of Valley Forge Music Fair. Lisa Lampanelli brings her signature style of raunchy, unapologetic comedy that earned her a 2016 Best Comedy Album Grammy Nomination to the stage with each show. In her show Lisa combines personal bits about her life with her trademark audience insults, her entertainment is engaging and hilarious in a way that you don't want to miss. Don't miss your chance to see Lisa Lampanelli one night only for her two shows on February 24 at Valley Forge Casino Resort.


3.

AMERICAN RHAPSODY: GERSHWIN SONGBOOK
​
Friday, February 23, 2018 - 8 pm
Montgomery County Community College
Address: 340 DeKalb Pike, Blue Bell, PA 19422
Phone: (215) 641-6518
Time: 8:00 PM
Cost: $10-$35

American Rhapsody: The Gershwin Big Band is an evening of iconic American music by one of the most indelible ­composers of the twentieth century, George Gershwin. Nearly a century after the songs were composed, Gershwin's music remains as fresh and irresistible as it did during the Jazz Age. His poetic melodies and eclectic oeuvre of ­everything including Broadway, Hollywood, opera and classic American standards have left a legacy audiences love to hear again and again.


4.

SHEN YUN 2018 AT THE MERRIAM THEATER
​
Photo courtesy of kimmelcenter.org

February 23, 2018 - March 11, 2018
Merriam Theater, 250 S. Broad Street
Cost: $80 and up
Run Time: 120 Minutes plus intermission.
Intermissions: 15 Minutes

For more details and tickets click HERE ​

Take an enlightening journey through 5,000 years!

SHEN YUN'S unique artistic vision expands theatrical experience into a multi-dimensional, inspiring journey through one of humanity's greatest treasures—the five millennia of traditional Chinese culture.

This epic production immerses you in stories reaching back to the most distant past. You'll explore realms even beyond our visible world. Featuring one of the world's oldest art forms— classical Chinese dance—along with patented scenographical effects and all-original orchestral works, Shen Yun opens a portal to a civilization of enchanting beauty and enlightening wisdom.

Traditional Chinese culture—with its profoundly optimistic worldview and deep spiritual roots— was displaced by communism in China. Today, only the New York–based Shen Yun is keeping this precious heritage alive on stage. And it's an experience that will take your breath away.


5.

A STEADY RAIN
​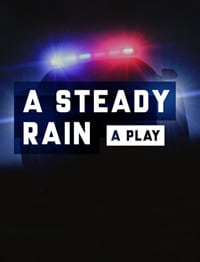 Photo courtesy of www.walnutstreettheatre.org

​February 20, 2018 - March 25, 2018
Walnut Street Theatre
825 Walnut St., 825 Walnut St., Philadelphia, PA 19107
Local: 215-574-3550
Cost: $35-$40

For more details and tickets click HERE

This hard-hitting Broadway smash will keep you on the edge of your seat! Friends since kindergarten, Chicago cops Joey and Denny are like brothers. Intensely loyal, they want to do right by the force, their family and each other. Joey is a loner with a bit of a drinking problem. Denny is a family man passed over for promotion one time too many. Their relationship is put on the line after responding to a domestic disturbance that takes a turn for the worse. Each man's harrowing version of the truth becomes a fight for their own survival. Where the moral grey area exists, A Steady Rain begins.

Please note that this play contains strong language and subject matter.


6.

THE DIARY OF ANNE FRANK
​
February 21-March 31, 2018
People's Light
Address: 39 Conestoga Rd, Malvern, PA 19355
Phone: (610) 644-3500

Amsterdam, 1942. In a cramped, secret annex, eight Jews attempt to evade Nazi deportation. One of them, a teenage girl with a vibrant spirit and a gift for writing, chronicles their harrowing experiences in her diary. Wendy Kesselman's adaptation captures the immediacy of Anne Frank's voice and the courage and terror of life in hiding from Hitler's genocide of the Jews. Our production, featuring a multi-racial cast, honors this "undeniably moving" (The New York Times) story as it speaks to today's increasingly nationalistic world.

Approximate run time is 2 hours and 10 minutes including a 15-minute intermission. Best enjoyed by ages 12+


7.

SNOW WHITE AND THE SEVEN DWARFS
​
February 23, 2018 - March 4, 2018
DCP Theatre
Address: 795 Ridge Road, Telford, PA 18969
Phone: (215) 234-0966

Weekly on Friday, Saturday, Sunday
Friday at 8:00 PM
Saturday at 1:00 PM and 4:00 PM
Sunday at 1:00 PM and 4:00 PM

The queen cannot accept the magic mirror's message: Snow White is the fairest of all! The queen decides that in order to make herself the fairest in the land, she must take care of Snow White. She summons the huntsman to do away with her, but he cannot obey the queen's wicked demands. Meanwhile, Snow White takes refuge in the home of seven dwarfs. Once the queen learns that Snow White is still alive, she concocts a poisonous apple which the innocent Snow White eats. The poison puts her to sleep and the dwarfs are left feeling hopeless. Little does the queen know, evil magic has its limits!


8.

RONALD MCDONALD HOUSE - GUEST CHEF VOLUNTEERS
​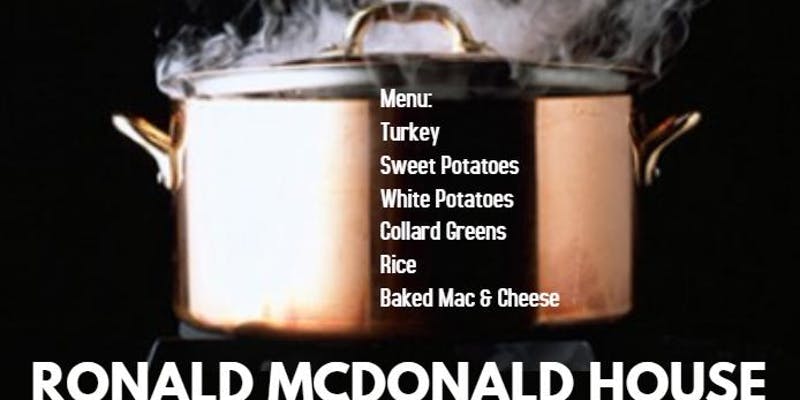 Photo courtesy of eventbrite.com

Saturday, February 24, 2018 - 4:00 pm – 7:00 pm
Ronald McDonald House, 100 East Erie Avenue, Philadelphia, PA 19134
VOLUNTEER OPPORTUNITY
Call: Michele Jackson 215-518-3829

For more details click HERE

Guest Chef Program is a volunteer opportunity that enriches the daily life of all who stay at the Philadelphia Ronald McDonald House by providing a dinner for the residents. Volunteers are needed to serve a home-cooked meal for the Ronald McDonald families. The kitchen is fully equipped. These families often don't have the extra time, resources or energy to prepare or purchase a meal. Coming home after an exhausting day at the hospital to a fully prepared meal can make a huge difference in a family's day.

Call Michelle Jackson at 215-518-3829 to help.


9.

TEA & SYMPHONY CHAMBER MUSIC
​
February 25, 2018 - 2:00 pm to 4:00 pm
Highlands Mansion & Gardens
Address: 7001 Sheaff Ln, Fort Washington, PA 19034
Phone: (215) 641-2687
Cost: $20 members, $25 non-members

For more details click HERE

The Tea & Symphony Chamber Music program on Sunday, February 25, 2018, will showcase the Copeland String Quartet, which was formed in 2003. Inspired by the dazzling and vast repertoire for small string ensemble, the musicians work in the intimate format of the string quartet. The Highlands center hall, where the performance takes place, is precisely the type of setting that chamber music was written for, and is an excellent venue for the discipline and artistry of the music. Teas, sweets, and savories are served during the intermission.

​Seating for this very popular event is limited and advance reservations are recommended. Tickets are $20.00 for members of The Highlands Historical Society and $25.00 for non-members. The Highlands is handicapped accessible, and on-site parking is free. For detailed program information, or to make reservations, please call The Highlands at 215-641-2687.


10.

OPEN HOUSES - SUNDAY 2/25/18 1-3PM
​
1608 Gypsy Hill Rd, Gwynedd Valley, PA 19002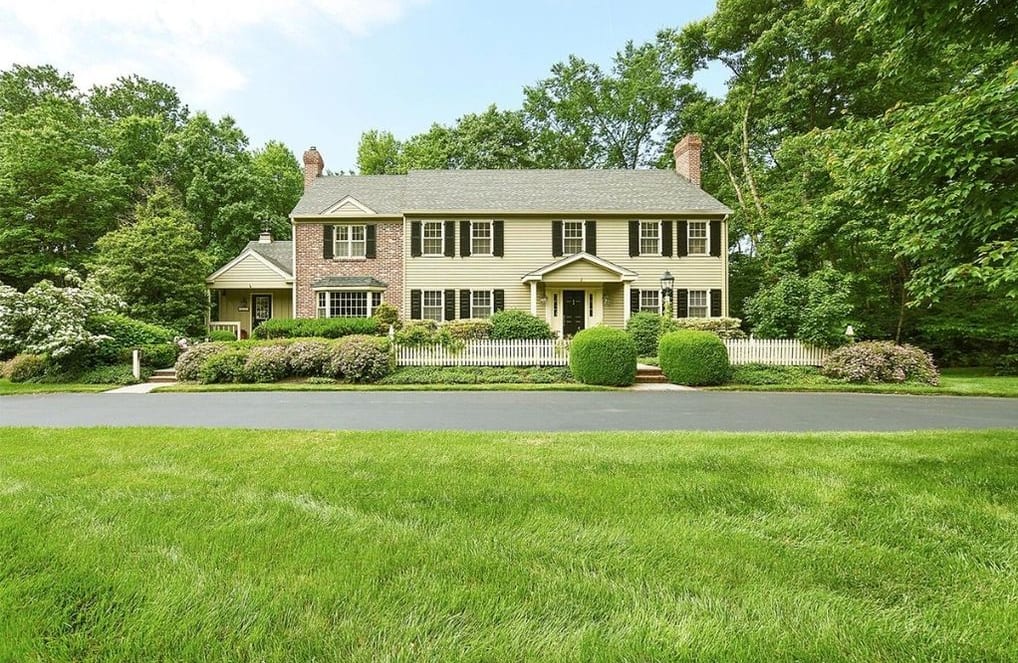 400 Foxcroft Dr, Blue Bell, PA 19422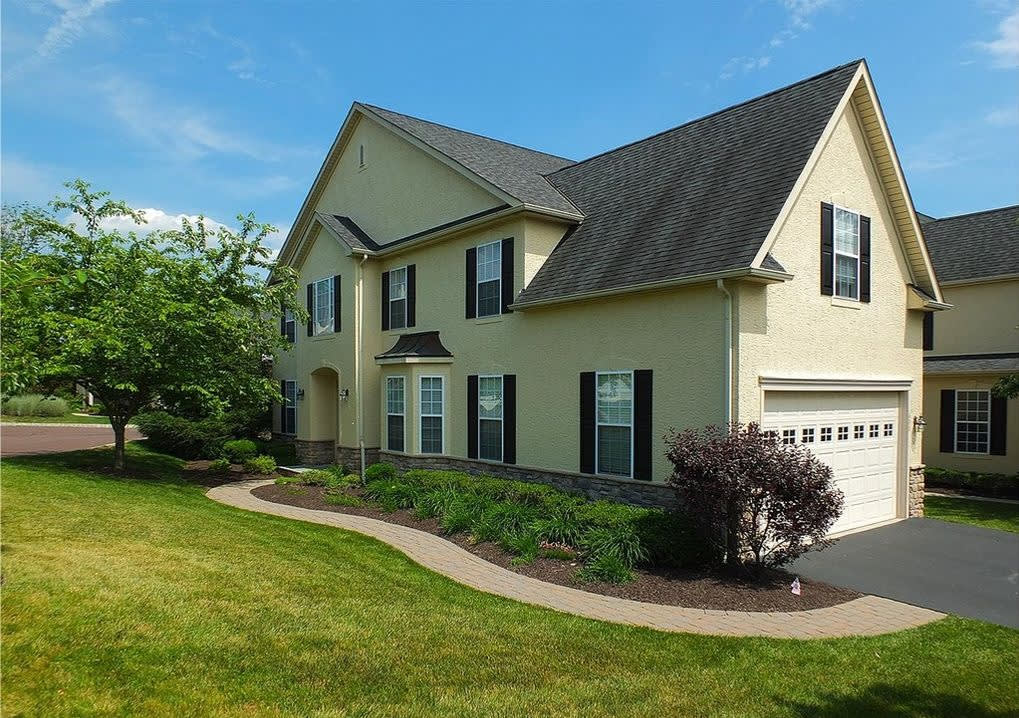 118 Kings Rd, Plymouth Meeting, PA 19462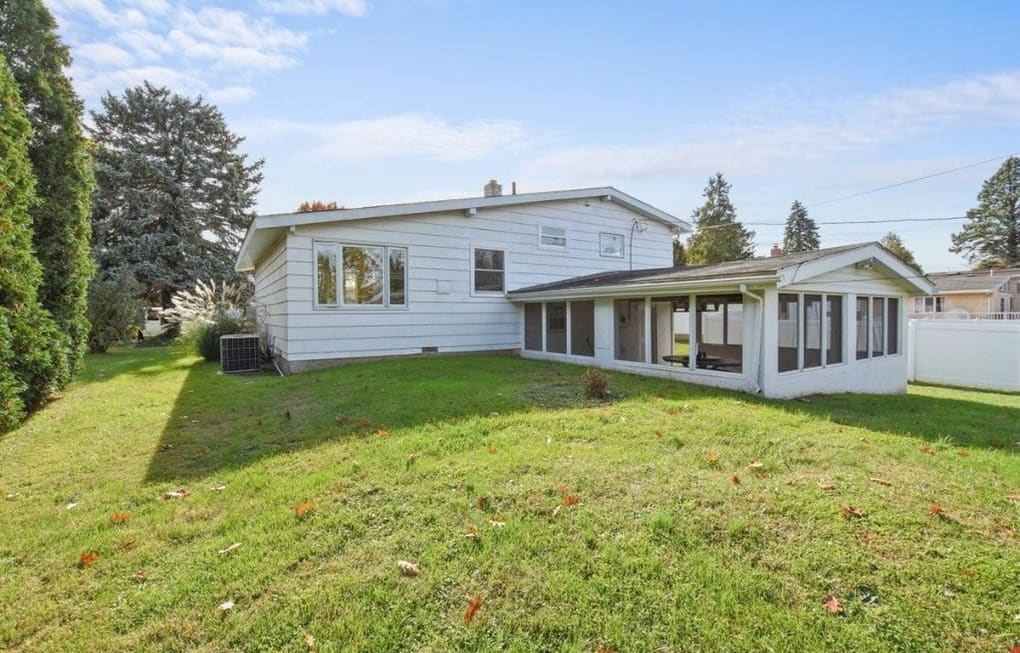 1140 Rydal Rd, Jenkintown, PA 19046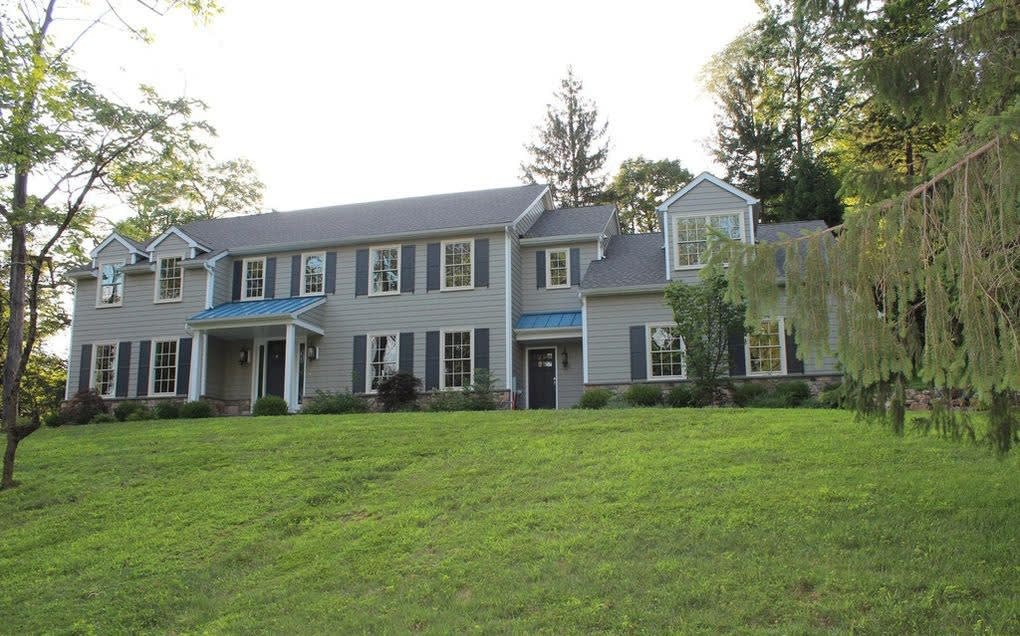 Sources: valleyforge.org, montgomerycountyalive.com, uwishunu.com, visitphilly.com, visitpa.com