TGIF! Ready for the weekend? If you're looking for something fun, entertaining, or educational to do in Southeastern, PA, you've come to the right place. We've created a list of some of our favorite events this weekend so you won't miss a thing. Enjoy!


1.

BOO AT THE ZOO

SATURDAYS and SUNDAYS
OCTOBER 13, 14, 20, 21, 27, 28
10:00 am-4:00 pm
Philadelphia Zoo, 3400 W Girard Ave, Philadelphia
Childrens admission is just $10

Don't be a scaredy cat....check out Philadelphia Zoo's annual Boo at the Zoo. Set out on a not-so-spooky adventure through "Extinction Graveyard" and run wild at the trick-or-treat stations situated around the Zoo. Dress up in your favorite costume, enjoy festive fall offerings available for purchase (think hot apple cider!) and have a bootiful Halloween! Happy Haunting!

Please click HERE for more details.


2. HEAD OF THE SCHUYLKILL REGATTA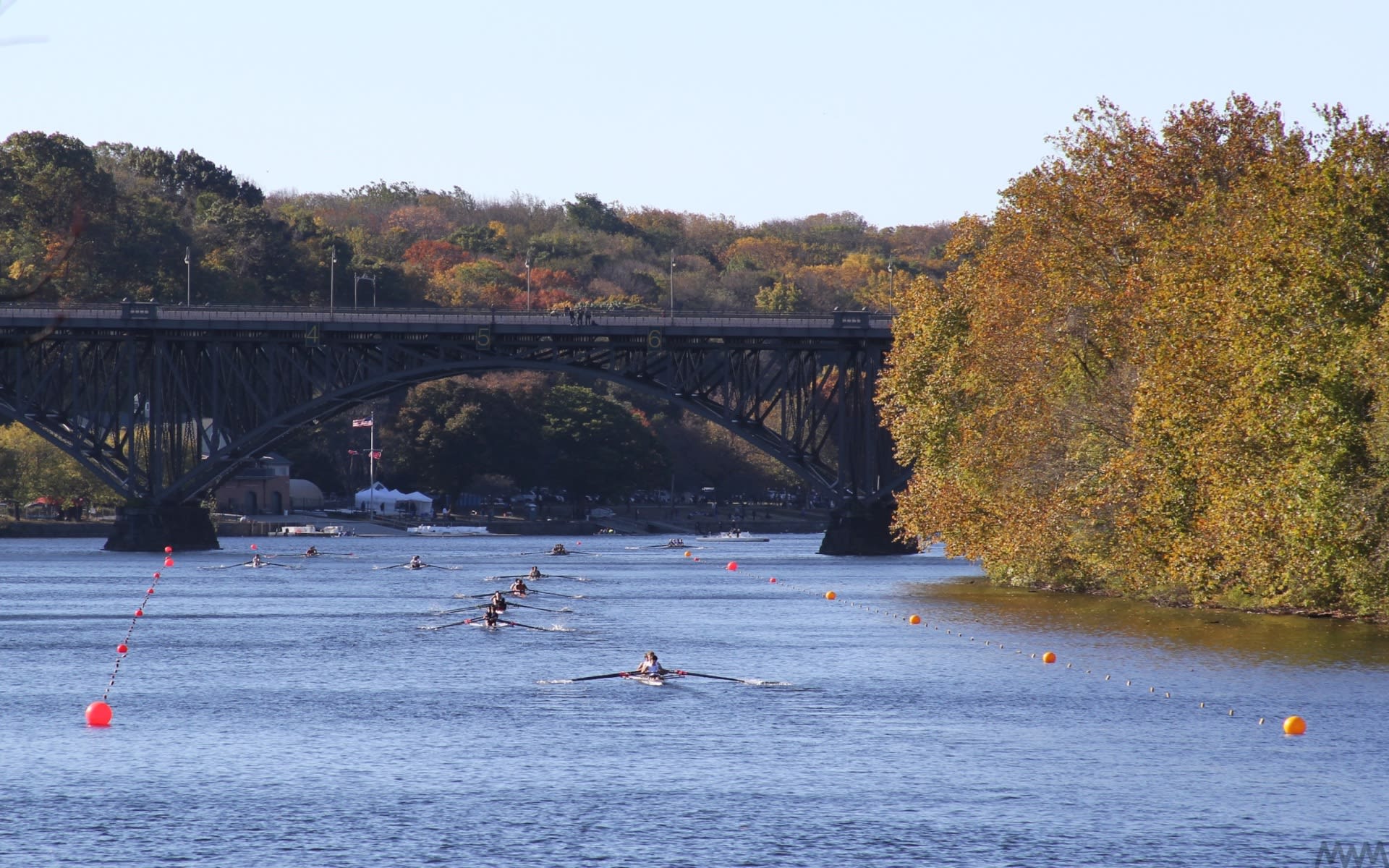 PHOTO COURTESY OF HOSR.ORG


October 27th & 28th
Kelly Drive and Fountain Green Drive
Cost: Free

Join more than 25,000 spectators lining Kelly Drive along the Schuylkill River to cheer on rowers during the two-and-a-half-mile race (one of the nation's largest and most festive rowing events). College rowers, high school crews, elite athletes and world champions take to the water for the two-day Head of the Schuylkill Regatta. ​​

Click HERE for more details.


3.

AMBLER HALLOWEEN PARADE & EXTRAVAGANZA

October 27, 2018
11:00 am – 2:00 pm
Ambler Theater, 108 East Butler Avenue, Ambler

Bring your ghost and goblins out for trick or treating, pumpkin decorating, entertainment, kid friendly activities and yummy treats all provided by Ambler business.

The theater lobby is the hub of activity – when you check in there you can partake in the activities right away, or choose to go on the Halloween walk to participating businesses.

Prizes for best costumes in various categories will be awarded at various times.

Click HERE for more details.


4. COLEBROOKDALE RAILROAD - AUTUMN SPLENDOR FALL FOLIAGE RIDE

Saturdays and Sundays, October - November
The Colebrookdale Railroad
64 South Washington St, Boyertown (610) 367-0200


THE BEST FOLIAGE IN PENNSYLVANIA! Spectacular autumn colors and the rich fragrances of fall in the Secret Valley delight the senses while locally-produced autumn snacks and ciders available on board warm the soul. Their 1920s Deluxe Coach, Dining Car, First Class Parlor Car, and Open Car -The Secret Valley Explorer- provide the perfect ride on the rails. Two-hour round trip departing and arriving in Boyertown, PA. ​

First Class Parlor Passengers to enjoy Tasting Wine from Ridgewood Winery! Tastings available to those 21 and older.

​Click HERE for more details on this and other excursions.


5.

HAUNTED RIVER CRUISE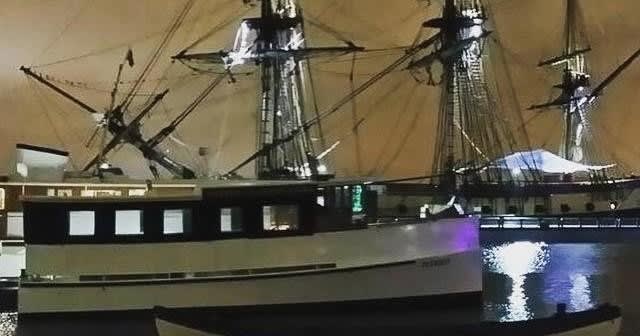 PHOTO COURTESY OF FAREHARBOR.COM

October 27, 2018 7:30 PM to 10:00 PM
Independence Seaport Museum
211 South Christopher Columbus Blvd., Museum Docks (Directly Behind the Building), Philadelphia (215) 413-8655
Cost: Adults: $34.00 Children (12 & Under): $17.00

Enjoy Philadelphia's only Haunted River Cruise! A cruise where you'll be spellbound and plunged into Delaware River legends of pirate ghosts, the Jersey Devil, and other "Phantoms of the River." A pirate narrator will tell the dark tales while cruising the haunted river aboard Patriot Harbor Lines.

This 1.5 hour boat ride includes approximately 1 hour of storytelling. They depart from the Seaport Museum dock at Penn's Landing. The dock is attached to the Seaport boat shop at the North end of the marina adjacent to the Hilton Hotel. Beer, wine and mixed drinks will be available for purchase during the cruise. Please note: although this cruise is haunted, it is family-friendly and won't be too scary.

Please click HERE for more details. ​


6.

CHRYSANTHEMUM FESTIVAL AT LONGWOOD GARDENS
PHOTO COURTESY LONGWOOD GARDENS


Running from October 25 - November 18
Longwood Gardens, 1001 Longwood Road, Kennett Square
Cost: $23, adults (19+); $20, seniors (62+) and college students; $12, youth (5-18); free, children (0-4)

The fall-blooming chrysanthemum is the focal point of Longwood Gardens' Chrysanthemum Festival, which opens on Thursday with more than 17,000 colorful chrysanthemums formed together to create orbs, columns and more. Don't miss The Thousand Bloom Mum, the festival centerpiece made up of more than 1,500 meticulously arranged yellow flowers.

For more details click HERE


7.

MEDIEVAL FESTIVAL AT GLENCAIRN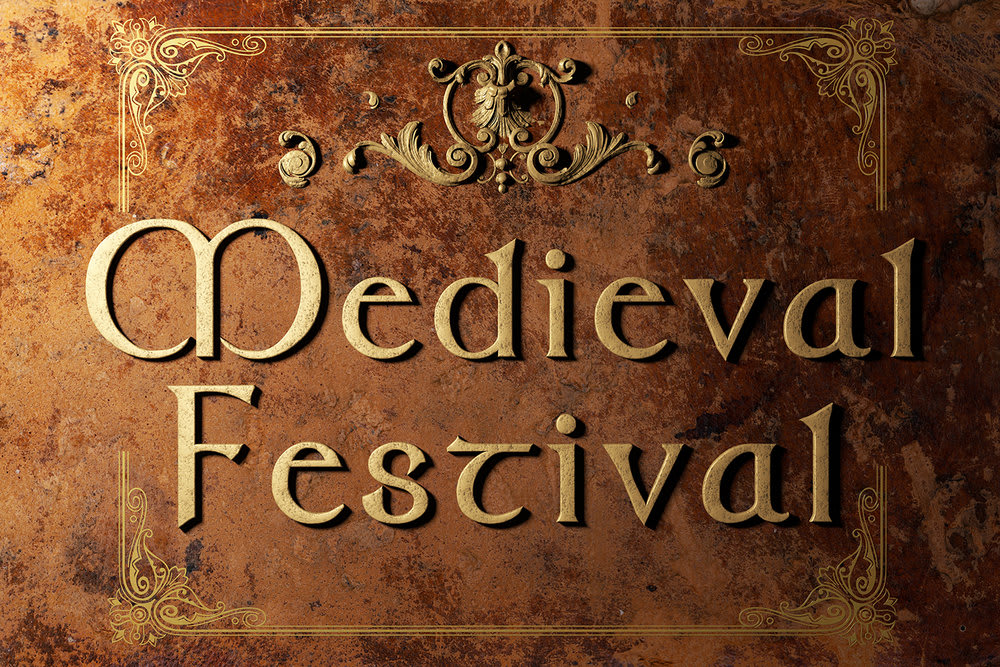 PHOTO COURTESY OF glencairnmuseum.org


Sunday, October 28, 2018
1:00 PM 5:00 PM
Glencairn Museum ,1001 Cathedral Road, Bryn Athyn
$10 adults, $8 seniors/students with ID. Free for members and children 3 and under.

The Medieval Festival at Glencairn is a portal to the past: experience medieval life, art and beliefs through a Pilgrim's self-guided Quest, demonstrations and activities. Demonstrations include:

Stained glass painting
Manuscript illumination
Live music on replica instruments
Weaponry
Replica Gutenberg-style printing press

Explore the galleries on your own, and try your hand at medieval crafts.

Click HERE for more details.


8.

HALLOWEEN "GHOST" LANTERN TOURS AT CRYSTAL CAVE

Friday, October 26th & Saturday, October 27th
6:00 PM on Friday and 5:30 PM on Saturday
Crystal Cave
965 Crystal Cave Road, Kutztown
Call (610) 683-6765 for reservations

This special tour presents spooky and sinister ghostly experiences at the haunted cave from the past and present. Guides, wearing Victorian clothing, present the original Crystal Cave tour from the 1870s and also the curious and unexplained incidences that occurred inside the cave and on the cave grounds in the 1800s.

Tourists can go back in time and see Historic Crystal Cave by the glow of hand-held lantern light. You will also hear stories about Crystal Cave that have never been part of the modern-day cavern tour. This unique tour will provide great family entertainment. (Please note that this tour is not recommended for children under the age of 8.

Reservations are required and can be ordered by calling 610-683-6765 ​


9.

PHILADELPHIA FLYERS VS. NY ISLANDERS

Saturday, October 27th at 1:00pm
Wells Fargo Center, 3601 S. Broad Street
Cost: $40 and up

Philadelphia Flyers fans will pack into the Wells Fargo Center for a home game this Saturday. The team will match up against a divisional opponent, the New York Islanders, on Saturday.

​Click HERE for tickets.


10.

OPEN HOUSES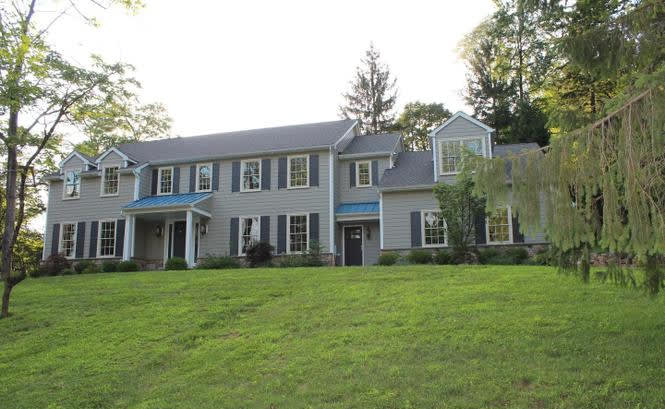 1140 RYDAL ROAD, RYDAL, PENNSYLVANIA

OPEN HOUSES:
1140 RYDAL ROAD, RYDAL, PENNSYLVANIA
SUNDAY OCT 28, 1:00PM-3:00PM
Offered at $1,395,000
NEW CONSTRUCTION ready for QUICK delivery in highly desirable ABINGTON LOCATION! One of three CUSTOM built homes with 4 bedrooms, 3.5 baths. Designed and built by Gwynedd Valley Custom Builders. Very close to the train... easy access to Philadelphia.

2869 BAYTON ROAD, WORCESTER, PENNSYLVANIA
SUNDAY OCT 28, 2:00PM-4:00PM
Offered at $599,000
CUSTOM STONE COLONIAL. Restored and updated with the ultimate combination of charm and modern amenities. This move-in ready custom stone colonial features high-end finishes, attention to details and a wonderful blend of new with the old.

3160 DEER CREEK ROAD, WORCESTER, PENNSYLVANIA
SUNDAY OCT 28, 12:00PM-2:00PM
​Offered at $1.575.000
Exceptional totally updated estate situated on 7.6 acres. This home has been completely renovated inside and out. Close to historical Skippack Village, walk or bike Zacharias creek trail, check out Worcester Township's website for more information on area parks and events. Perfect for Car Collectors, Horses or a family resort. You won't want to pass this one by....come take a look!

SOURCES: Uwishunu.com, www.ValleyForge.org, www.Eventbrite.com,
www.VisitPhilly.com, montgomerycountyalive.com