Can you believe it's already the first weekend in February? Although January seemed to fly by, February is shaping up to be even more exciting! ​
​
It all starts this weekend with some amazing concerts, theater productions, football and so much more! We have something for everyone. Check out this list of our favorite activities and events in the area this weekend. Enjoy! Go Eagles! ​
​

1.

AMBLER RESTAURANT WEEK
​
January 29 - February 5​
Ambler Main Street ​
​
Ambler hosts the first of two 2018 Restaurant Week events January 29 through February 5. It's an opportunity to taste some of the best restaurants in Ambler with prix fixe menus, special offers, and chef's selections that are only available during this event. ​
​
Click HERE for your complete guide to Ambler Restaurant Week, including the must-try meals at all of the participating restaurants. ​


2.

THE REVOLUTIONISTS AT THEATRE HORIZON
​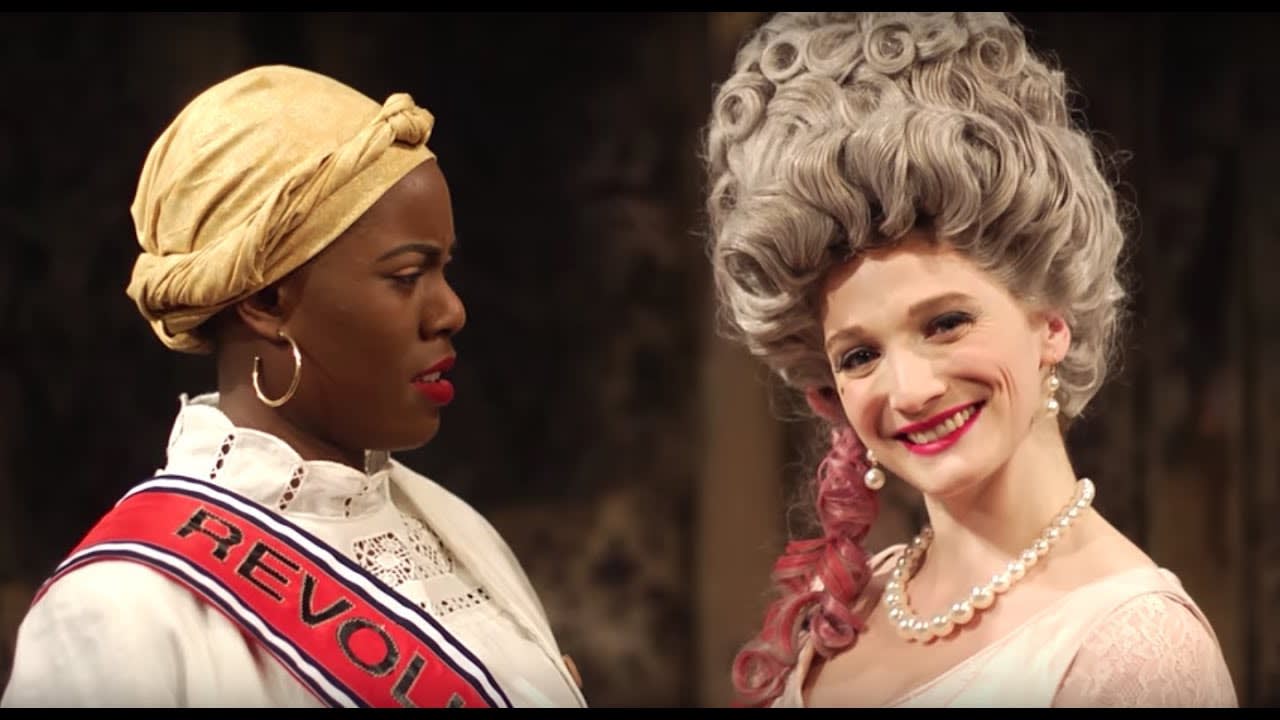 PHOTO COURTESY OF WWW.THEATREHORIZON.ORG
​
February 1st - 25th​
Where: Theatre Horizon, 401 DeKalb Street, Norristown ​
​
Click HERE for showtimes and ticket prices. ​
​
Four bad-ass women try not to lose their their heads in this irreverent, rebellious comedy set during the French Revolution. Amidst the Reign of Terror, four renegades-an assassin, a spy, a writer, and, of course, Marie Antoinette-hang out, plot murder, find friendship, and try to beat back extremist insanity in Paris. Armed with sharp wit and even sharper knives, this comedy of liberté, égalité, and sororité considers how we actually go about changing the world. ​
​

3.

ALLIE-OOPS - A Musical Jamboree for Kids
​​
Sunday, February 4 at 11 am
A musical jamboree for kids!​
Where: Act II Playhouse, 56 E. Butler Avenue, Ambler, PA (215) 654-0200 ​
​
Accompanying herself on guitar, Allie will sing your favorite kid and family friendly songs, as well as some of her light-hearted, kid-inspired originals. An affordable treat for the family! ​
​
Click HERE to purchase tickets. ​ ​
​

4.

BACH TO BEATLES - VIOLIN & CELLO RECITAL
​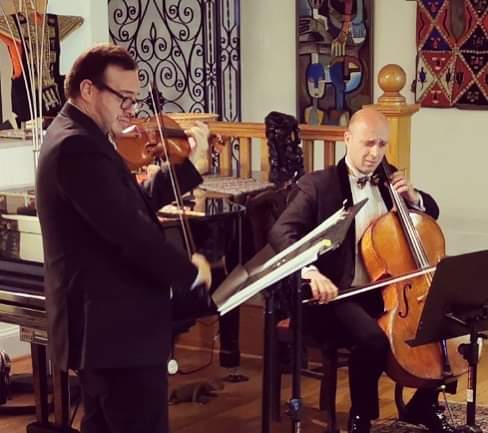 PHOTO COURTESY OF WWW.CENTRETHEATER.COM
​
February 4th at 3pm​
Where: The Centre Theater, 208 DeKalb Street, Norristown​
Cost: Free ​
​
Violinist Dima Vaks and cellist Steve Kramer will perform a free recital at the Centre Theater in Norristown. Refreshments Provided! Free Admission! Enjoy this free event and be home in time for the Eagles! ​
​
Click HERE for more details. ​
​

5.

PHILA. MUSEUM OF ART - Pay-What-You-Wish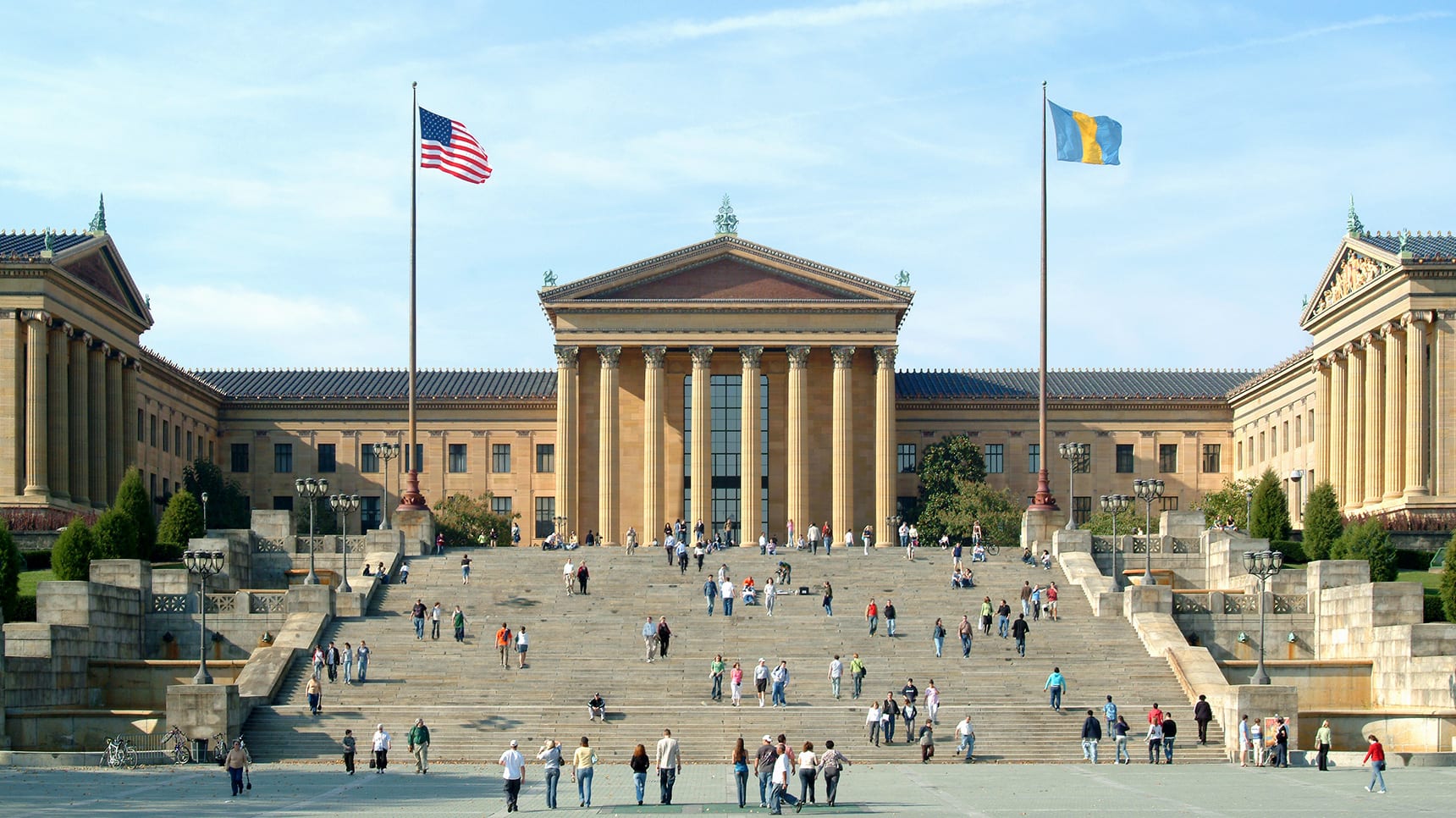 PHOTO COURTESY OF PHILAMUSEUM.ORG

First Sunday of the Month, February 4th​
Where: 2600 Benjamin Franklin Parkway, Philadelphia, PA 19130​
Cost: Pay What You Wish​
​
First Sunday of the month 10:00 a.m.–5:00 p.m. and every Wednesday 5:00–8:45 p.m. What does Pay What You Wish mean? They suggest you start at a penny but support them with whatever amount you wish. Admire the beautiful collections and take advantage of one of the best deals in Philly. ​
​
​Click HERE for more details. ​
​

6.

PHILLY POPS: Lenny's Revolution at Verizon Hall
​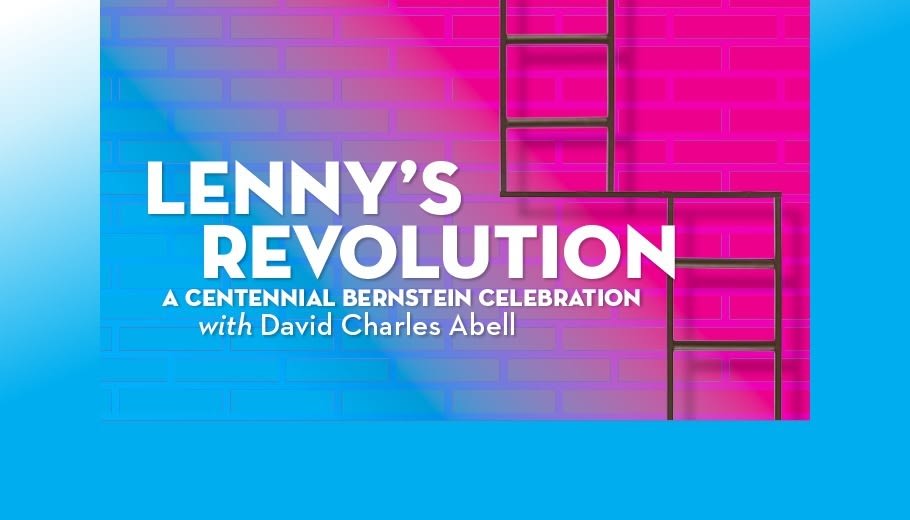 PHOTO COURTESY OF PHILLY POPS
​
February 2nd - 4th
Where: Verizon Hall - Kimmel Center, 300 S. Broad Street, Philadelphia (215) 893-1999
Cost: $35 and up ​
​
The Philly POPS marks 100 years of Leonard Bernstein's birth with a tribute performance at the Kimmel Center for the Performing Arts. Berstein protégé David Charles Abell conducts the show, which also features guest vocalists and the 150-voice POPS Festival Chorus. ​
​
Click HERE for more details and ticketing. ​
​
​ ​
7.

PHILADELPHIA AUTO SHOW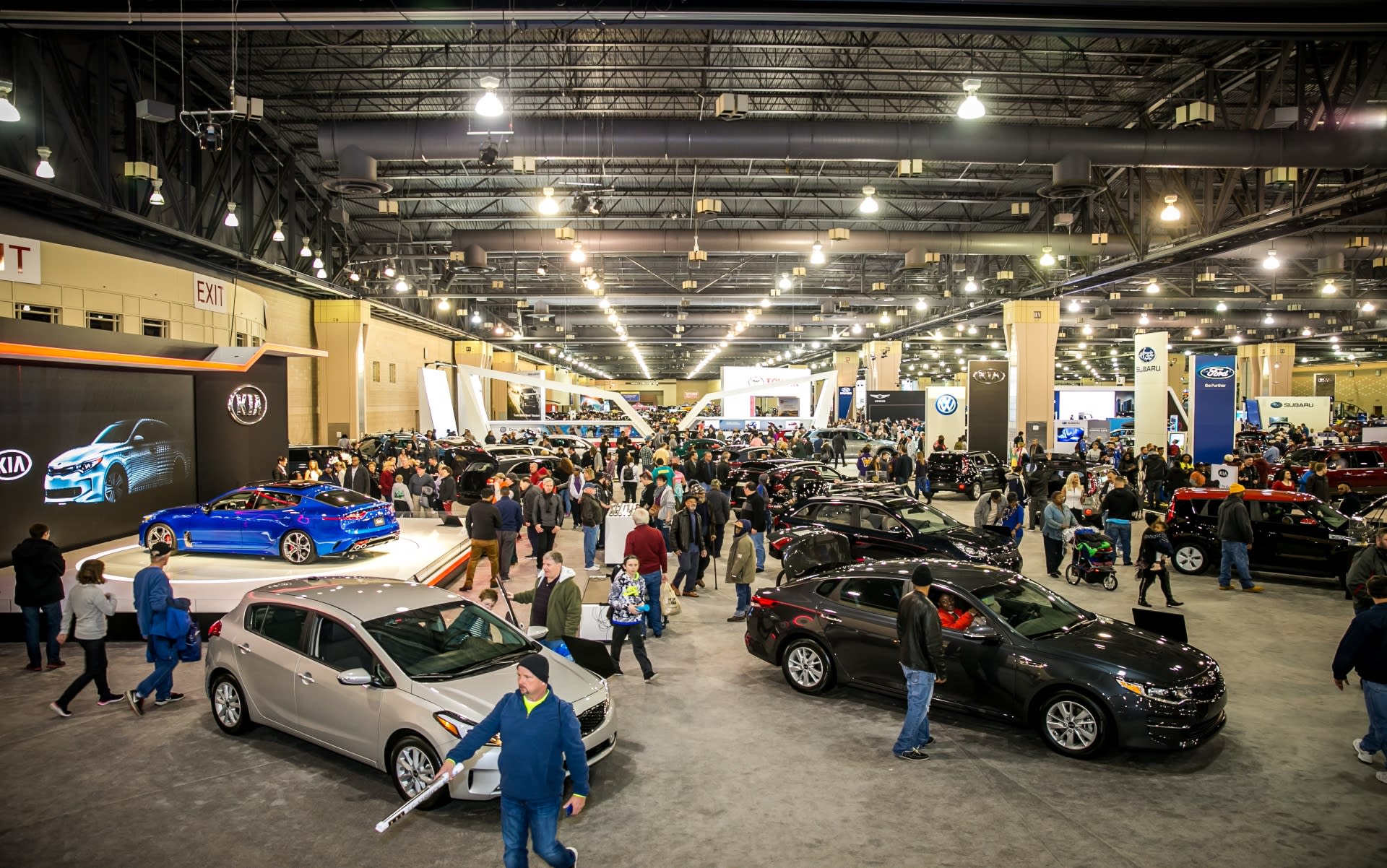 PHOTO COURTESY OF PHILADELPHIA AUTO SHOW
​
Through Sunday, February 4th​
Where: Pennsylvania Convention Center, 1101 Arch Street, Philadelphia ​
Cost: Online General Admission (age 13+): $14.00 | Child (age 7-12): $7.00​
​
The Philadelphia Auto Show returns to the Pennsylvania Convention Center for 9 days, January 27 - February 4, 2018. With over 700 vehicles from more 40 manufacturers on display, they have something for everyone! ​
​
​Click HERE for more details and ticketing. ​
​

8.

THE REDHEAD MURDERY MYSTERY DINNER
​


PHOTO COURTESY OF BOYD'S CARDINAL HOLLOW WINERY
​
Saturday February 03, 2018 at 6:00PM to 9:00PM​
Where: Boyd's Cardinal Hollow Winery, 1830 W Point Pike, Lansdale PA ​
Cost: $45 a person (including 5 course dinner). Wine, Beer and Liquor are available to purchase the night of the event. ​
​
​
Reservations are required. ​
​
Premier Murder Mystery Dinner. Join the cast of Act One Productions as they solve the murder mystery of "The Redhead Speakeasy". This is a 1920's styled murder mystery diner. Enjoy Chef Kyle's delicious food while you trans form to the 1920's and perhaps even become a suspect! You are welcome to dress in 20's apparel if you wish. ​
​
​Click HERE for more details and ticketing.​ ​
​

9.

VILLANOVA VS. SETON HALL
​
​​
Sunday, February 4th at 12:00 pm​
Men's College Basketball: Villanova vs. Seton Hall at the Wells Fargo Center​
Where: Wells Fargo Center, 3601 S. Broad Street, Philadelphia​
Cost: $32 and up​
​
The Villanova men's basketball team brings their talent to the Wells Fargo Center for a game against Seton Hall University. Cheer on the home team this Sunday at noon. Be back in time to watch the Eagles! Go, Wildcats! Go, Eagles! ​
​
​Click HERE to purchase tickets. ​
​

10.

SUPERBOWL SUNDAY AT P.J. WHELIHAN'S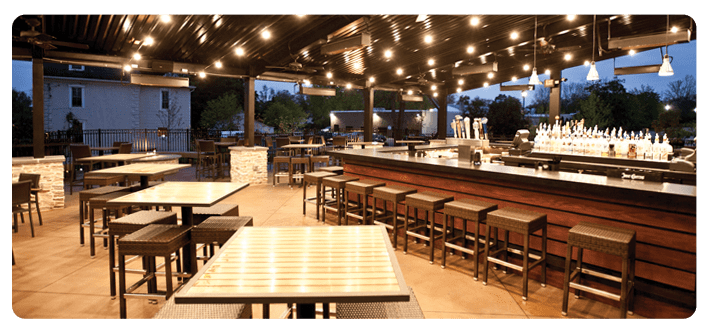 PHOTO COURTESY OF WWW.PJSPUB.COM
​
Sunday, February 4th - ALL DAY​
Where: P.J. Whelihan's, 799 Dekalb Pike, Blue Bell, PA 19422​
​
Watch the biggest game of the year at P.J. Whelihan's. They've got everything covered; beer, wings, music, the game and everything in between. Miller Lite specials during the game, starting at 6:30 p.m. and a DJ starting at 6 pm. Watching from home? Pre-Order your wings now! Call (610) 272-8919. ​
​
Click HERE for details. ​
​
Sources: valleyforge.org, visitphilly.com, uwishunu.com, visitpa.com